The Many Glacier Hotel has to be my favorite place to stay while visiting Glacier National Park.
It is situated in one of the most remote areas of the park, overlooking Swiftcurrent Lake and the Swiftcurrent Valley.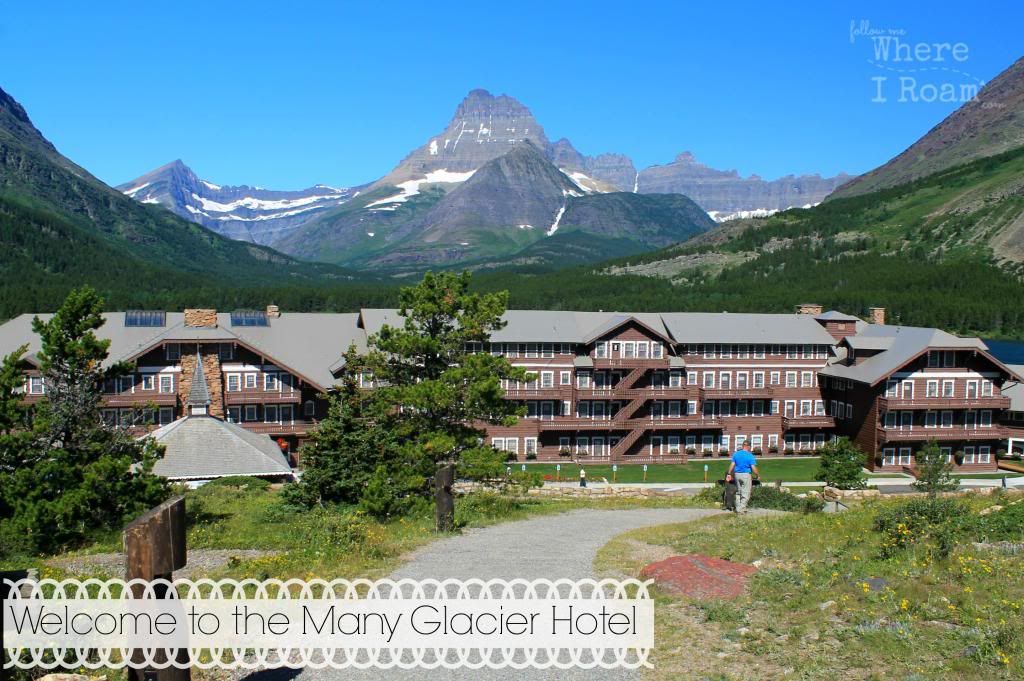 The hotel was built in the early 1900s in the style of a Swiss Chalet and it still maintains that style today.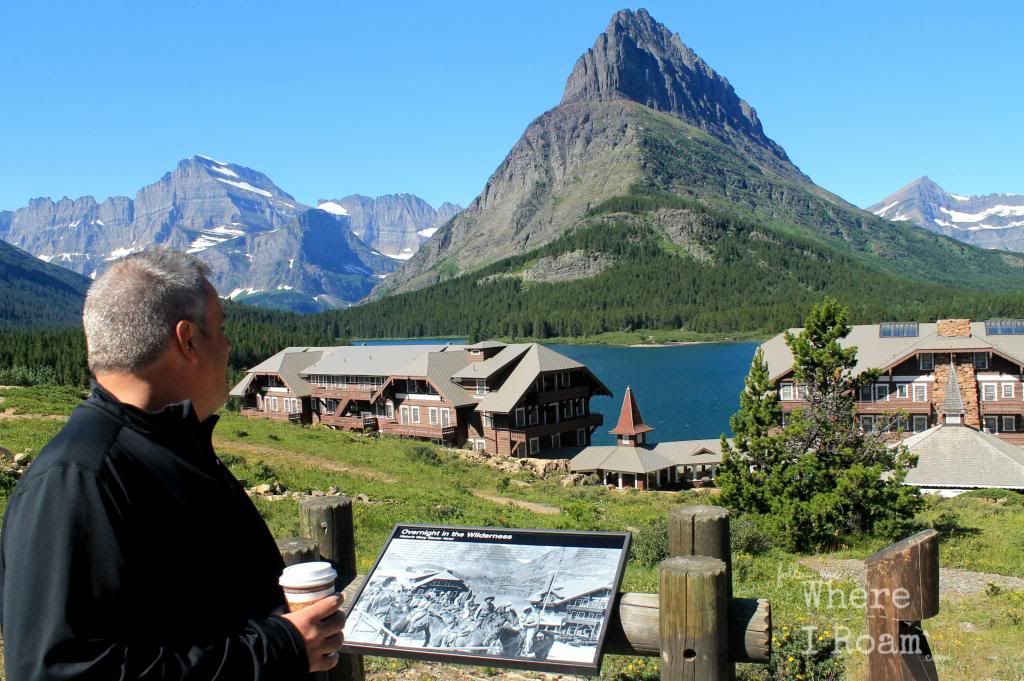 From the architecture to the lederhosen that the bell hops still wear, it definitely feels very "Swiss."
There's no cell service, television, and very spotty wi-fi throughout the hotel which also contributes to that feeling of having "traveled back in time."
It certainly gives you the opportunity to unplug and unwind.
It was heaven.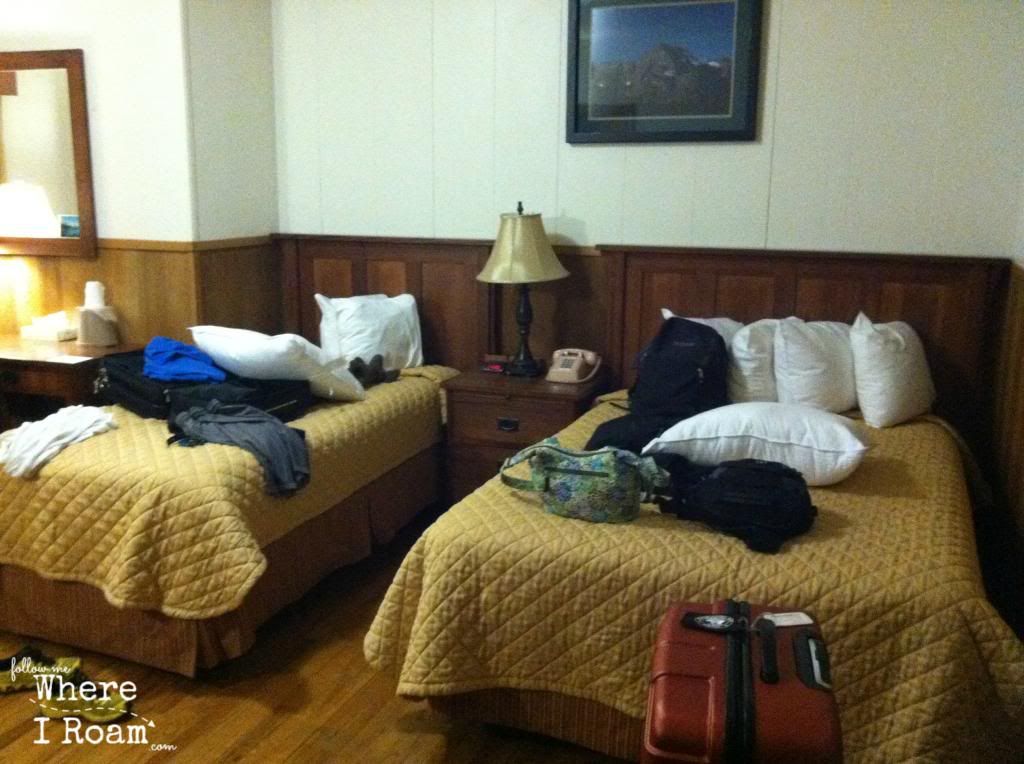 This year we had a room with one double bed and one twin bed and a shared deck overlooking the mountains. Ideally, I would have loved to have a lake view, but honestly we spent so very little time in our room that the mountain view was just fine.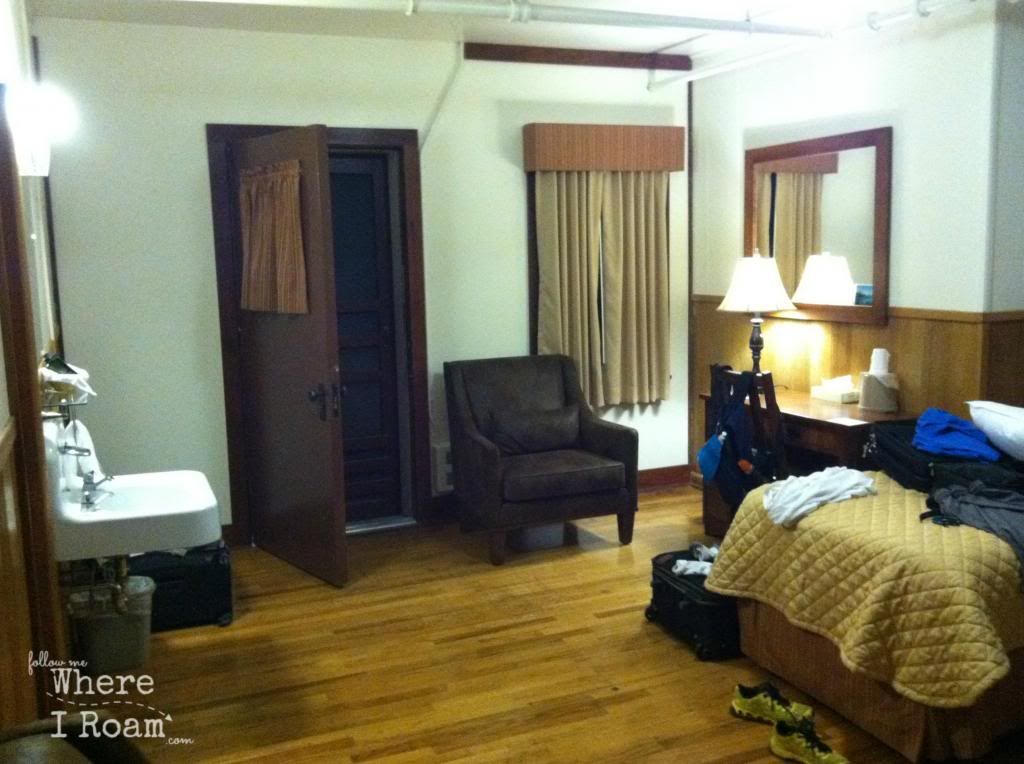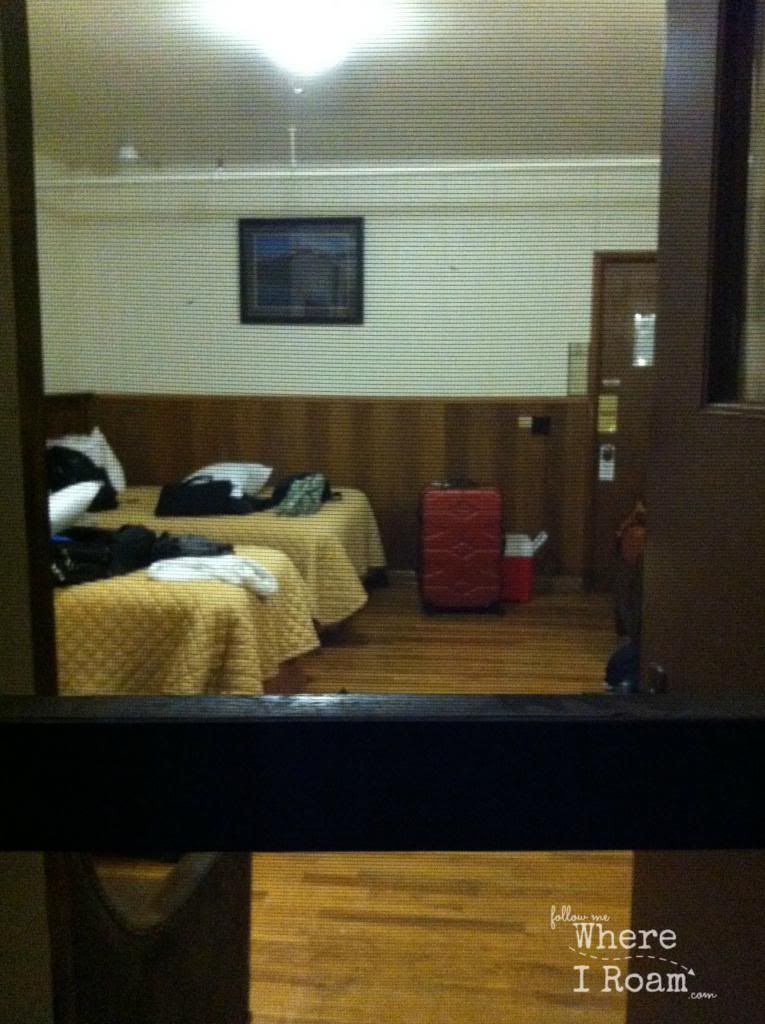 Stargazing from our deck the first night we checked in…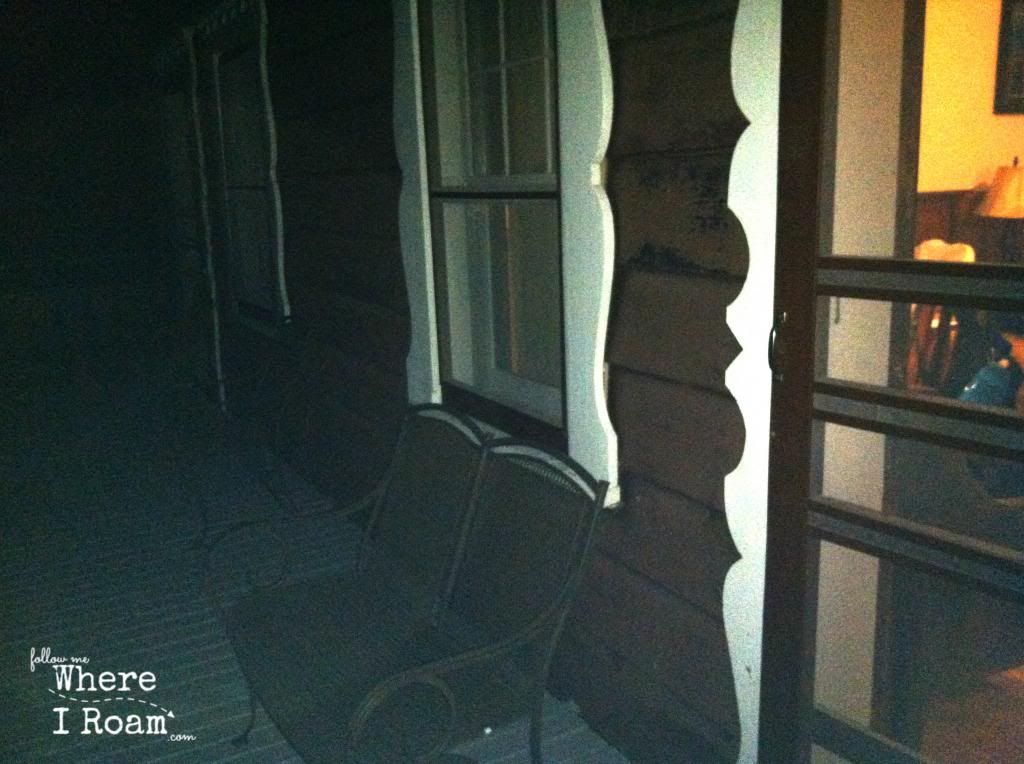 Deck view in the daylight.

These are the views that the Many Glacier Hotel is known for.
Sweeping verandas that overlook Swiftcurrent Lake, with a steady cold wind that drives many inside and around the fireplace in the center of the lodge.

My boys were still in shorts. Go figure.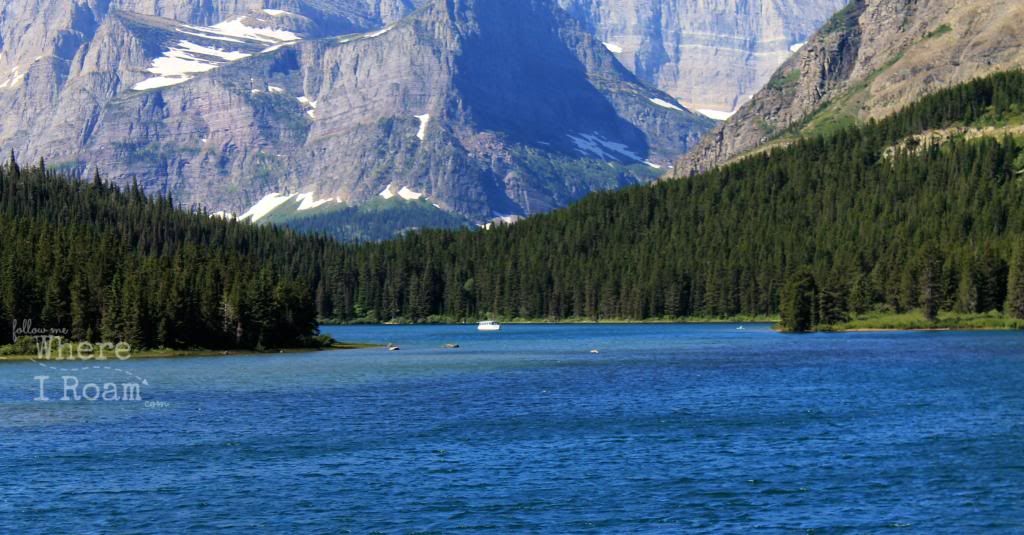 Great Hikes accessible from the Many Glacier Hotel area:
Subscribe to Where I Roam by Email