One of the best things to do in this fine city this time of year is to visit the Riverside Arts Market and do some Christmas shopping. The atmosphere is really great with live music being performed in every corner of the venue, all the vendors set up in the park beneath one of the many overpasses that span the St. Johns River, and the combination of warm sun and cool breeze coming across the water. It makes for a delightful day. Here are some images.
Enjoy!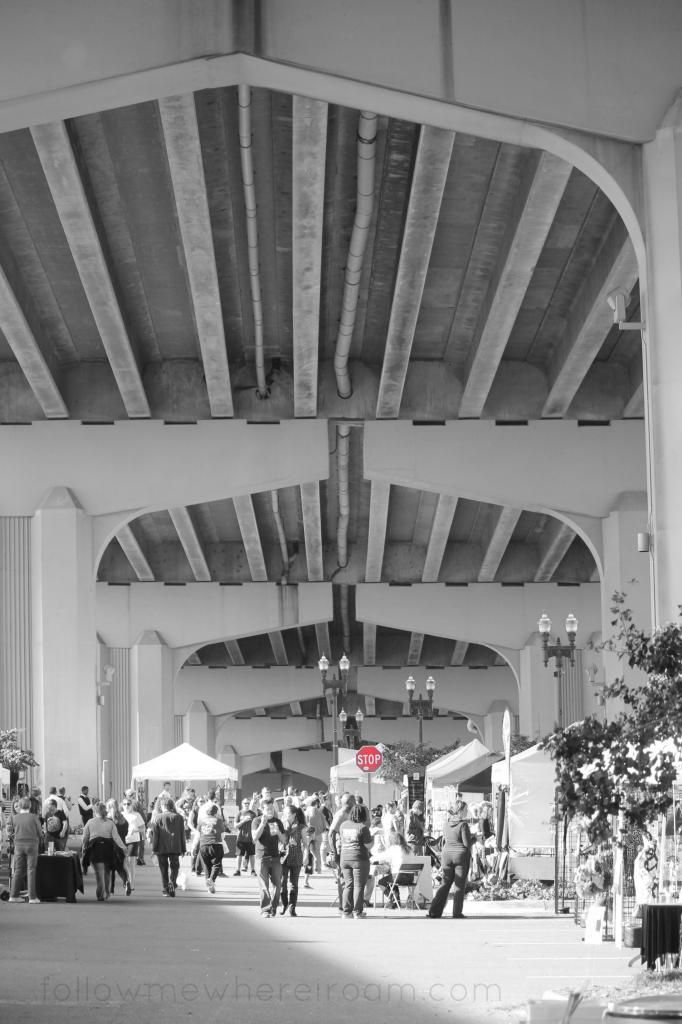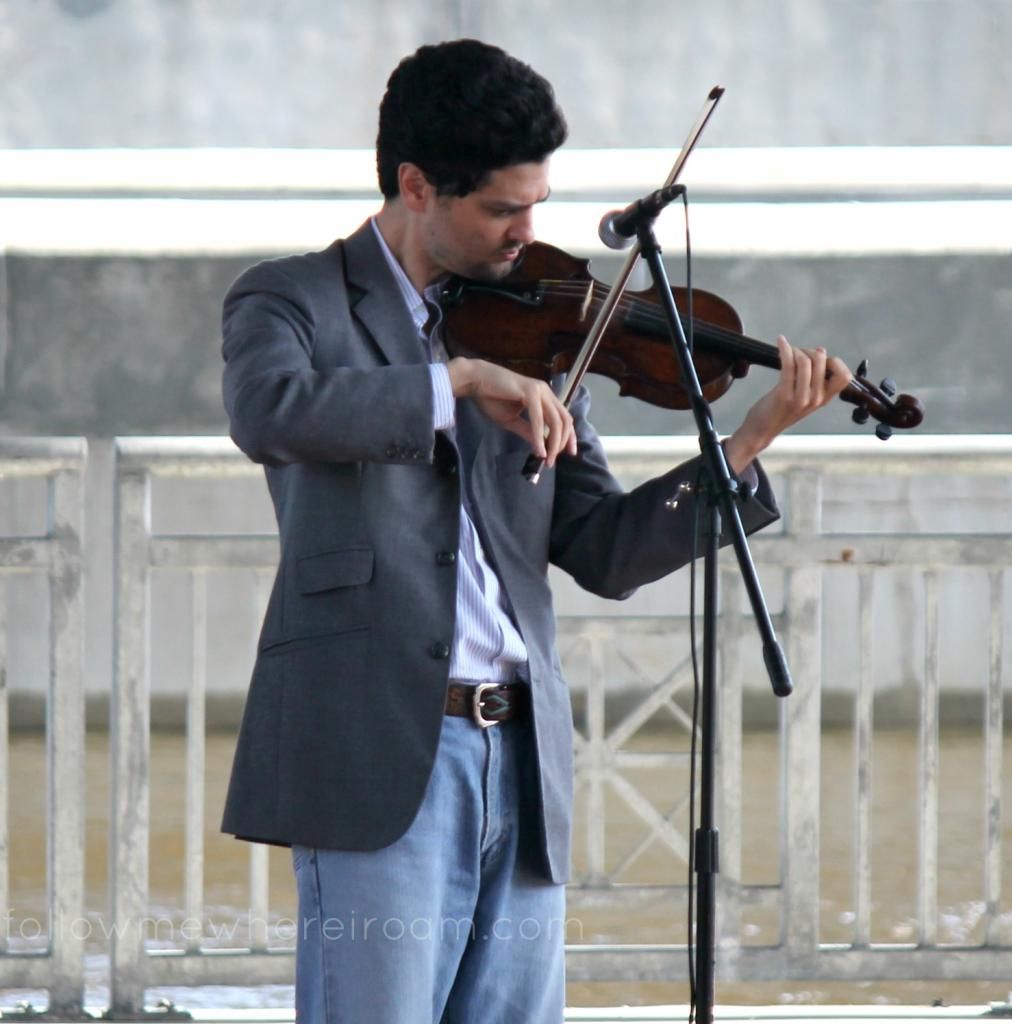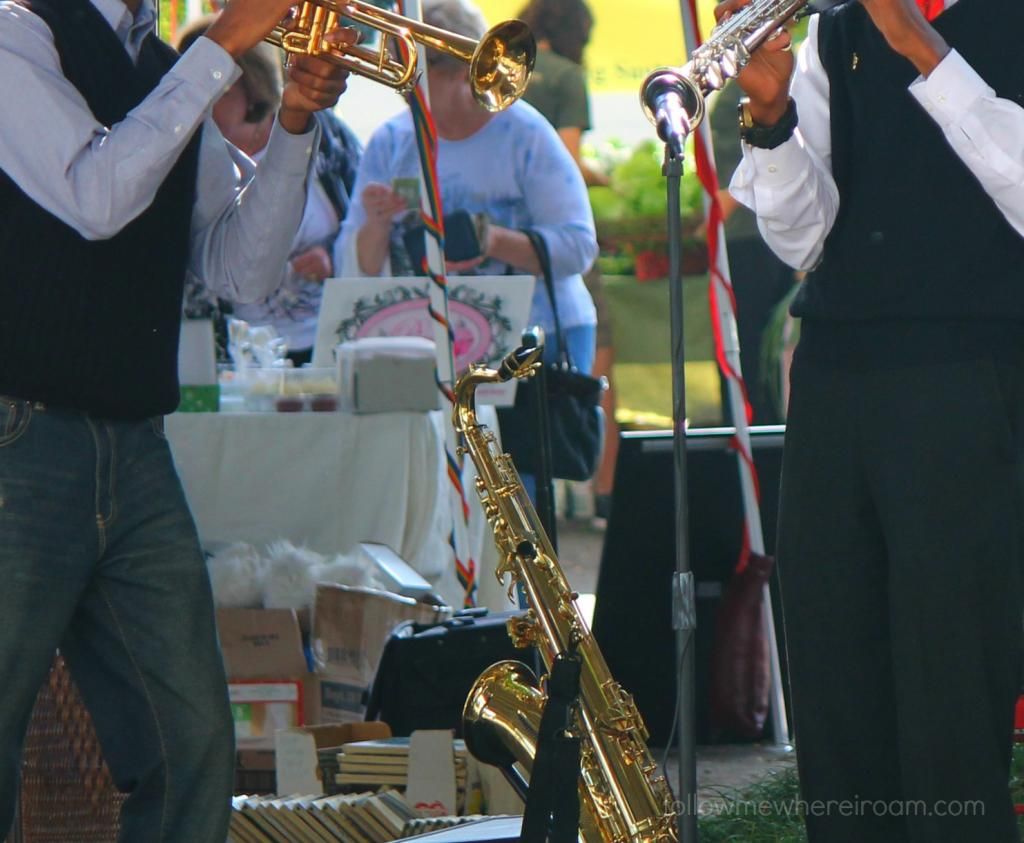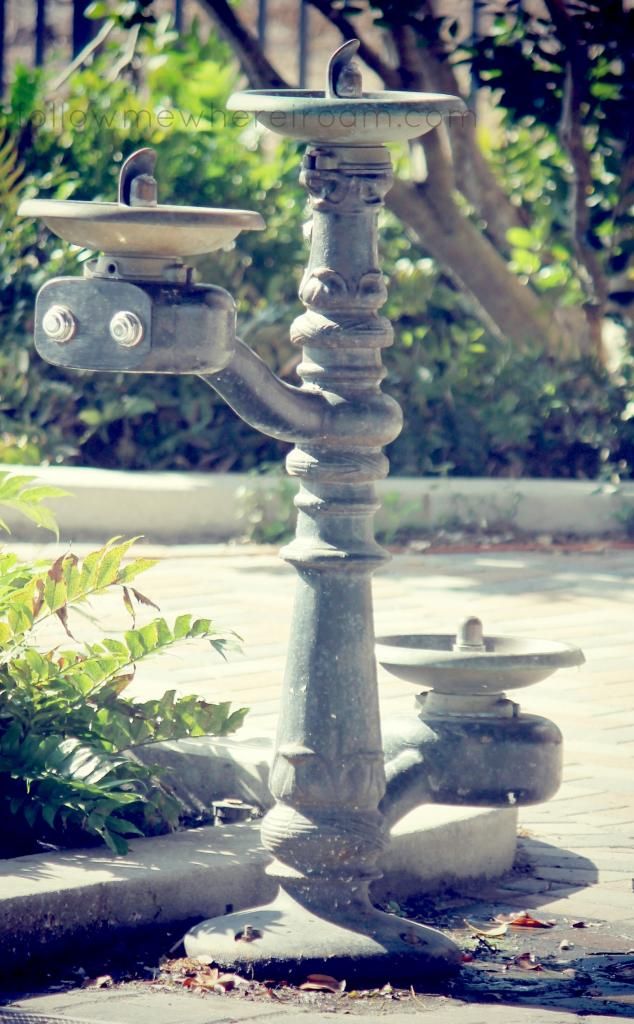 I love this water fountain. Adults, children, and dogs. All inclusive.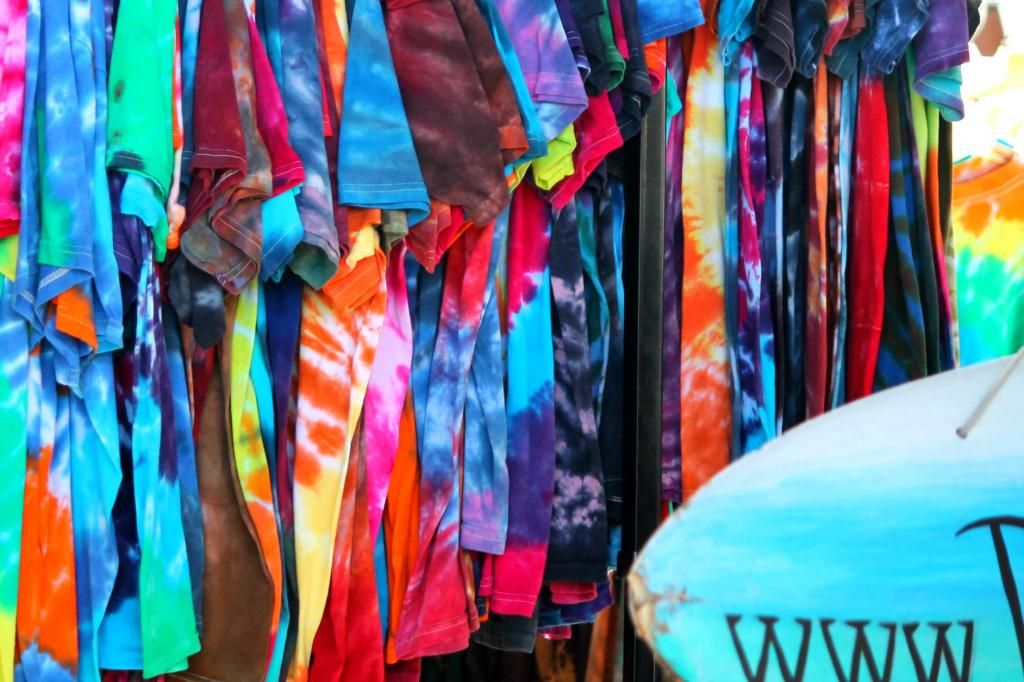 I really wanted a tie-dye infinity scarf.
It was an exercise in self control.