What to pack, what to pack…
Start with the easy stuff first: athletic wear. No matter where I go in life, I will always need a good sports bra, a sun visor, a sufficient supply of Under Armour t-shirts, and a bathing suit. Check.
Next: destination specific packing: fleece, fleece and fleece. Check, check.
Did I mention fleece? How about a top layer of water/wind repellent nylon. Check, check, check.
Jeans: Comfortable jeans, old jeans, and (because I know I'll have to dress up at least once) Fancy Jeans.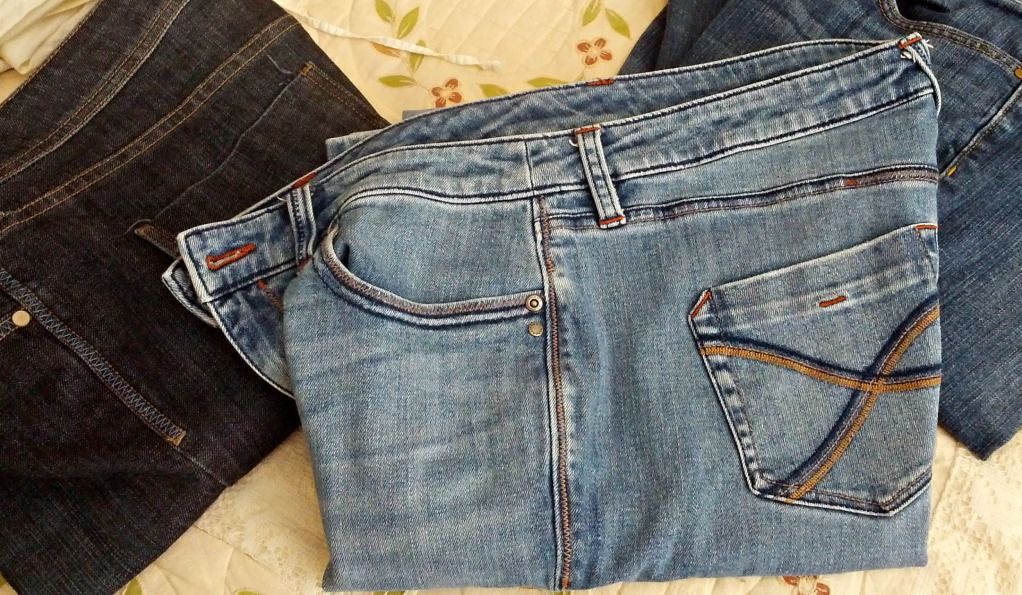 Yoga clothes. Handy tip: you can do yoga in them and they double as pajamas.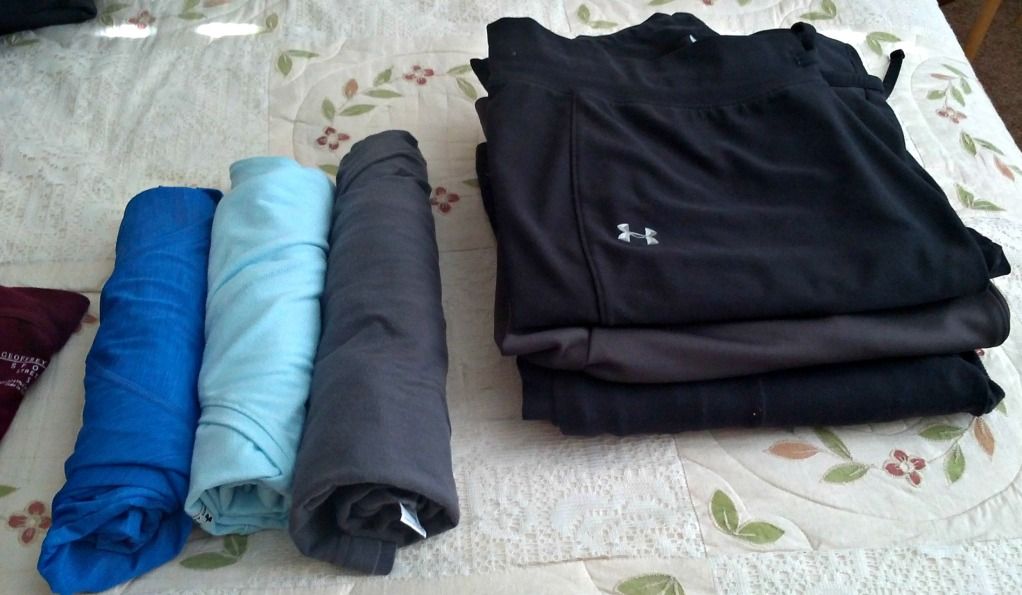 Last but not least: I travel with my own wetsuit. Likelihood I'll swim in a glacial lake? About .00000015%. However, without the wetsuit, that percentage will dwindle even more.
*Fun fact: before packing this wetsuit, I had to hose the salt and beach sand out of it by laying it in the middle of the driveway and squirting it off with the garden hose but I will probably still have sand in the bottom of my suitcase. You can never get all the sand and salt out of those things.