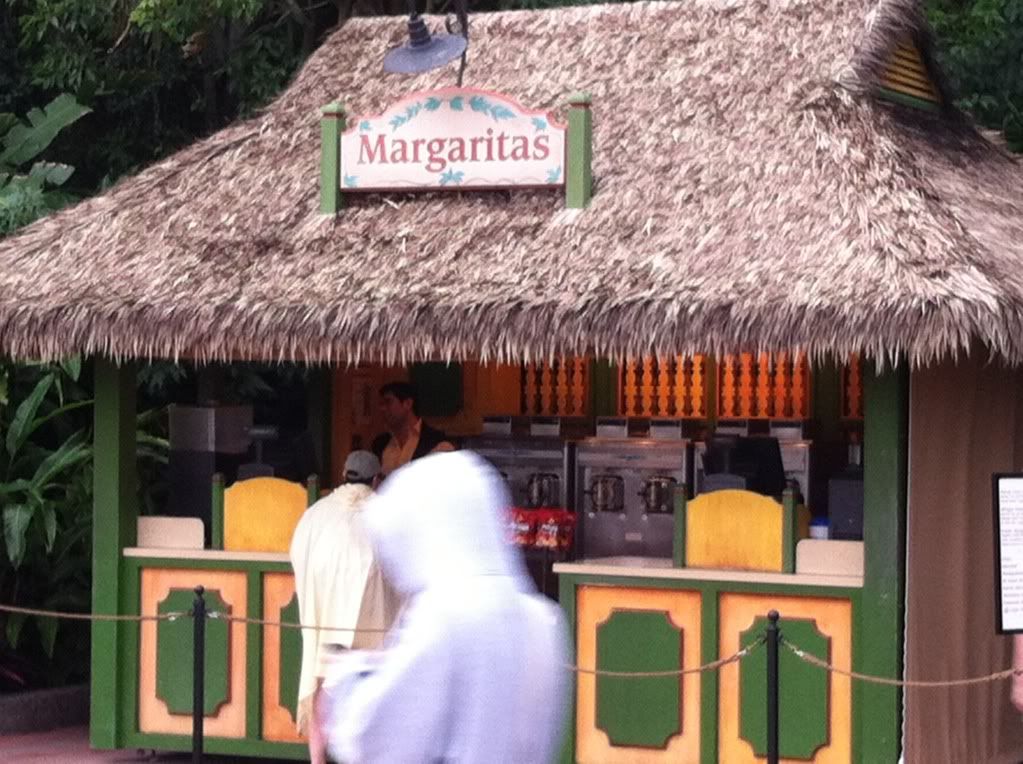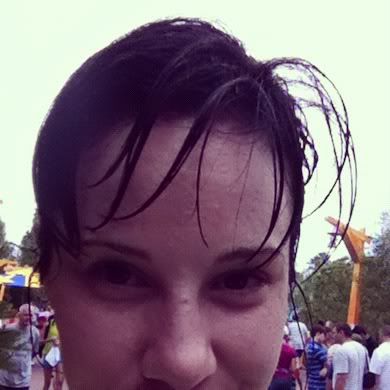 I have two thoughts about the above photos, taken while on our trip to the central Florida theme parks:
1. Epcot finally figured out how to lure adults to a theme park and it has nothing to do with making the kids happy. Instead, they are focusing on keeping the adults happy, which I support fully. (Just don't ask me to walk in a straight line while I'm there.)
2. After riding the log flume and getting soaked to the skin,everyone looks more attractive if you've already visited the margarita hut at least once, preferably twice. It's a public service they provide.