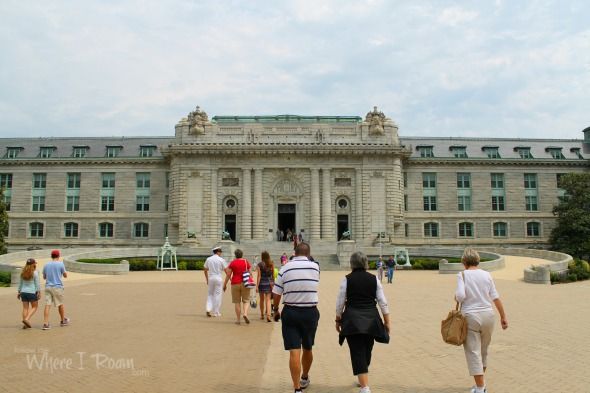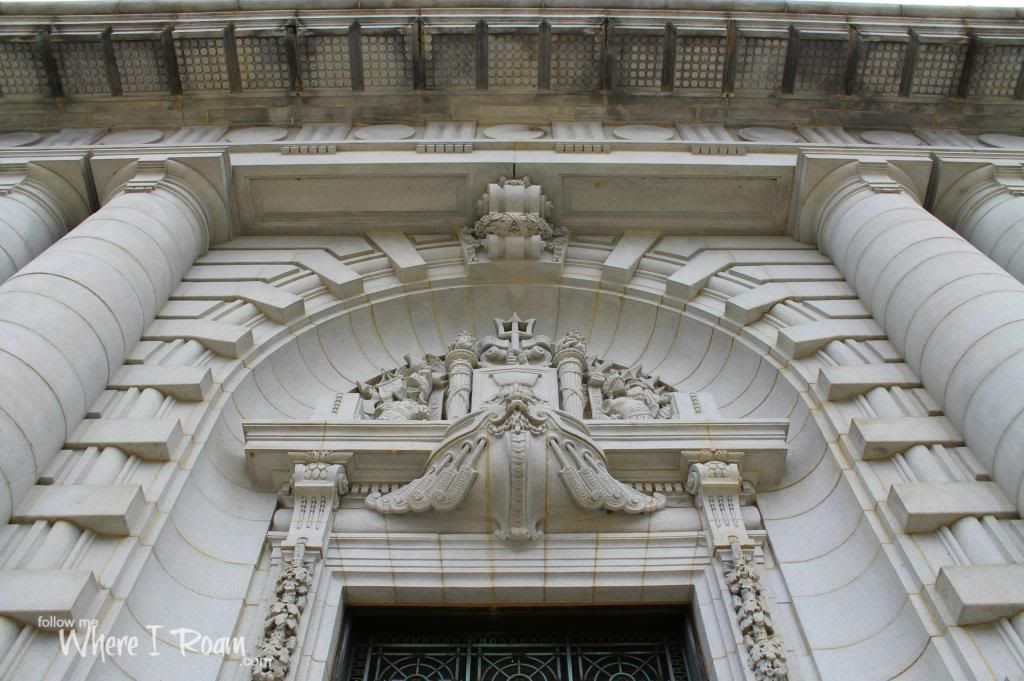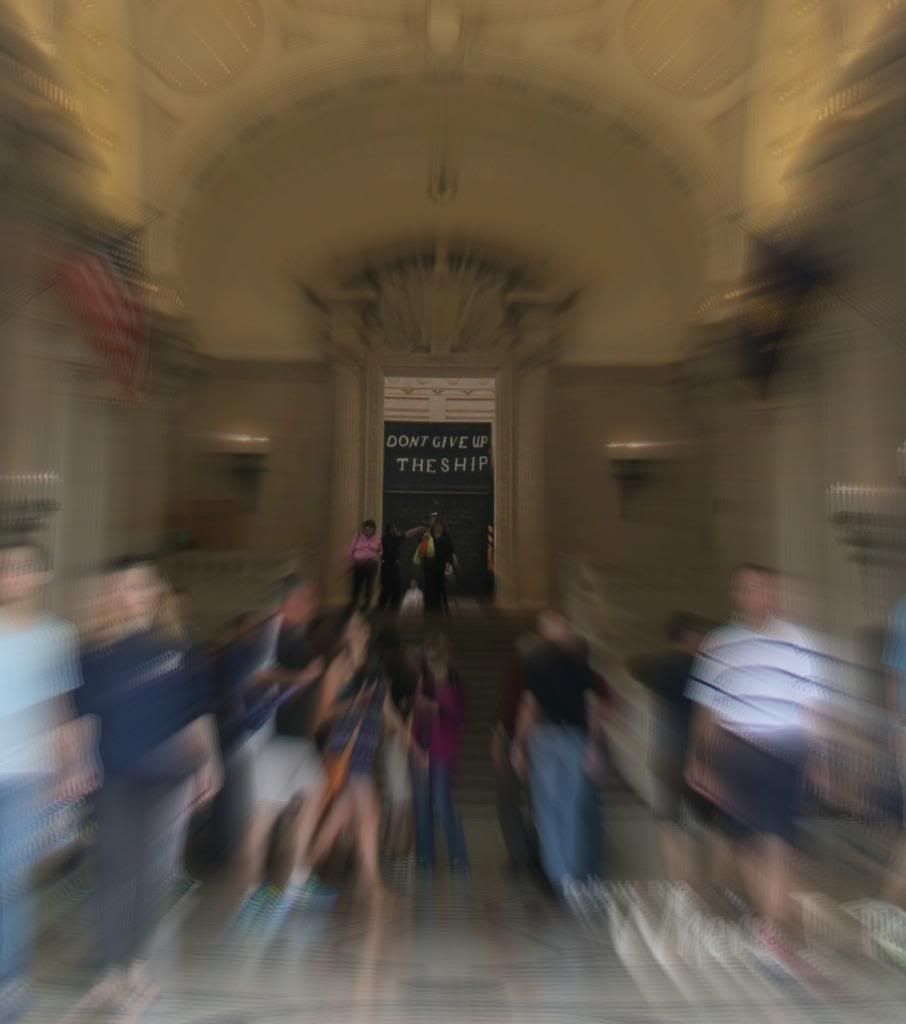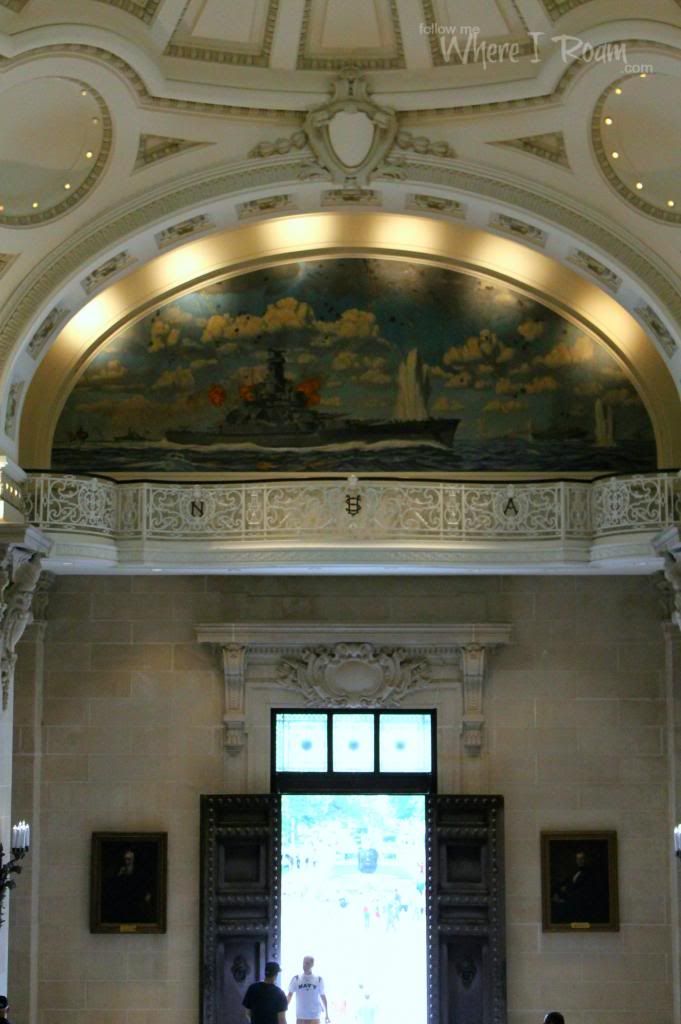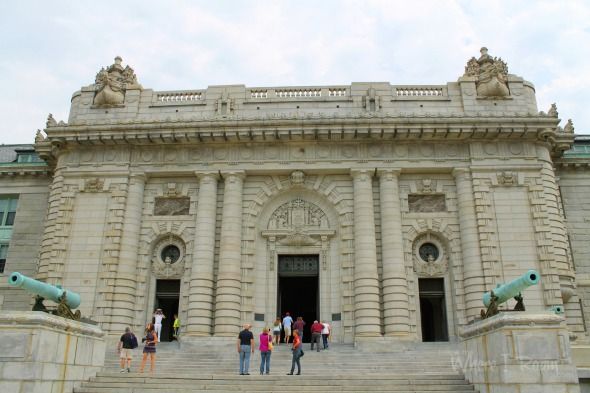 Here's a fun fact: Bancroft Hall on the US Naval Academy campus is the largest single dormitory in the world with 1,700 rooms, 4.8 miles of corridors, and 33 acres of floor space. This one building holds the entire brigade of 4,000 midshipmen.
Let's do the math. That's at a minimum of 8,000 sweaty socks inside one building at any given time.
Oh the smells that must live in that place!
But the architecture is sure gorgeous.
Subscribe to Where I Roam by Email
Twitter || Facebook || Pinterest || Instagram