While visiting family in Atlanta last week and using a Google Map dedicated to The Walking Dead, we took off on a driving tour of rural Georgia to see where some of the various scenes were filmed.
It. Was. AWESOME!!!
First stop…Woodbury. Of course.
Woodbury is actually the little town of Senoia, Georgia, population 3,587.
And on the day we were there, Senoia was getting some rain.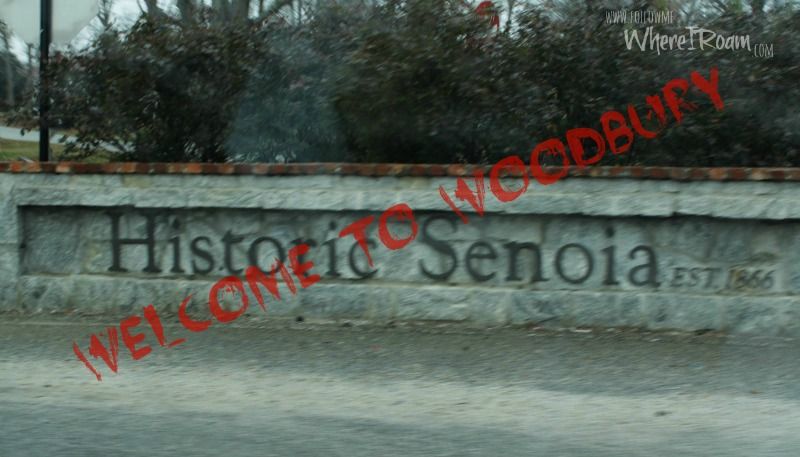 This is the view up Main Street, Senoia.
In Woodbury, the wall would be behind me and I'd have one psychopathic Governor to deal with.

The alleyway where Andrea and the Governor were walking.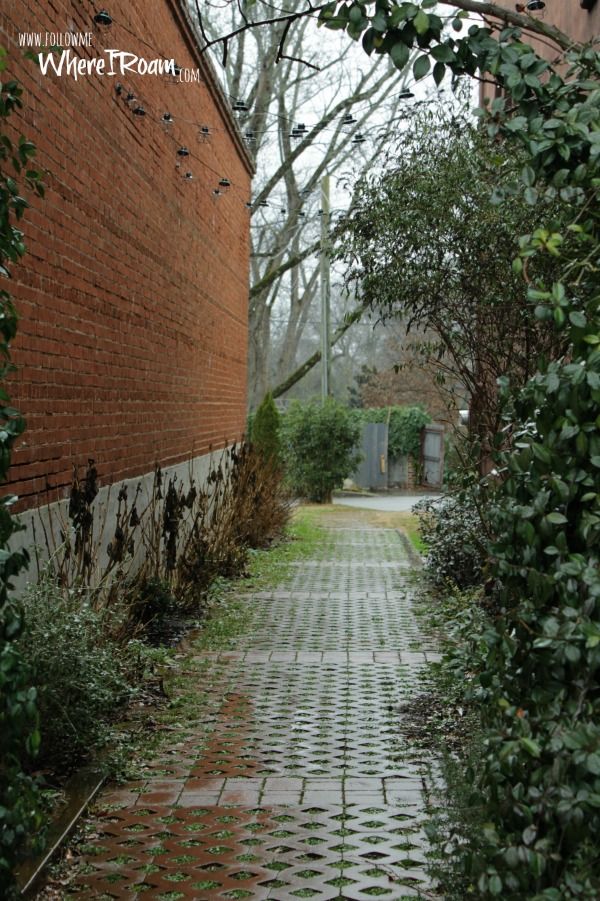 Downtown Woodbury.

More downtown Woodbury.

The Governor's headquarters.

The Governor's House.

The warehouse where the Governor fed Andrea to Milton.

Want more? Click Here:
Subscribe to Where I Roam by Email
Twitter || Facebook || Pinterest || Instagram || Portfolio