The Quarry? Is that what you'd call this place?
Anyway, it was the first pit stop for Rick and the Gang after escaping from the Herschel's farm.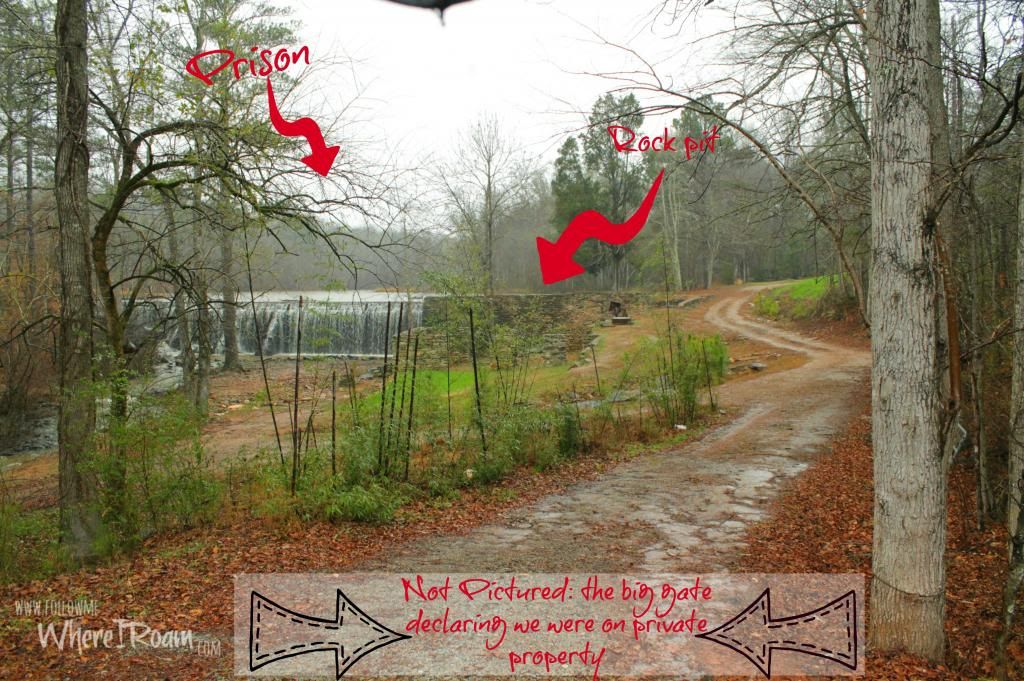 There's the rock pit where they slept that first night and, just over those trees in the distance is where the prison was supposedly located.
Now we know that was a little bit of CGI, since we found the real prison right here.

Subscribe to Where I Roam by Email
Twitter || Facebook || Pinterest || Instagram