After heading out of Woodbury, we next came across the film studio that produces The Walking Dead–not too far down the road.

This is the movie lot and the buildings behind this fence are actually the set for the prison.

A few highly identifiable gray buses locked up on the lot.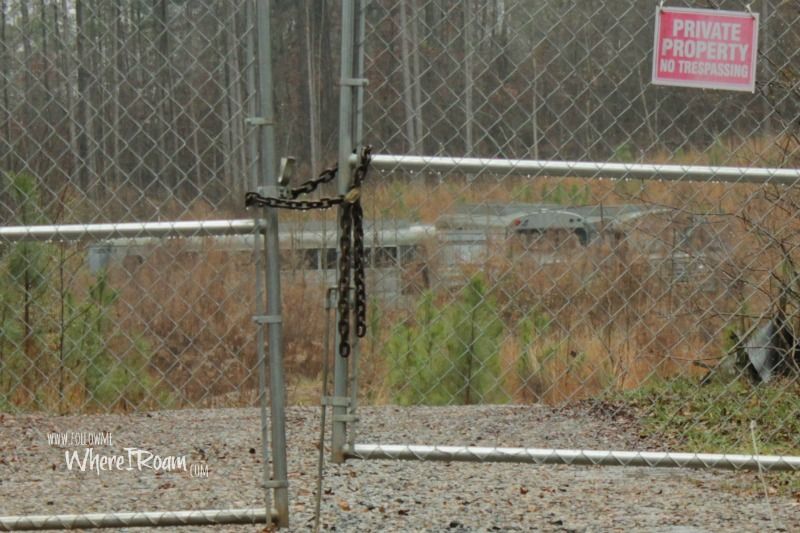 And the feed mill–where Merle eventually gets it.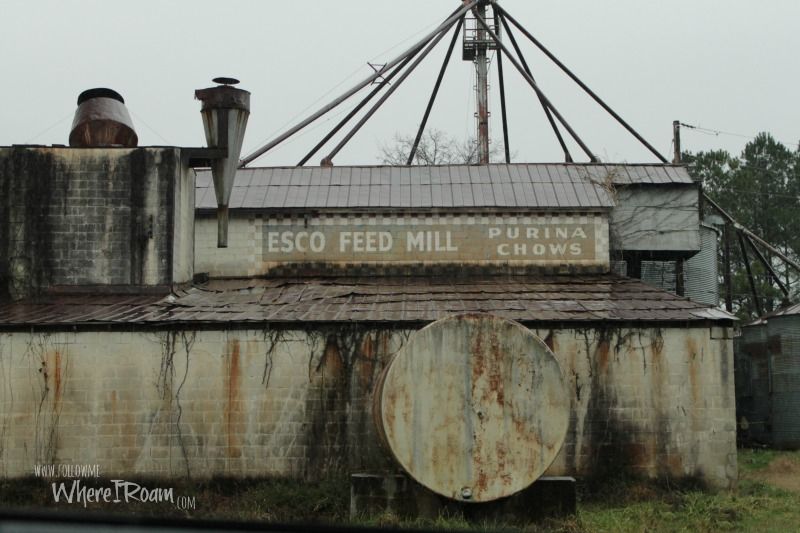 The whole place looked creepy–without any help at all.

And the rain just contributed to the dreary, gray effect.

It even felt like zombies could be lurking around there.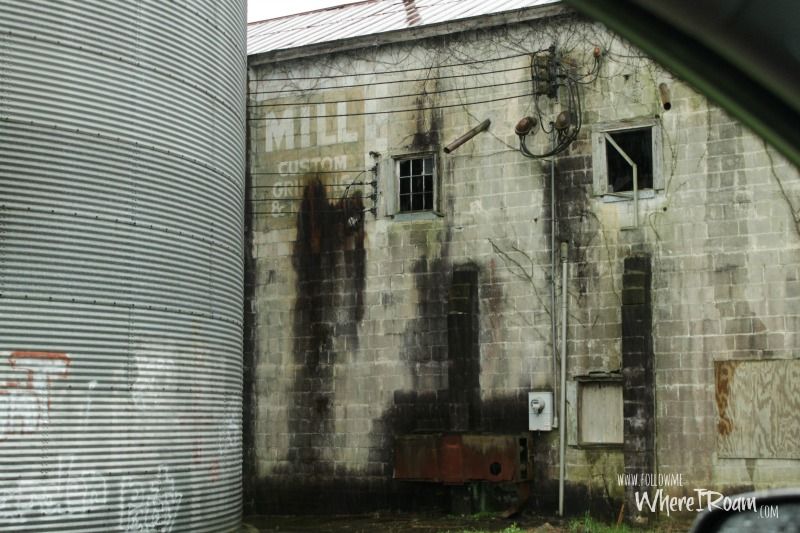 Of course, maybe they were…

Want more? Click here:
The Walking Dead Tour: Woodbury
Subscribe to Where I Roam by Email
Twitter || Facebook || Pinterest || Instagram || Portfolio