My love affair with rock climbing has been well established and well documented over the years: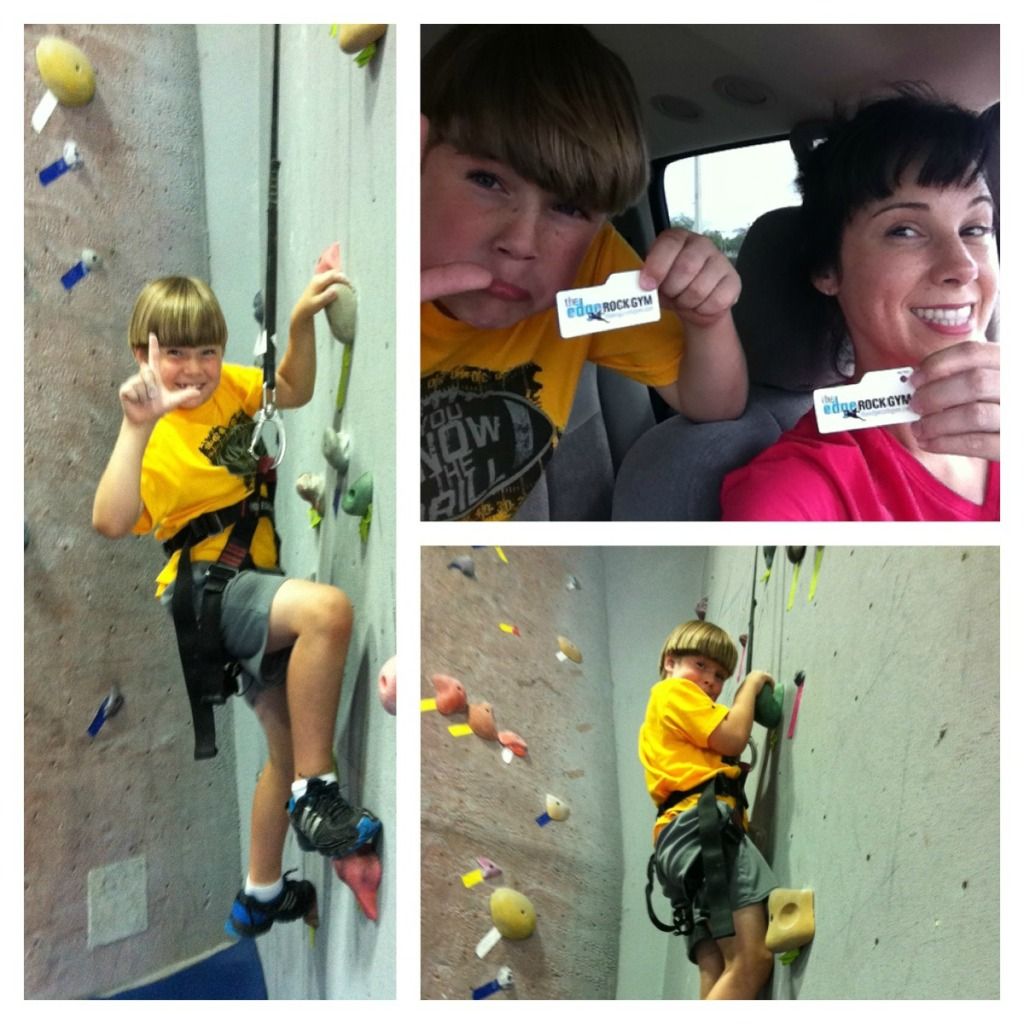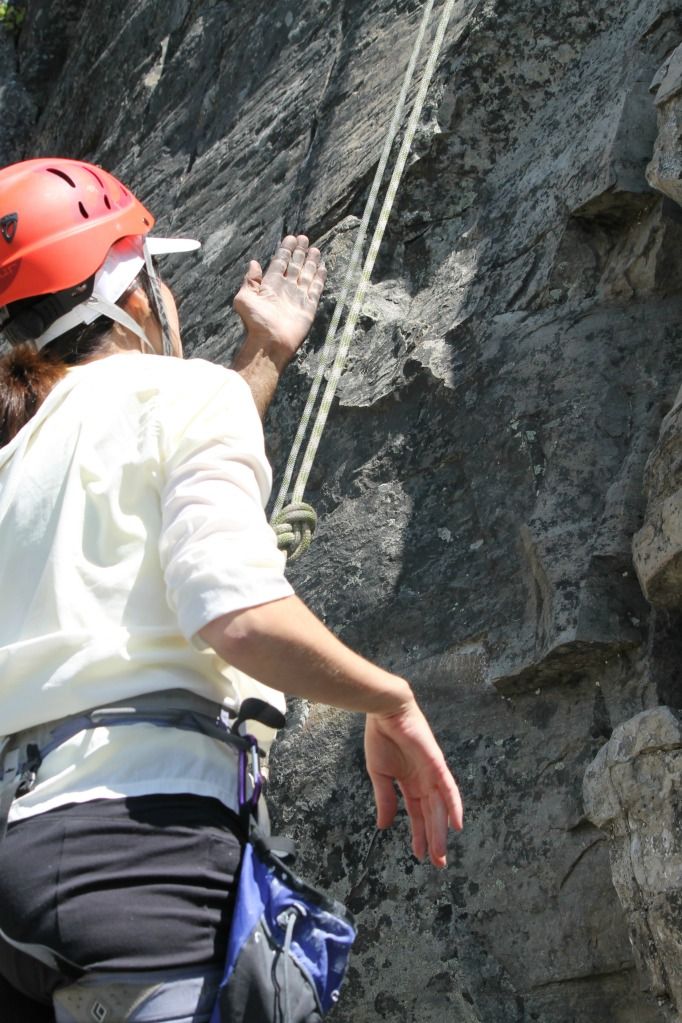 I wouldn't go so far as to say I love rock climbing as much as I love books–but rock climbing is probably my next favorite, non-book-related, thing.
Last month when we were climbing near
Lake Koocanusa
, in Montana, I was on a really slick
stretch of rock and I slipped.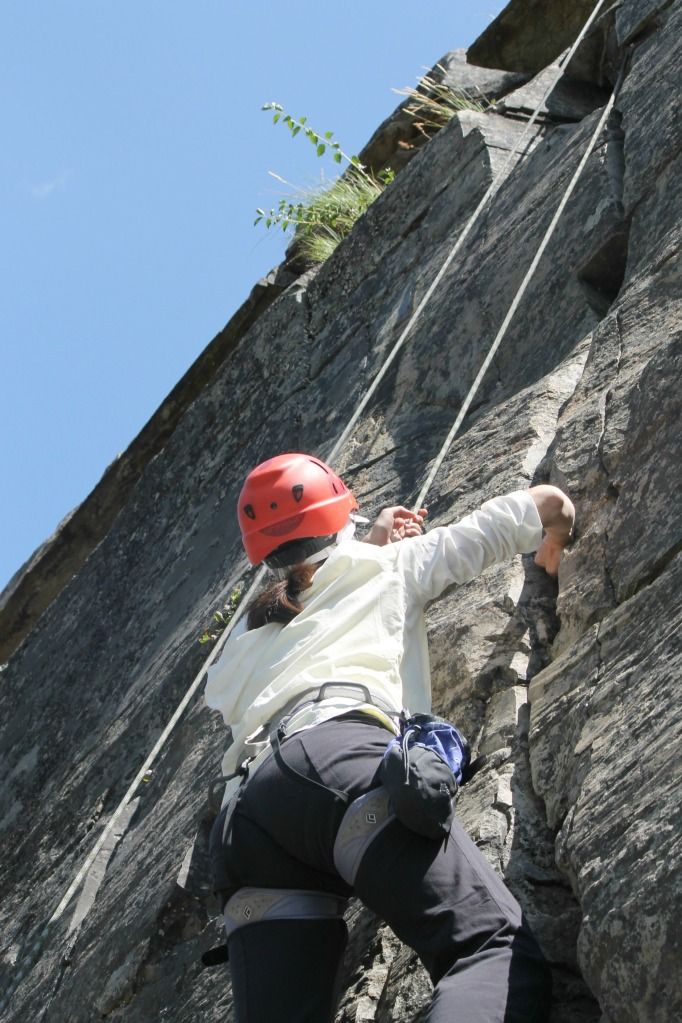 It wasn't a big slip, there was no pendulum action involved. There wasn't even much rope-give.
But I did jam the ring finger of my left hand into the side of the mountain pretty damn hard.
I had to stop for a minute and hang-dog to let the pain subside.
Then, I shook it off.
I climbed the rest of the day.
I flew home.
I carried heavy suitcases.
It hurt. I ignored it.
Since I've been home, I've done all kinds of things like: drive the car, grab the dog by his collar, pick up the laundry basket, carry a heavy pot from the stove to the sink, and…it still hurt.
I didn't think much of it.
Then, it occurred to me…
This needs to heal already!
I'll be heading over for an X-ray at 11:30 today. I'll let you know what I find out.