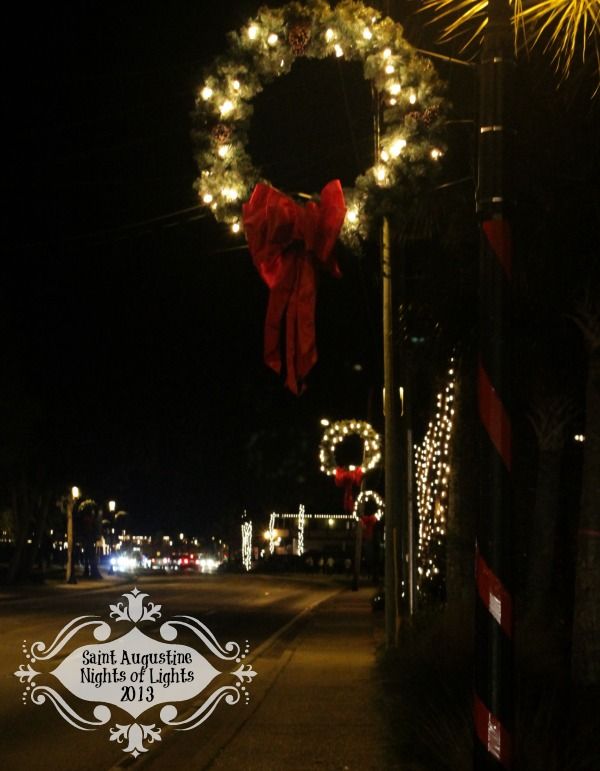 Last night we took the red train tour through old Saint Augustine and viewed the Christmas lights.
Included with our train tickets were these nifty glasses that made every light bulb look like a gingerbread man. Pretty awesome.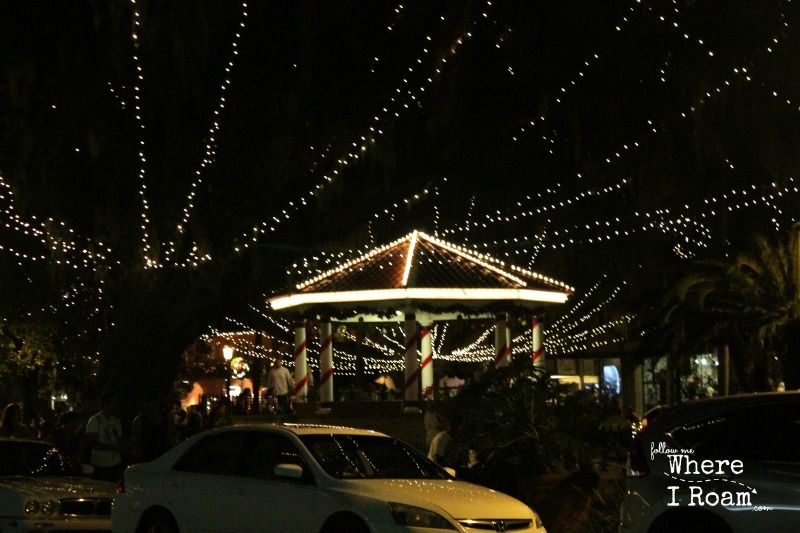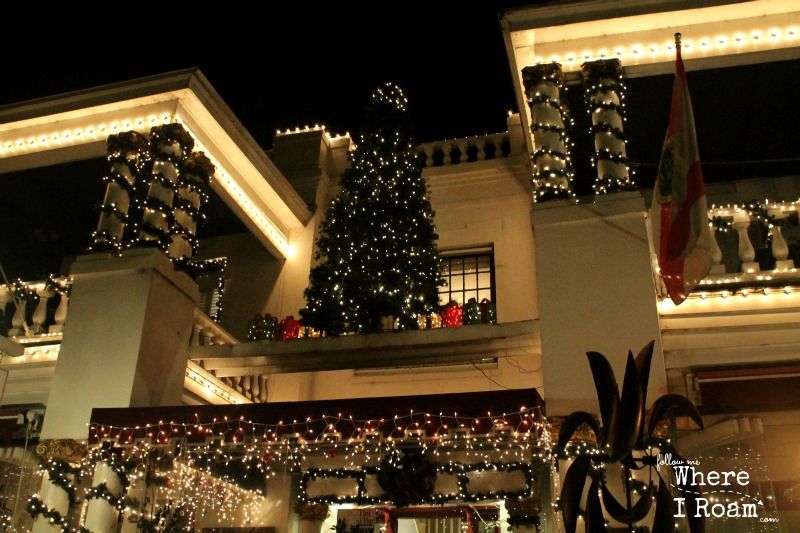 This was the first time we rode the trolley to see the holiday decorations and it was festive and really fun! They blared Christmas carols through the trolley cars and we all sang along at the top of our lungs and screamed Merry Christmas at the pedestrians our trolley driver narrowly missed running over.
It's a good thing we had the lights and carols to tip us off because the weather hardly felt like Christmas last night. It was 80 degrees at 8 pm and, as usual in Florida, the attire of choice was flip flops, tank tops, and daisy dukes.
Ho Ho Ho.
Subscribe to Where I Roam by Email
Twitter || Facebook || Pinterest || Instagram || Portfolio