This text exchange started at about 3:15 P.M.
I had no plans whatsoever to hit the road before this went down, but hit the road we did.
Awesome!
We were on the road by 3:45P.M. and arrived in Savannah by 7:00 P.M.
only to learn that every hotel room in the city was booked.
Luckily we stopped for burgers and the couple at the table sitting behind us told us of hotels
in another area of town that might have availability. We called every last one that our Google search produced and I can say with near certainty, we got the very last hotel room in town.
But we got one.
That's what counts.
The bird girl statue from "Midnight in the Garden of Good and Evil"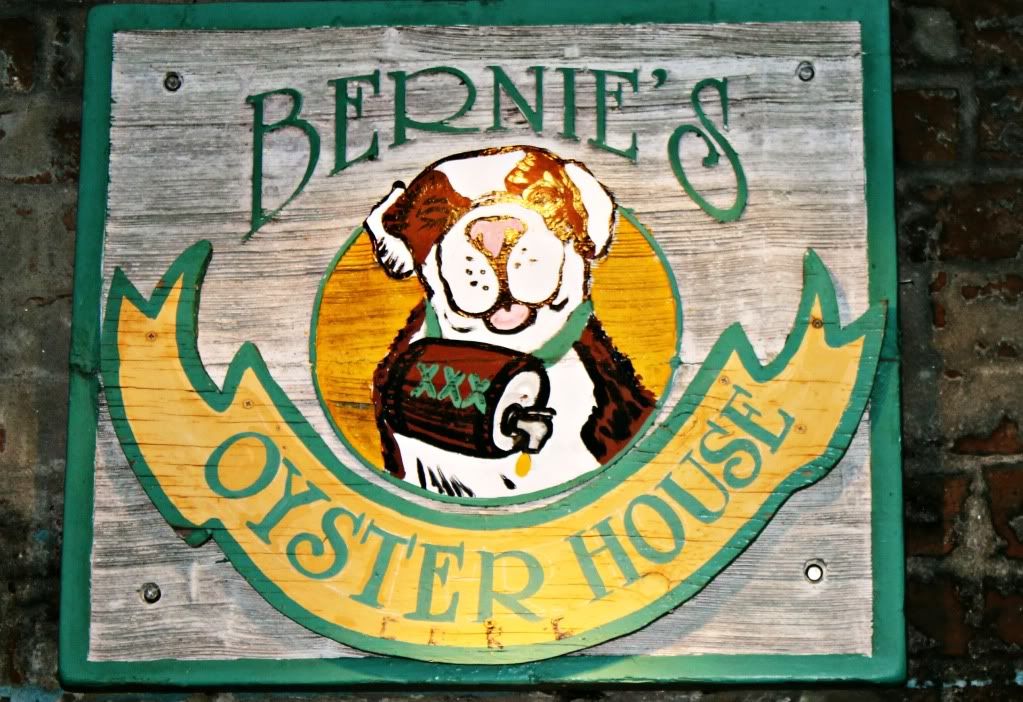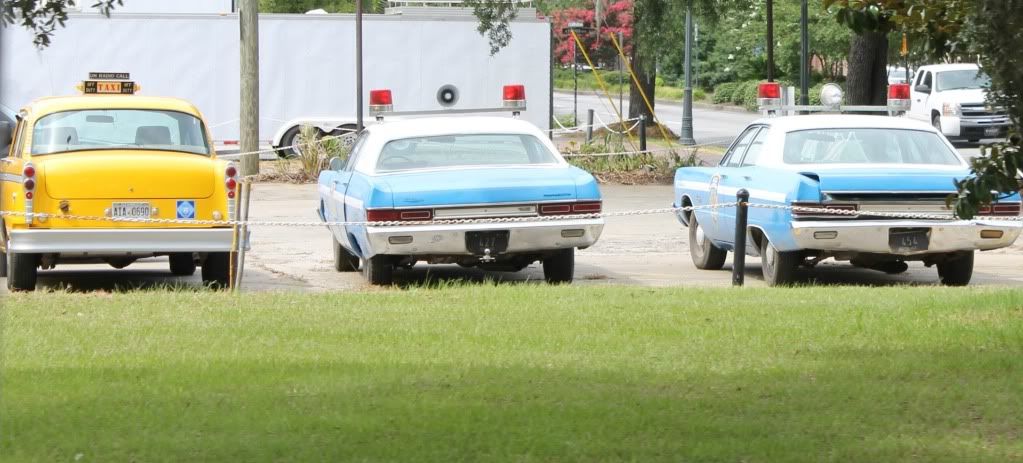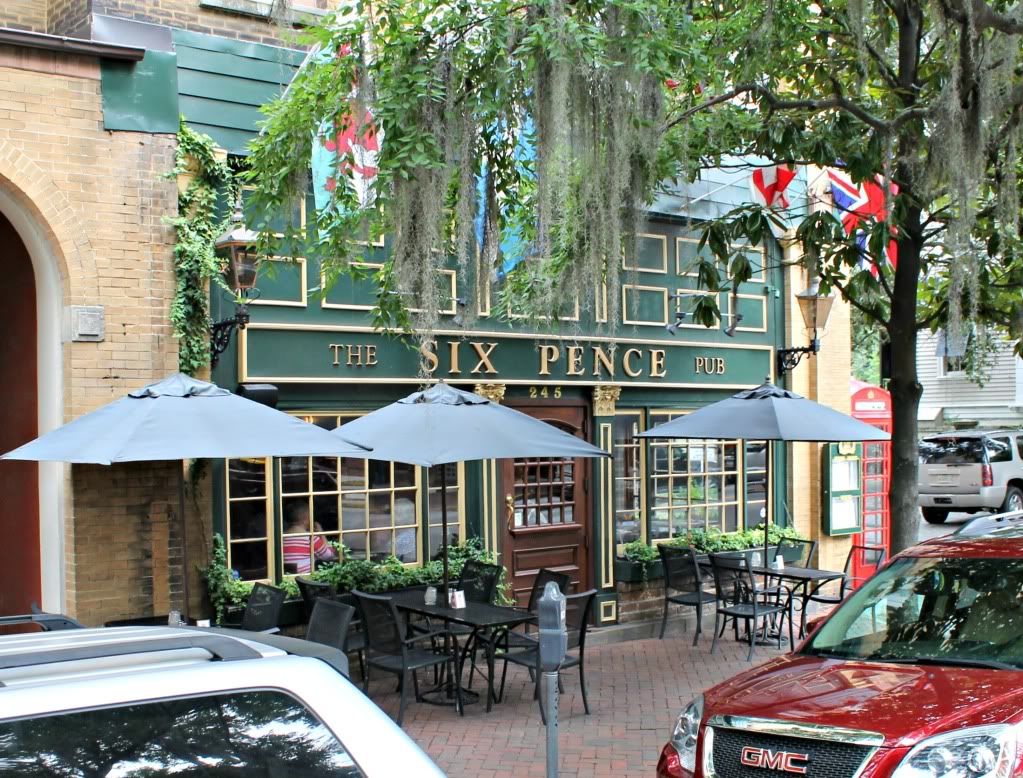 The restaurant from the Julia Roberts movie "Something to Talk About"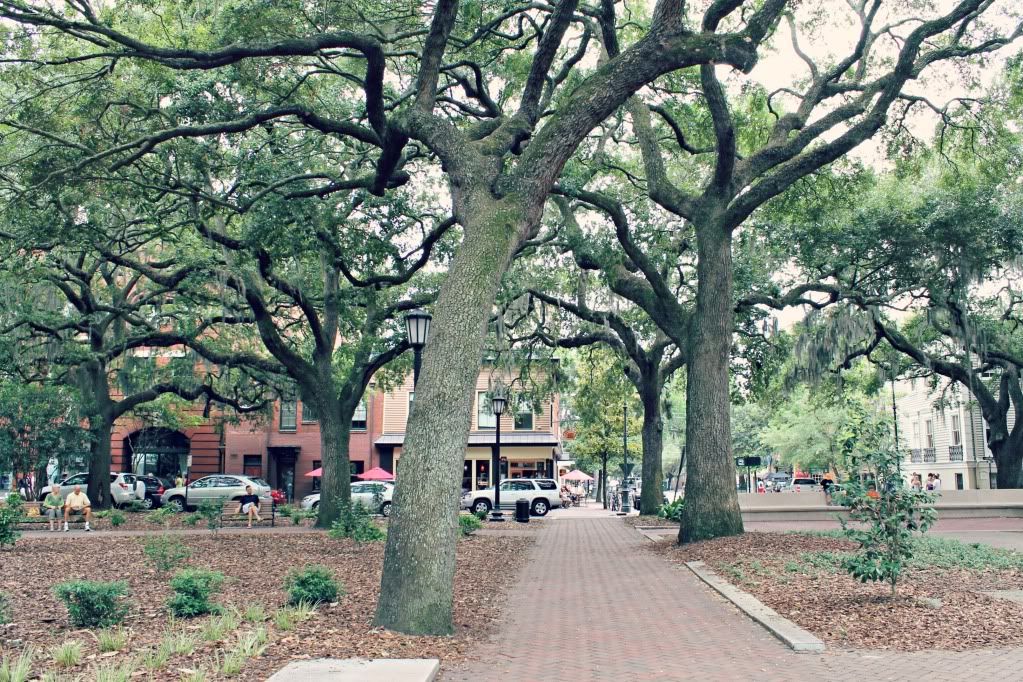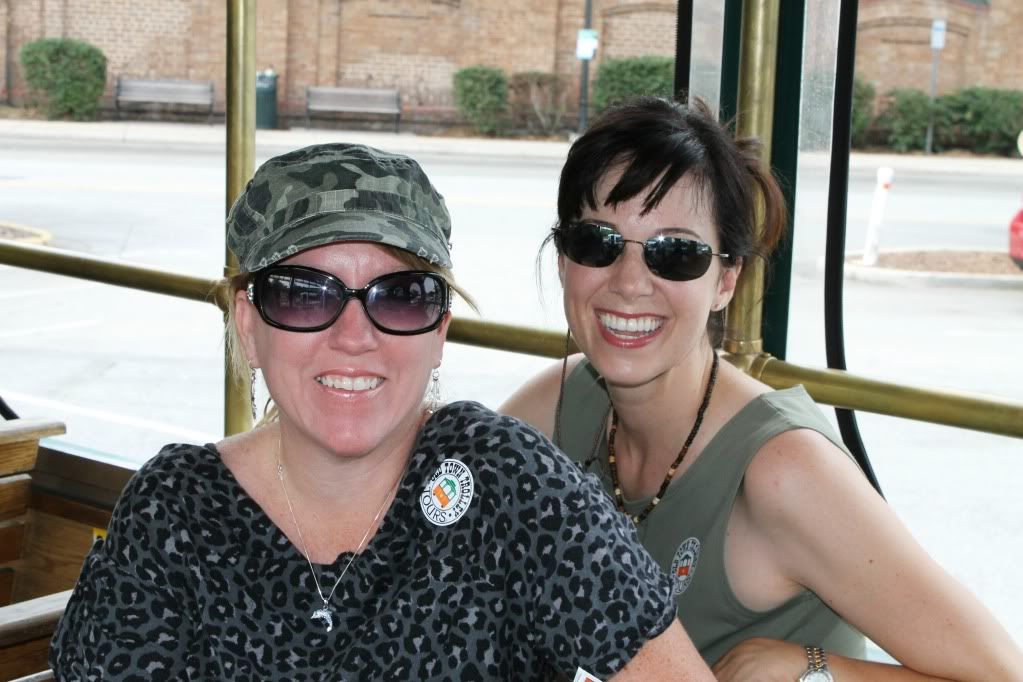 The famous "Pirates House" Restaurant and an obligatory pirate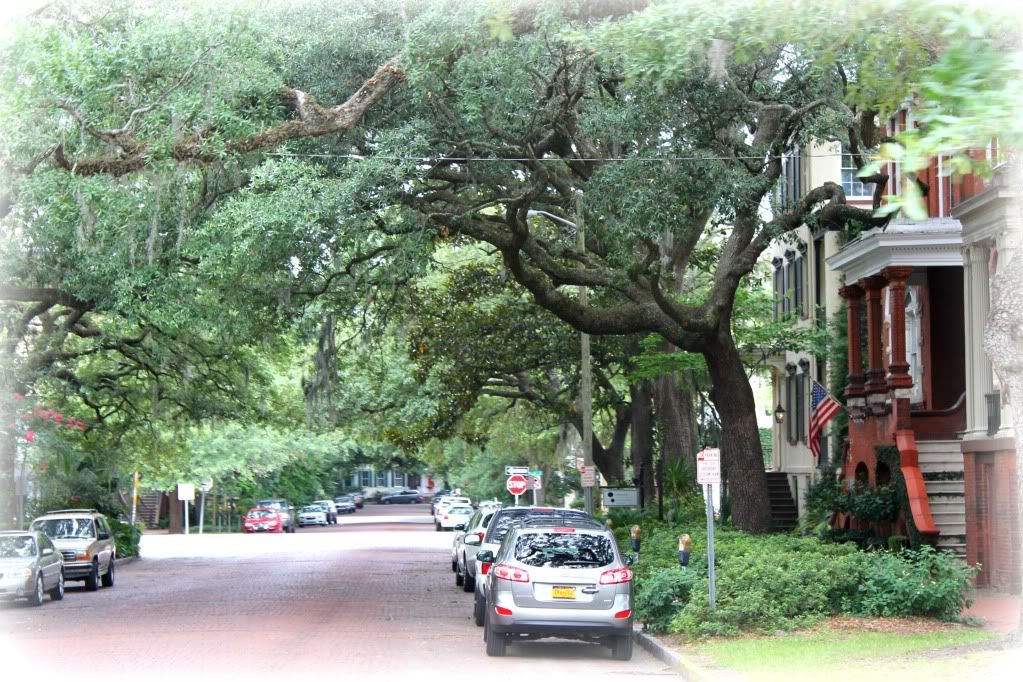 Iconic Savannah: homes and live oaks on Jones Street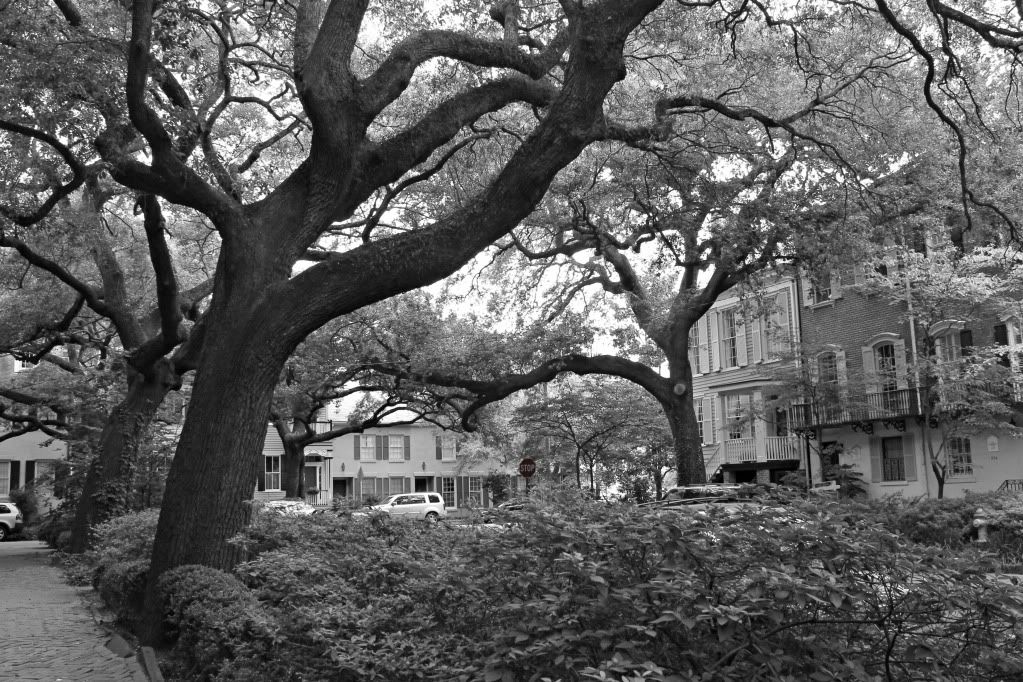 Garden gates and doors along Jones Street