How was your fourth of July, my fellow Americans? If you're not American, how was your hump day? Ours was great. The epitome of summer…hot, hot, hot and very chill. We relaxed in the air conditioning most of the day, then once the sun went down, we ran outside and shot off our own fireworks
In celebration of the holiday, Sam cooked. I had big plans to take photos and share his recipe (it was delicious, he's an awesome cook), but he was up early prepping his ingredients and I was sleeping late because Casey crawled into bed with us around midnight and–fighting for bed space and covers–I hadn't slept much at all when it was time to get up in the morning.
Sorry.
I'm not much of a foodie, but Sam certainly is and I had fully intended to share that with you today.
Instead, I have Montana on the brain. We're leaving in less than a week (eek!) and I get a little nuts when packing for a long trip and preparing to be away for a substantial length of time. Gone are the days of throwing a change of clothes in a bag and hopping in the car–oh wait. No they're not. That's exactly what Sue and I just did when we went to Savannah a couple weeks ago.
But what's interesting about this Montana trip is that it's the first time in my life that I'm returning to a place I've already been.
I've never done that before.
Returning to a place I've already been is akin to reading the same book twice: it's something I never do.Once I've got it, I've got it. I see no reason to revisit the past or do it again.
I figure that experiences come into your life at the right time for the right reason and–the same way that there are too many good books to read in one lifetime–the world is an awfully big place. There's no time to waste if your goal is to see it all in the time you've got.
But I'm excited about going back to Montana. Like, really anticipating it for some reason.
I'm excited about the big skies and the fresh air; the mountains and the snow and Glacier National Park. I'm excited about the photography opportunities and taking Casey whitewater rafting for the first time. I'm excited about camping overnight in the wilderness, swimming in a glacial lake (BYO wetsuit. Mine's already packed.) I'm excited about rock climbing and writing and no t.v. or cell phone reception. I'm excited about having some peace and quiet and some time to think.
Maybe the reason I'm so excited about going back to Montana is for exact reason that it is a place I've been to before. I already know my way around. I know what road leads where. I know where my favorite restaurant is and where to buy socks should the need arise. I know where they teach yoga and which church I want to visit. I know which rock I want to climb.
I want to see the friends we made while on our trip out there last year. People I really like and who, if we didn't go back, we'd likely never see again.
So yeah, I'm breaking my own rules and I kind of like it.
I may even take a book I've already read and read it again.
It's anarchy, I tell you. Anarchy.
Anyway, if you couldn't tell…I'm really looking forward to this trip.
And since I've already been there once, I can even show you–ahead of time–where we're staying. Awesome.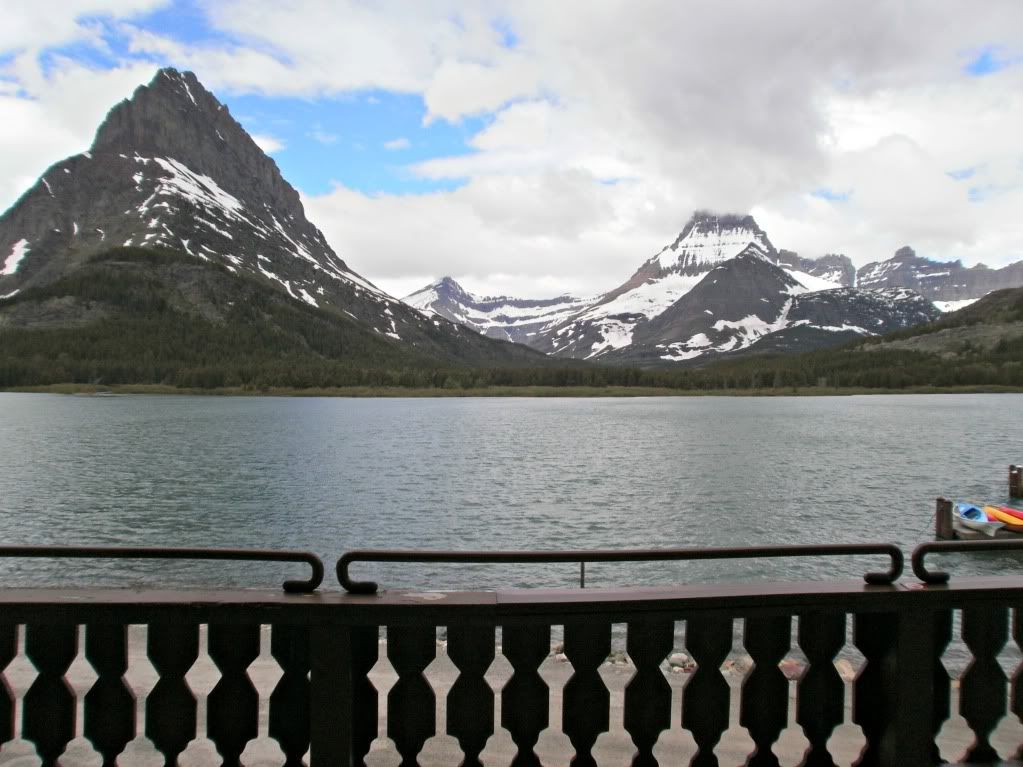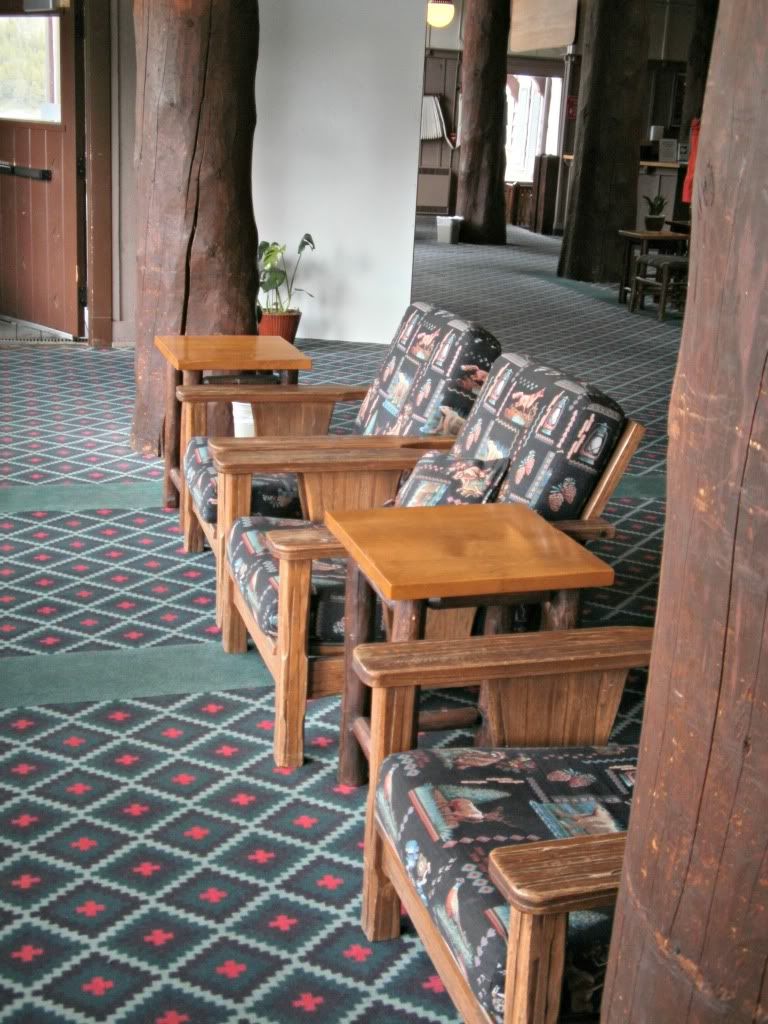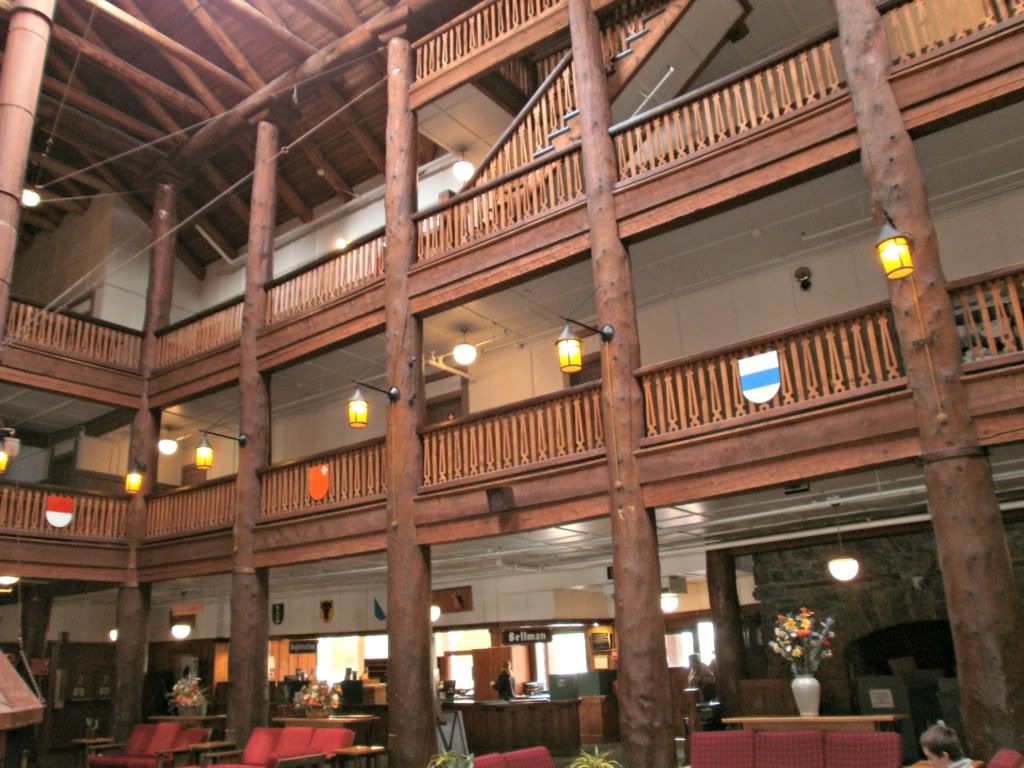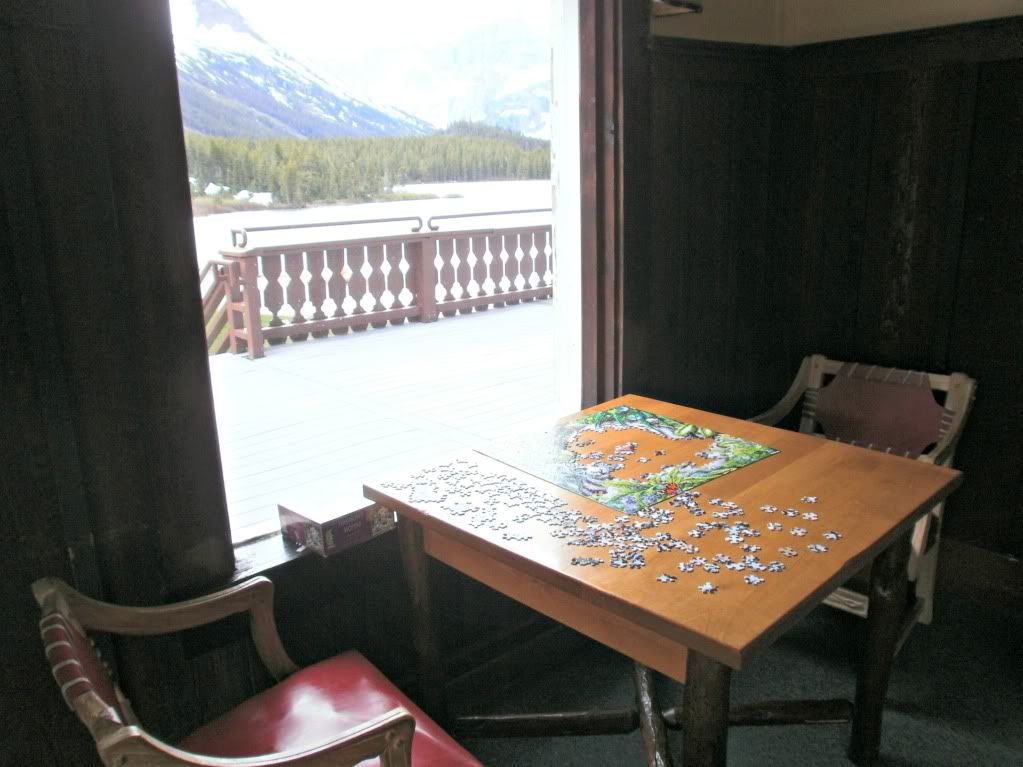 What about you? Do you ever travel to the same place more than once? What keeps you going back?