Photos: Goliath Grouper, Atlantis, Bahamas, February 2013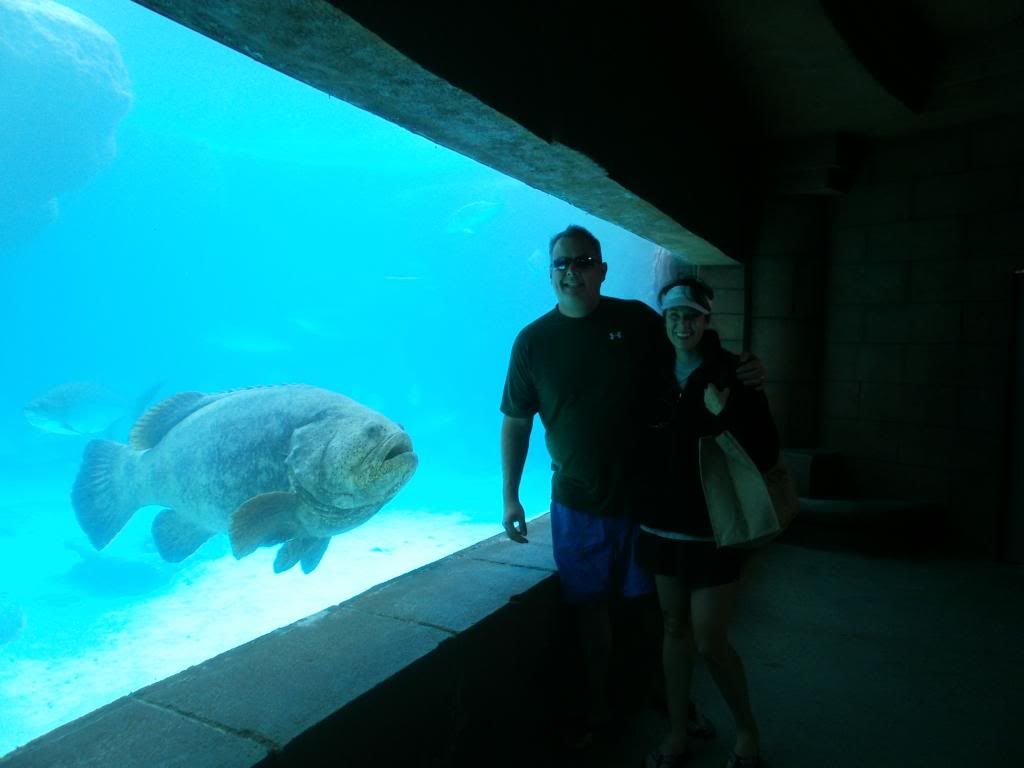 That's a flipping 500 pound fish, folks.
Want to know a fun fact about grouper? They all mature as females and only some large adults become males. How the hell that goes down, I have not a clue.
Some crazy shit right there.