One of my favorite things to do is take a drive with my camera and see what there is to see.
I can't really describe why taking the camera seems to make all the difference, but it does. It turns a casual looksee into an experience. A bona fide, documented, memorable adventure. It makes me feel less like a tourist and more…legit. A legit what, I'm not sure. But legit nonetheless.
I highly recommend giving it a try.
Don't get me wrong, the camera is not a prerequisite. We've always hopped in the car and started driving, just to see where we might end up. Like one Sunday morning years ago, still dressed in our pajamas and on an early morning coffee and newspaper run, we ended up in another state.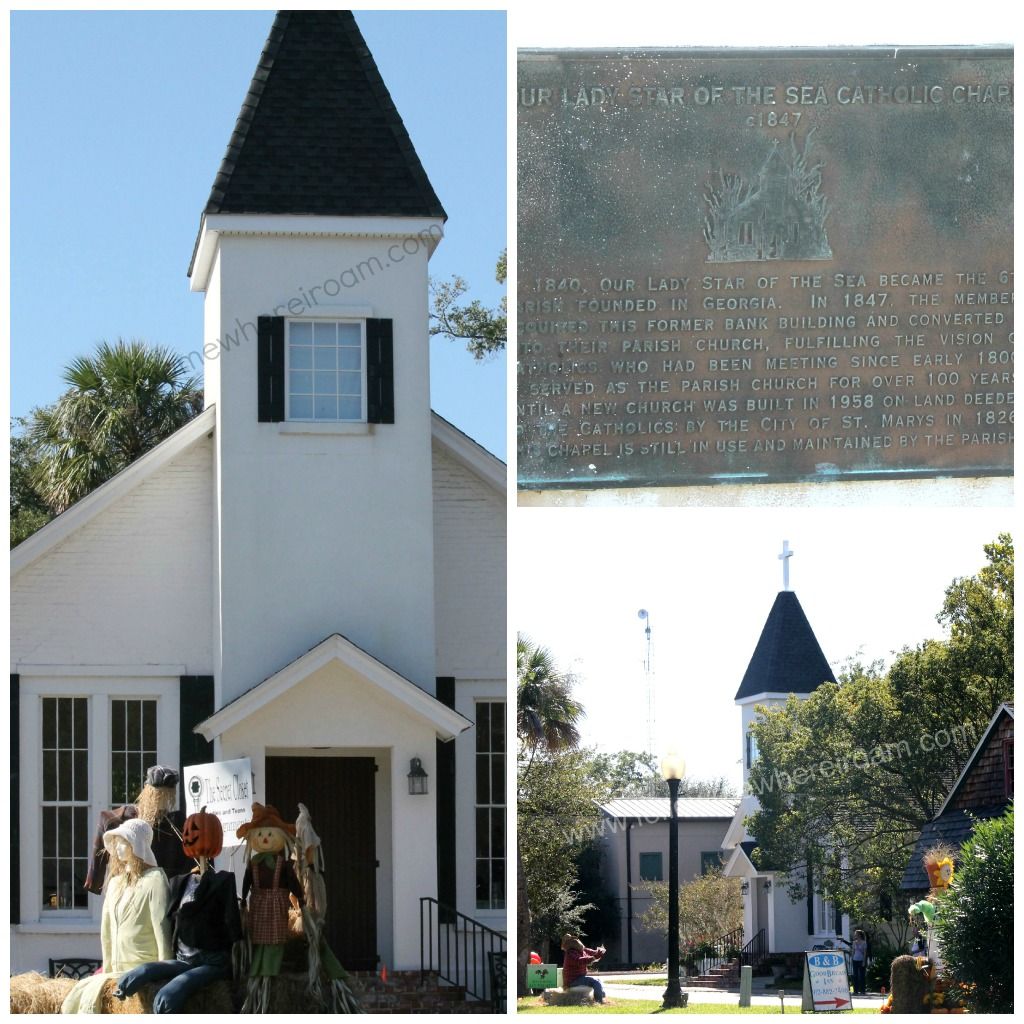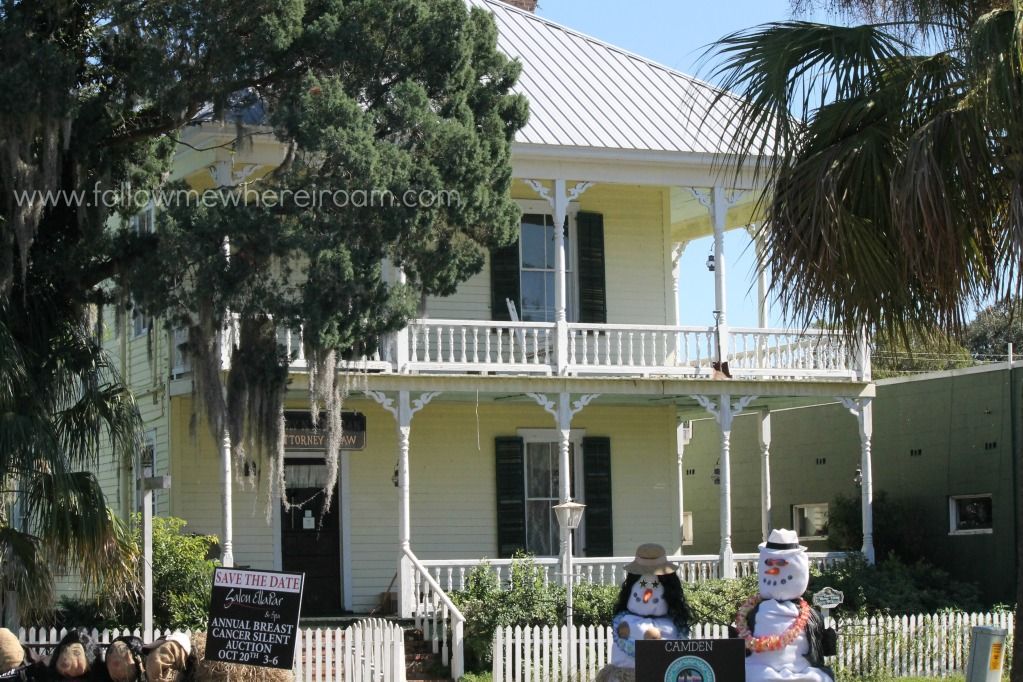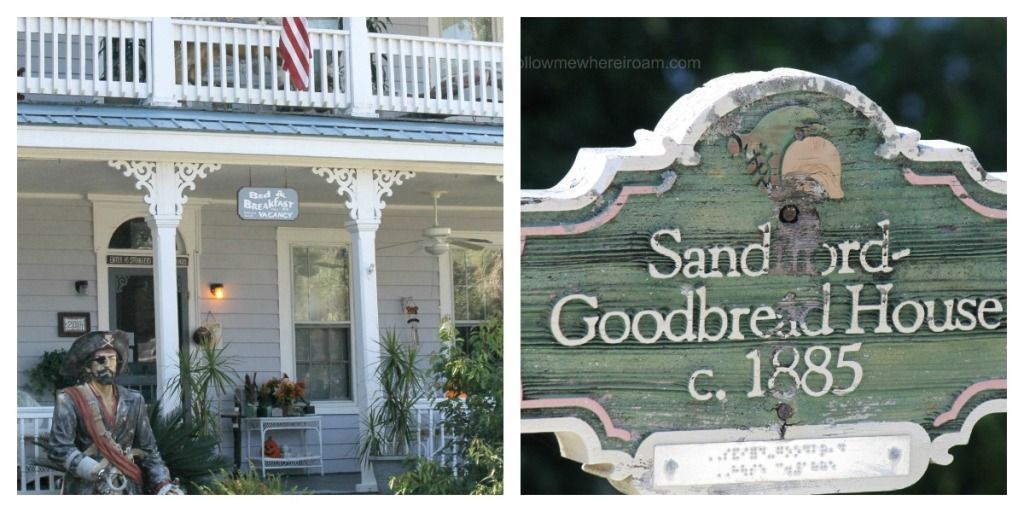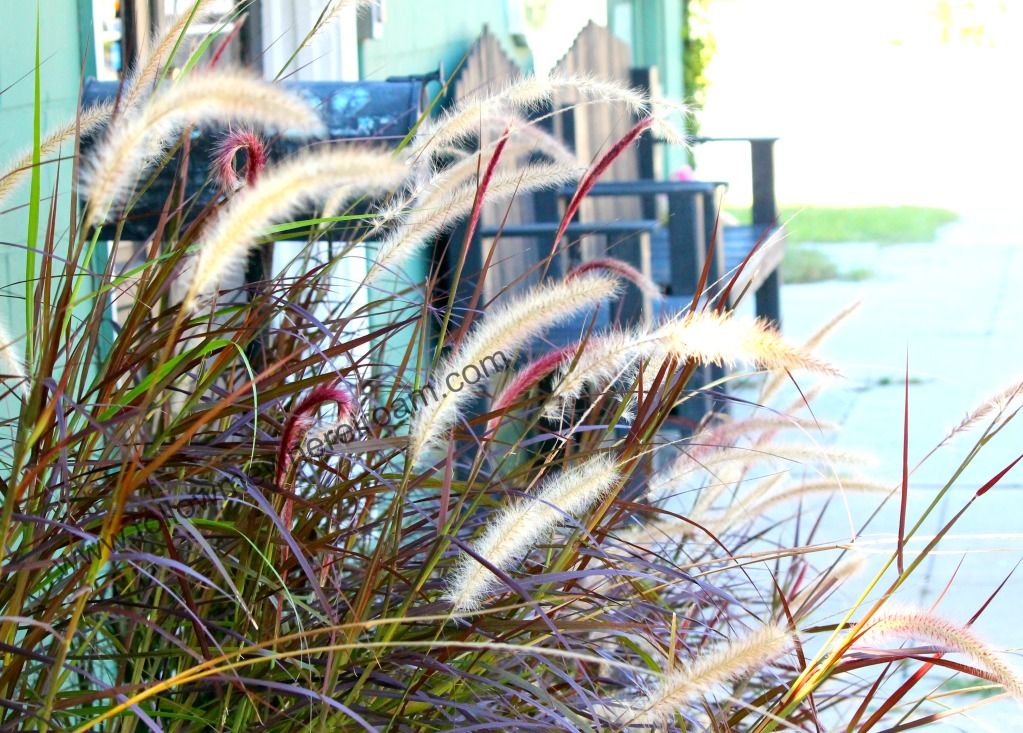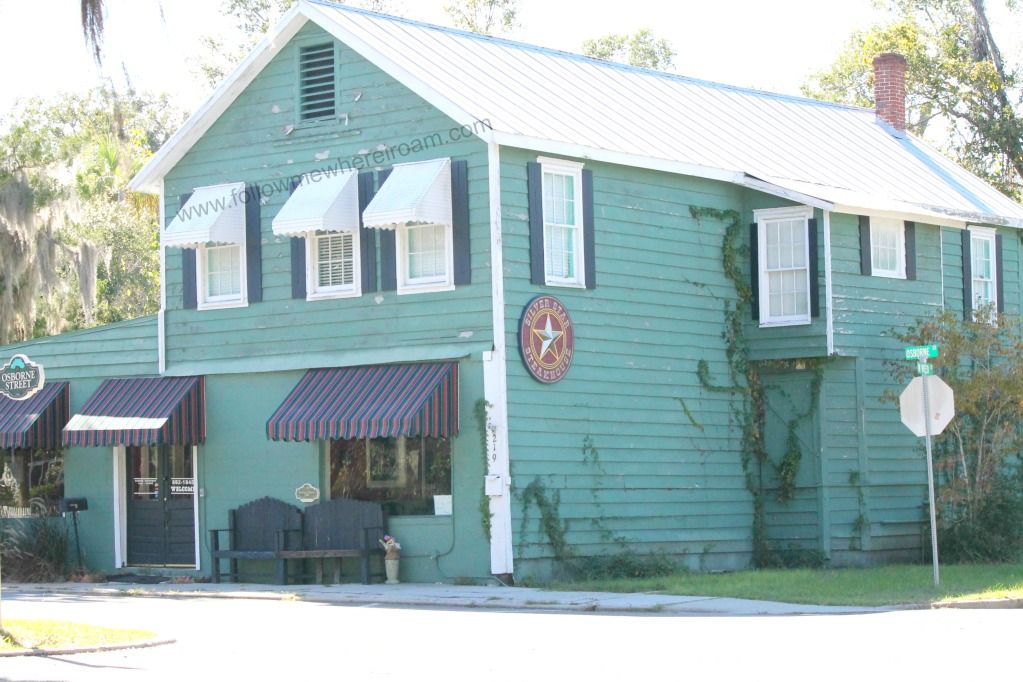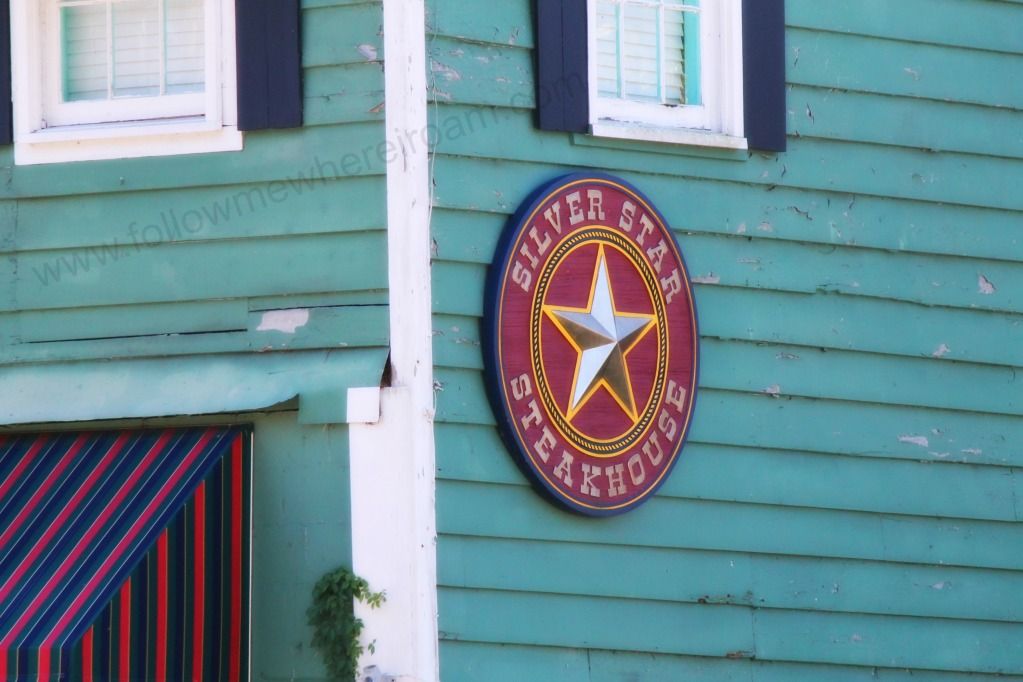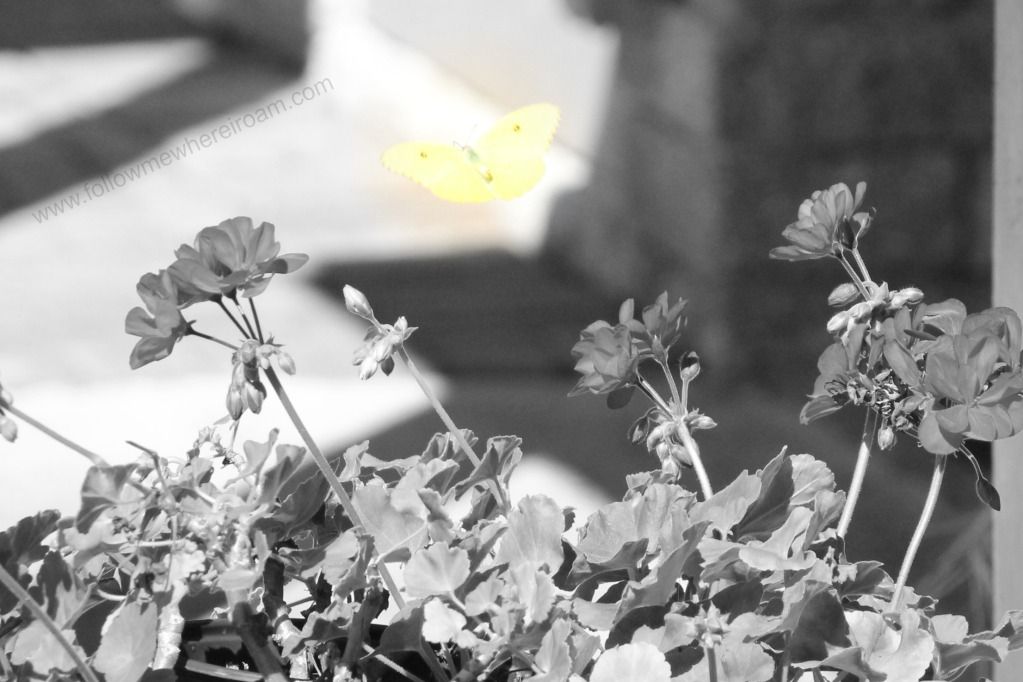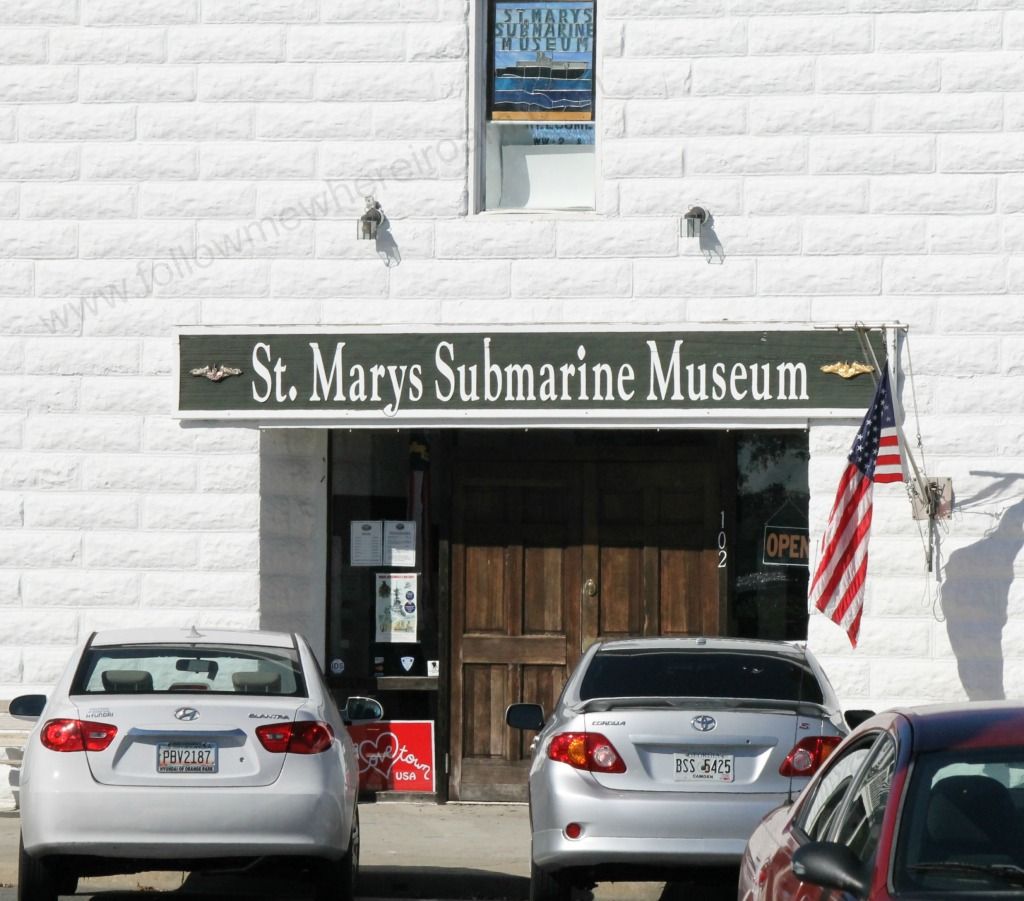 This little road trip to St. Marys was a lot of fun. Not dance-on-a-table kind of fun; more like push-a-baby stroller-in-the-sunshine kind of fun. But still, fun all the same.
I mentioned earlier that St. Marys is the second oldest city in the US behind St. Augustine and we had a good time checking out the dates on all the old buildings.
The church? 1847. The B & B's? 1872 and 1885. Wild, right?
It always boggles my mind to think about the history under your feet wherever you are, but especially in a place that is so, so old. Plus, my imagination runs wild most of the time anyway, and all I could think about while we were there was this.