When we weren't at the football game last weekend, we were here on this farm in southern Georgia.
And, I must admit, the farm did something to my husband.
Since we've been home, he can't stop scouring the internet looking for farms to buy.
Of course, what he really wants is Herschel's farm, (for obvious reasons.)
I mean, when isn't it a good idea to be able to survive a zombie apocalypse?
You know, just in case.

I guess I can understand his motivation.
I mean, the suburbs have worked out so well for us, as you know *dripping sarcasm font needed here*
Having the stalker guy living a cool 100 feet away has kind of soured us on the idea of neighbors.
Unless your neighbors are equine.

So Hubbs is looking for isolation.
Kind of like this…

Peace and quiet–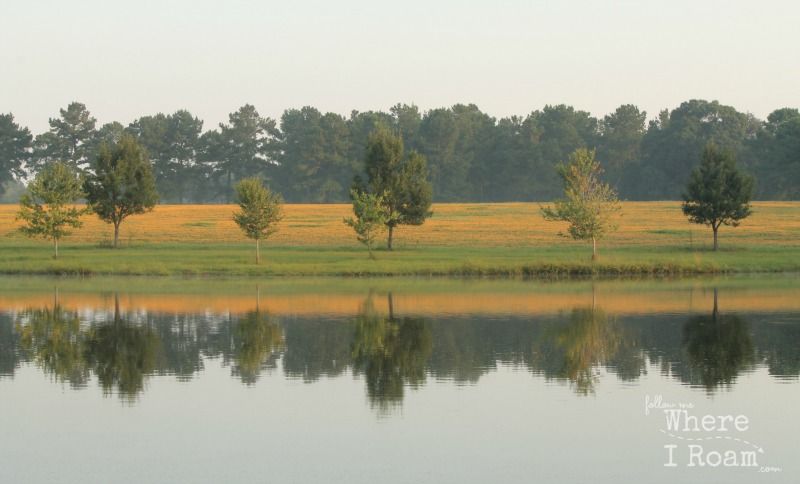 and a lot of fish.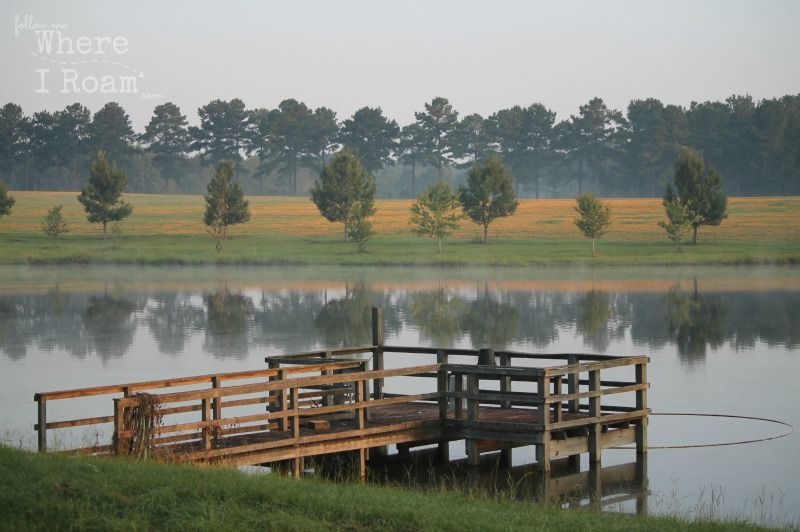 More Georgia posts here:
Subscribe to Where I Roam by Email
Twitter || Facebook || Pinterest || Instagram || Portfolio