Link, our rock climbing instructor from Rock Climb Montana, recommended that we visit Lone Pine State Park during our stay out on Foys Lake, since it was so close by and made for a nice afternoon hike.
The elevation was high and the hike was taxing, but the view of the valley below was so worth it!
From our vantage point on the overlook, we could see all of Kalispell and even some of Whitefish and Glacier in the distance.
It is always such a neat experience to be that high up and get a different perspective on the lay of the land.
We also found a back road that cut out a lot of the traffic lights getting us in and out of town too. BONUS!

And because I know you want to see the south end of Kalispell…
There's Flathead Lake! (and us, acting like dorks!)

There it is again…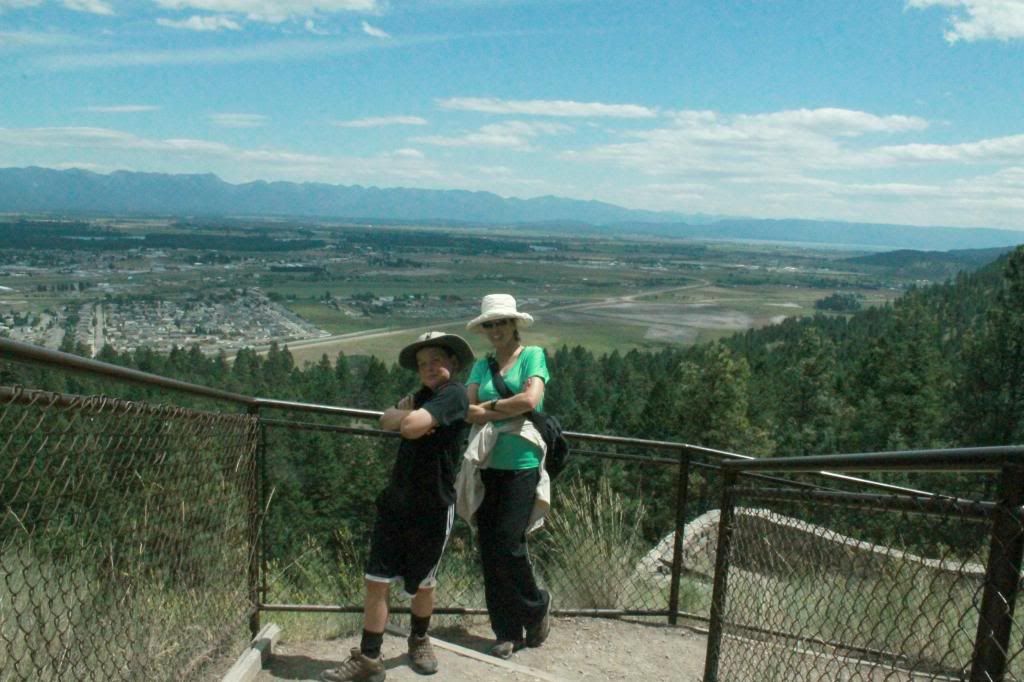 And again!

I ask hubby all the time if it's hard having a mini-me.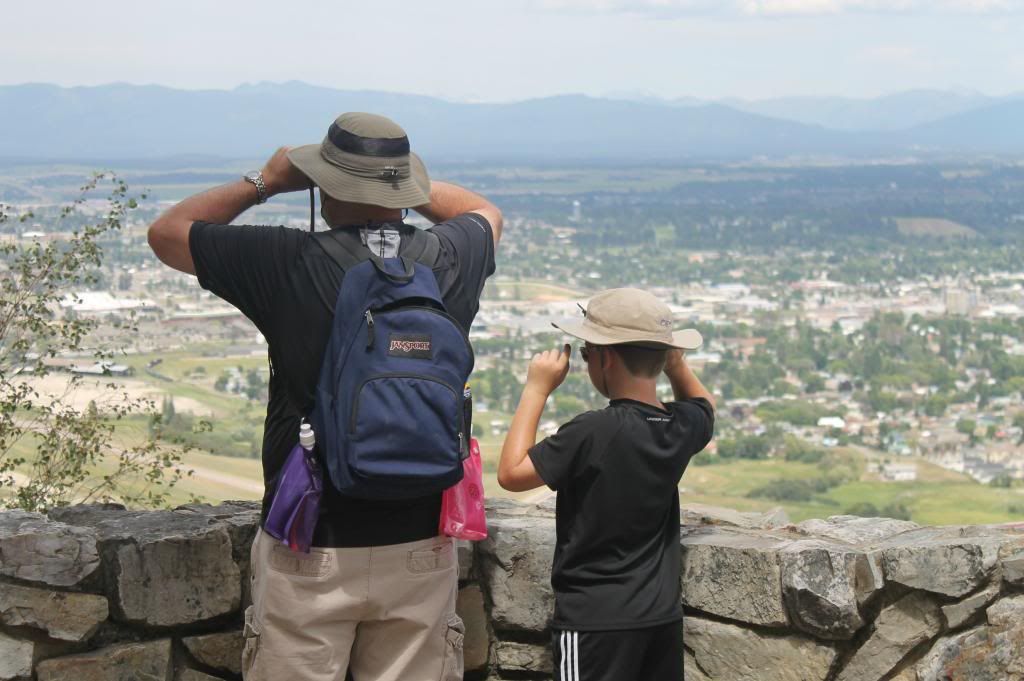 We love being out west so much, so we made a wish.
Can you guess what it was? ♥

More Montana Photos Here:
Recently Written: