Having a new puppy is a lot like having a new human baby. Eating schedule, potty schedule, nap schedule. You name it, we have a schedule for it around here!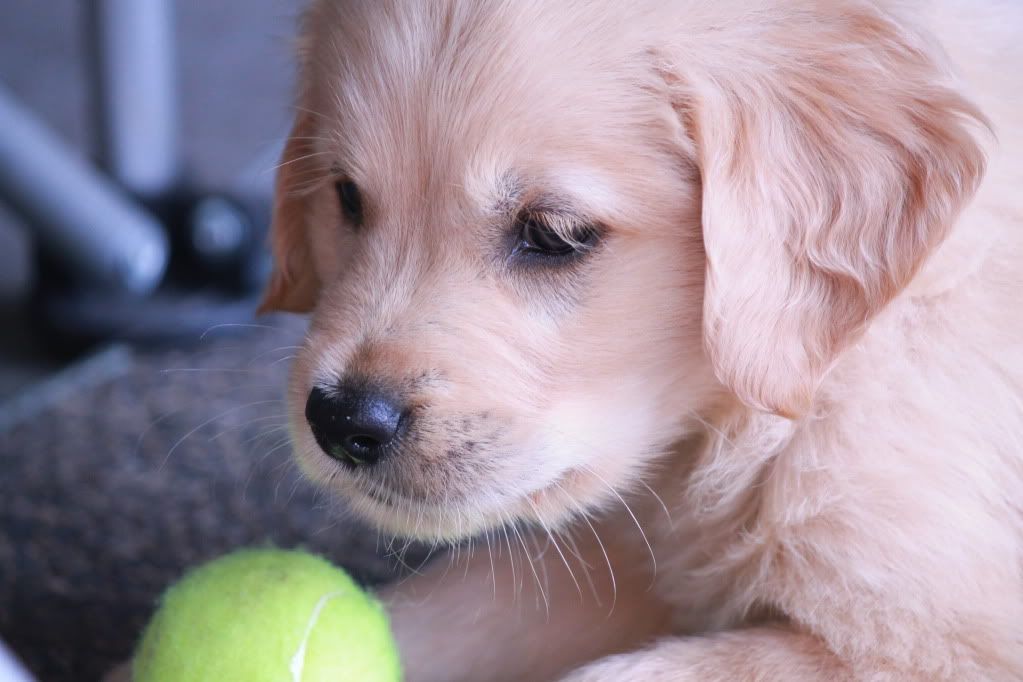 I'll admit, this puppy business is exhausting. He goes to bed around 10 PM and sleeps until almost 6 AM-which doesn't sound so bad, except… I stay up well past midnight most nights and he wakes up very well rested and ready to be entertained at 6 in the morning.
OMG. The last thing I want to do at 6 AM is play fetch.
(I do not actually wake up until 7 and I don't normally start functioning until 9.)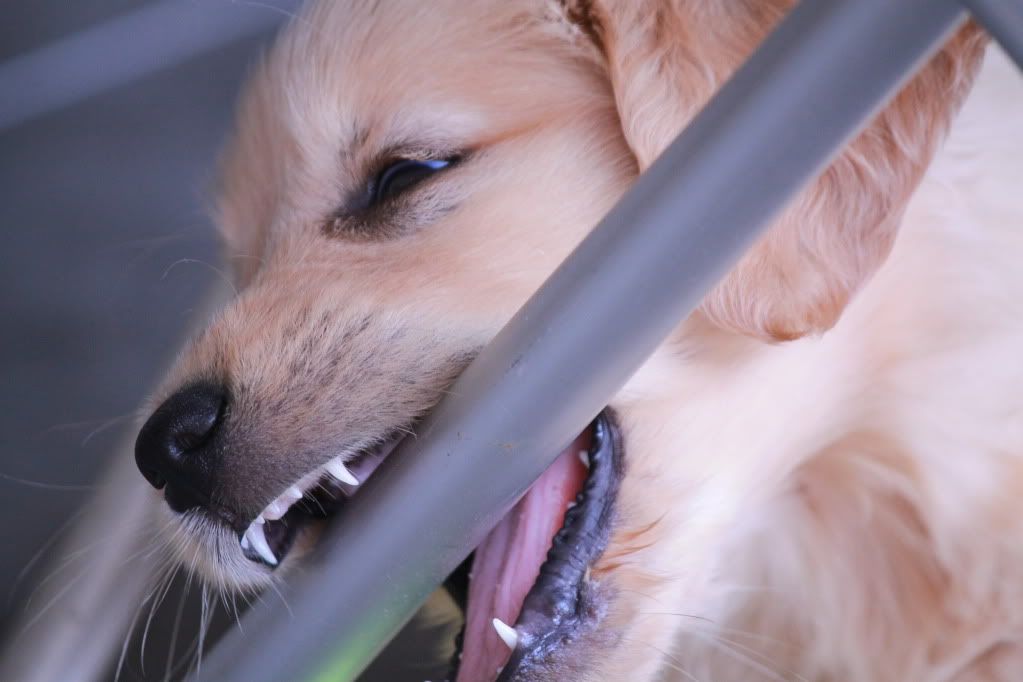 Something else I've noticed: all this "new baby" distraction has seriously way-layed the work project queue line. Starting tomorrow I'm implementing my old tried and true technique of 'when the baby is asleep, work your ass off as fast as you can!'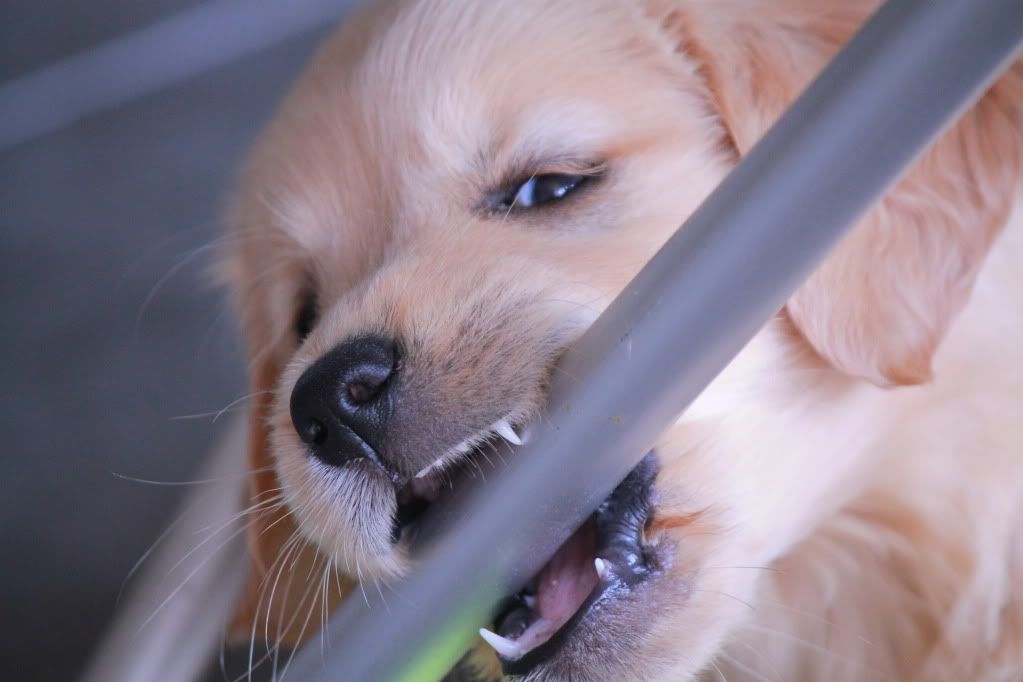 I have a manuscript to finish after all.
And tooth marks up both arms…
Subscribe to My Gypsy Soul by Email