Our little golden boy was born on 12/12/12, so yesterday we celebrated is 1st birthday.

Big brother was less than impressed with the fan fare.

Gawd, you people make such a big deal out of him!
Why do you even like him so much?
All he does is steal my toys and eat my bed.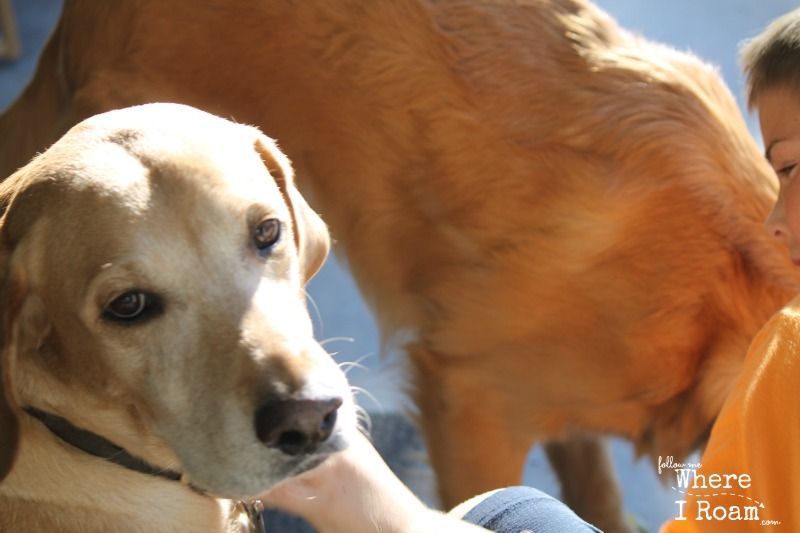 We celebrated with Dogsters, doggie ice cream.
(Big brother wasn't complaining as much when he got to have ice cream too.)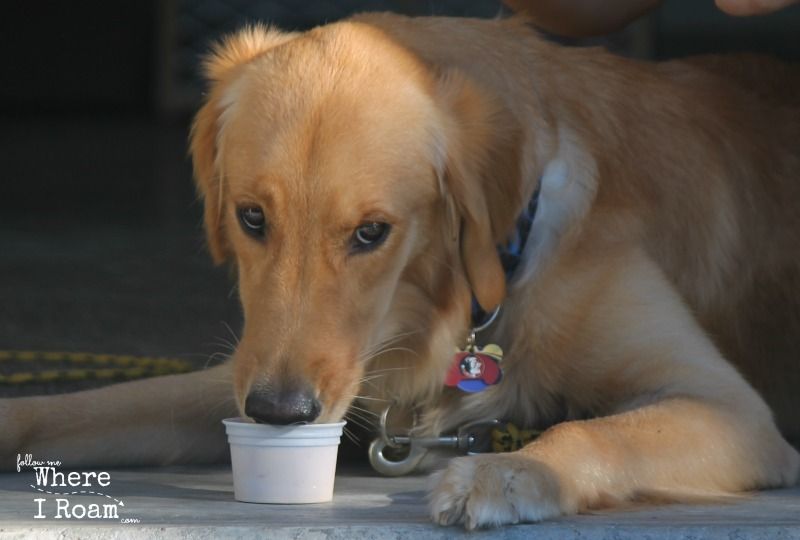 And many more… ♫ ♫ ♫

Subscribe to Where I Roam by Email
Twitter || Facebook || Pinterest || Instagram || Portfolio