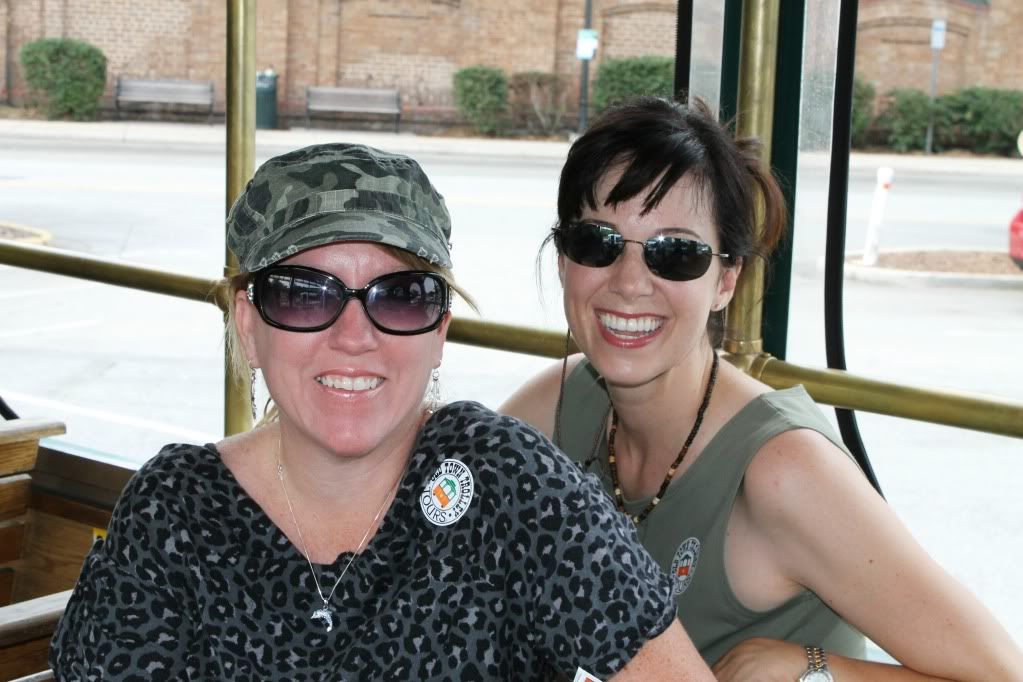 Yesterday was my bestie's birthday. We met at a fancy restaurant and ate outrageously good Mexican food and drank fabulous margaritas. Then we window shopped and drooled over Louis Vuitton handbags with our husbands and kids in tow. We closed the evening at the Kilwin chocolatier shop with salted caramel apples, handmade fudge, and ice cream cones.
The absolute best.
Today, we rounded off her birthday celebration with pedicures at the Aveda Institute. What color do you think I'm sporting?
(If you guessed garnet, you'd be right. I'm already preparing for the game next weekend.)
Good friends are treasures and I sure treasure you! Happy, happy birthday!
xox