Going… (he's looking very sleepy!)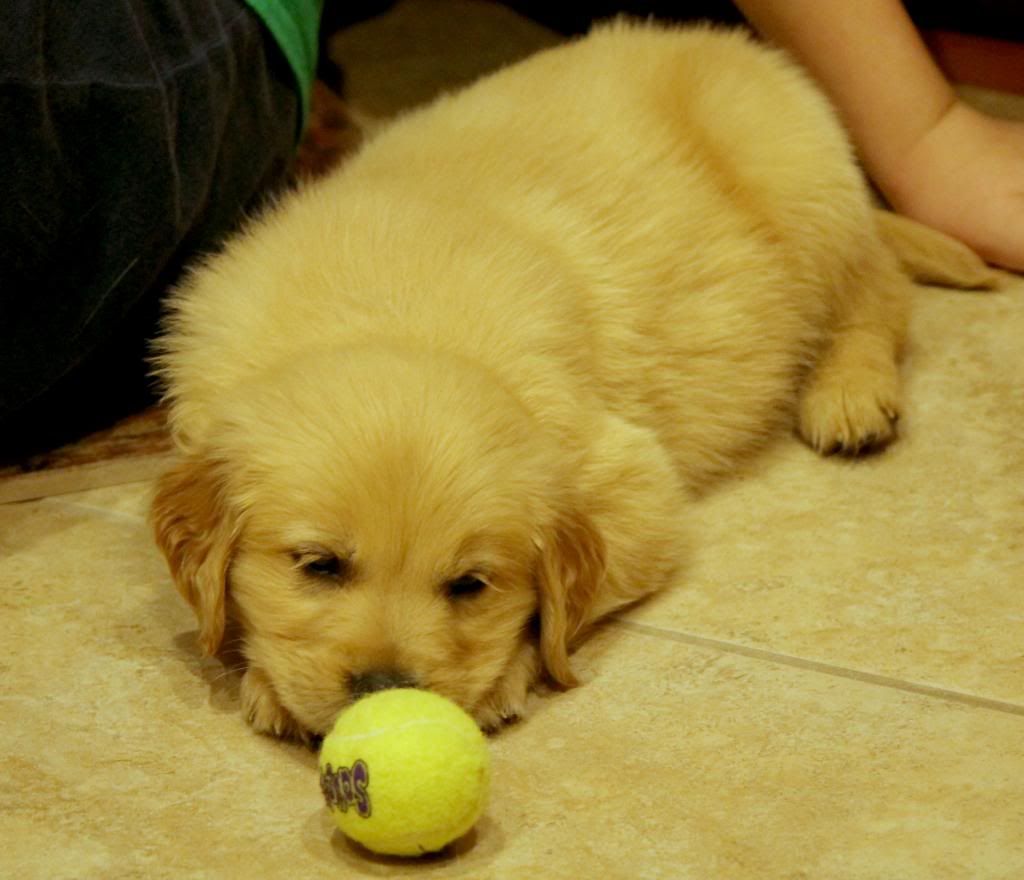 going… (won't be long now)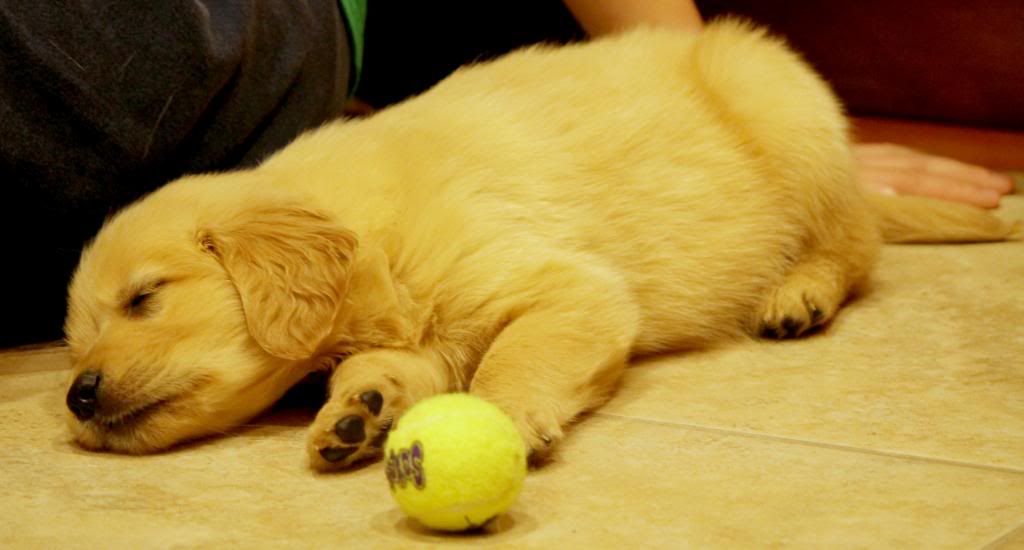 Gone! Zzzz…snooze city!
Today I went to an initial appointment with a new therapist.
A friend referred her to me because she has special expertise in personality disorders. She doesn't work with adults with personality disorders per se; she's specifically trained to work with the children of parents with personality disorders.
Bingo.
I really, really liked her.
Since her practice caters mostly to kids, her office walls are covered with pictures, paintings, and drawings heavy on primary colors and inspirational quotes. She even had a dry erase board and drew me a diagram while explaining the abuse triangle. Cool stuff. Really, really cool. I can tell she's good at what she does and gets excited about helping other people.
I personally feel so much stronger now, being able to name the dysfunction in my family of origin and get a handle on it. I've been to therapy before and felt like the work had run its course. But still, I felt very compelled to make and keep this appointment today, and I'm so glad I did. I can tell already that I will be able to learn a lot from this lady.
On a different note, aren't these photos of Percy adorable? He's such a baby. He eats, plays, sleeps, around the clock. As you can see, no matter how much fun he might have been having a minute earlier, when it's time to sleep, it's just time to sleep…and out he goes!