One of my favorite things? Hanging out of a car window with a camera in hand.
Almost as good as hanging from a mountainside.
But, not quite.
One of the most memorable experiences about Glacier National Park is driving the treacherous 50 miles of the Going to the Sun Road. With narrow passage barely wide enough for two cars in some places, steep cliffs on either side, unpredictable weather, and breathtaking views, it is the experience of a lifetime.
Sometimes literally, the nail-biting, hair-raising, experience of a lifetime. [See embedded video here]
Yeah, that happened.
But, if you are not faint of heart, the views are oh, so worth it.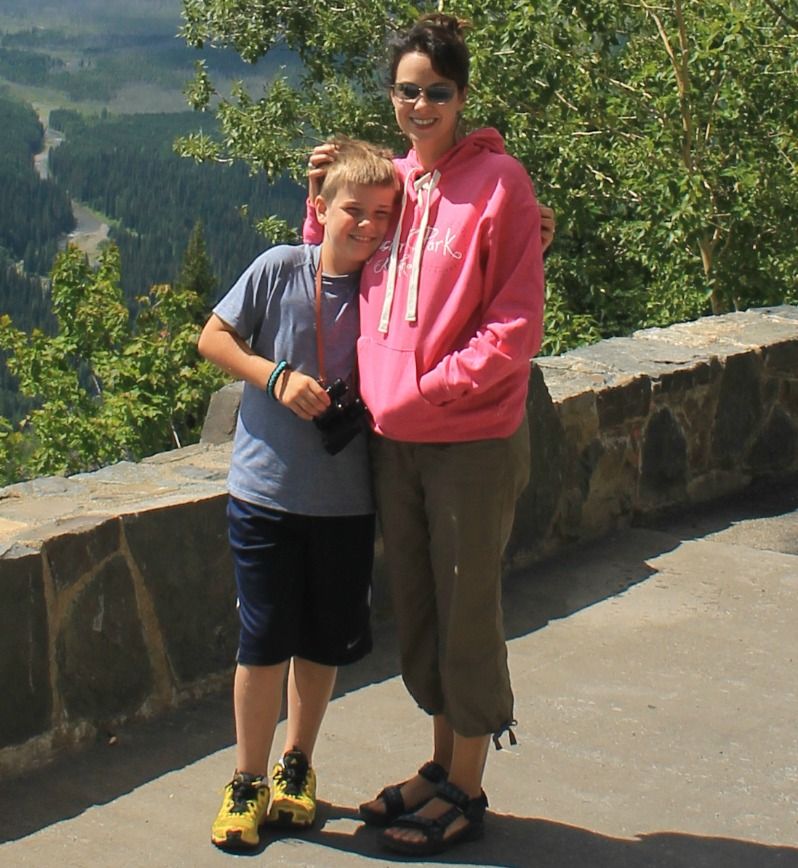 See More Travels Here:
Recently Written:
Follow Where I Roam by Email
or find me here: Twitter || Facebook || Pinterest || Instagram || Portfolio