It's becoming a Labor Day tradition that our entire family makes the pilgrimage back to FSU to watch the first home football game of the season together at Doak Campbell Stadium.
It would only make sense that we do this, considering every last one of us graduated from the place with various degrees including both graduate and undergraduate.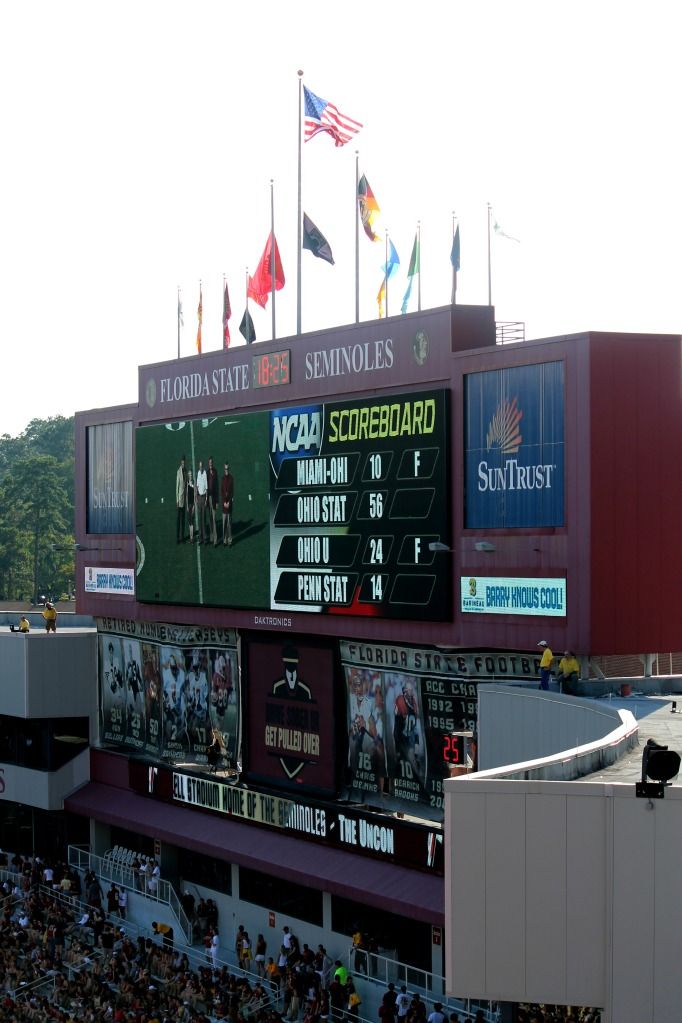 We were all students there once, sitting on those scorching hot bleachers in student seating,
sweating so much we needed salt tablets less we passed out.
(also, the booze we had duck taped under our seats didn't help matters)
Yes, a few members of our family (all) contributed to making FSU
the #1 party school in the nation while we were there.
(A rank they sadly lost after we matriculated out. Coincidence? I think not.)
Boy, oh boy, times have changed. Being a grown up really has its perks.
No more student seating for us!
This weekend we were enjoying the sky box, soaking up the air conditioning,
and somebody delivered our booze to us, no duck tape required!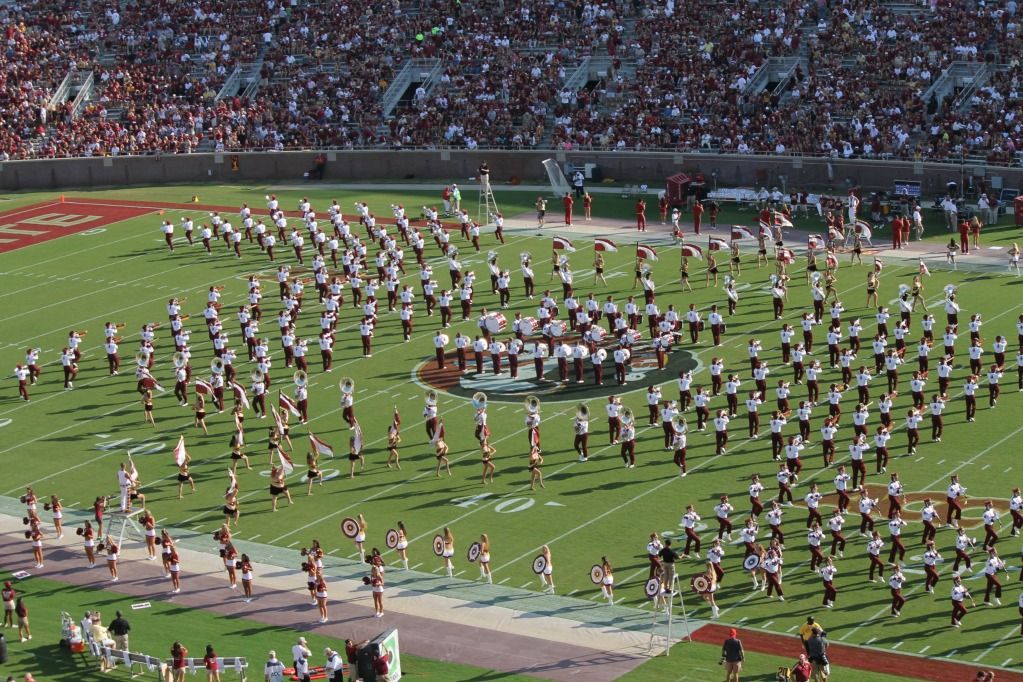 The Marching Chiefs are still putting on a good show.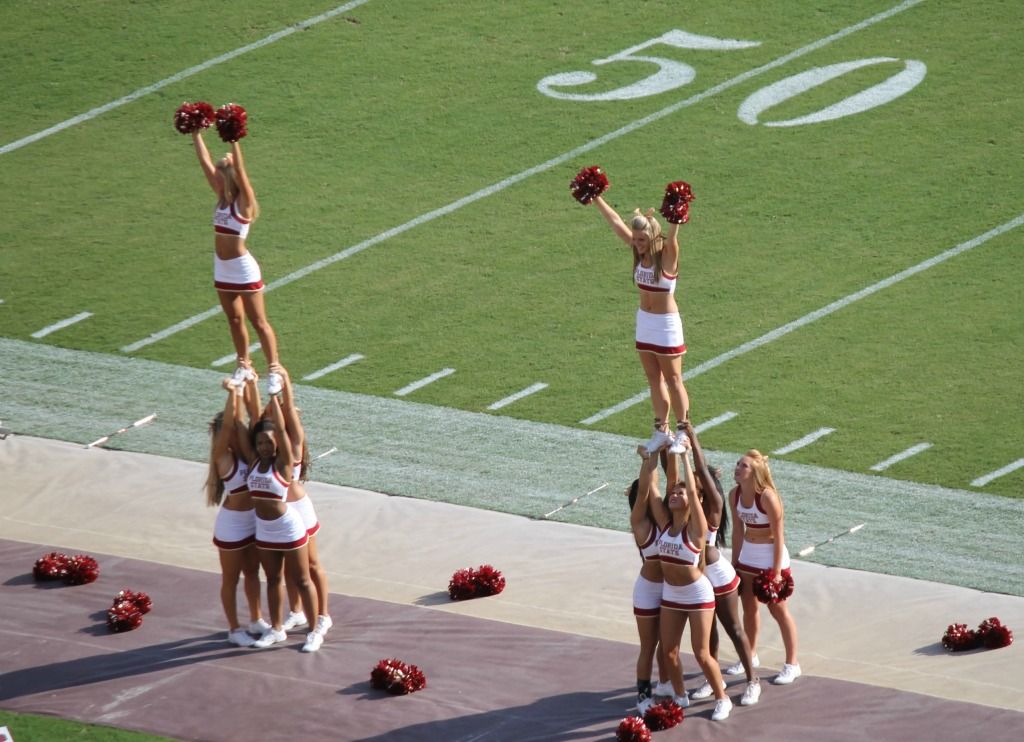 And you never fail to get awkward cheerleader shots
where half the team is looking up their teammate's skirt.
What was going on there anyway? Nothing to see folks, nothing to see.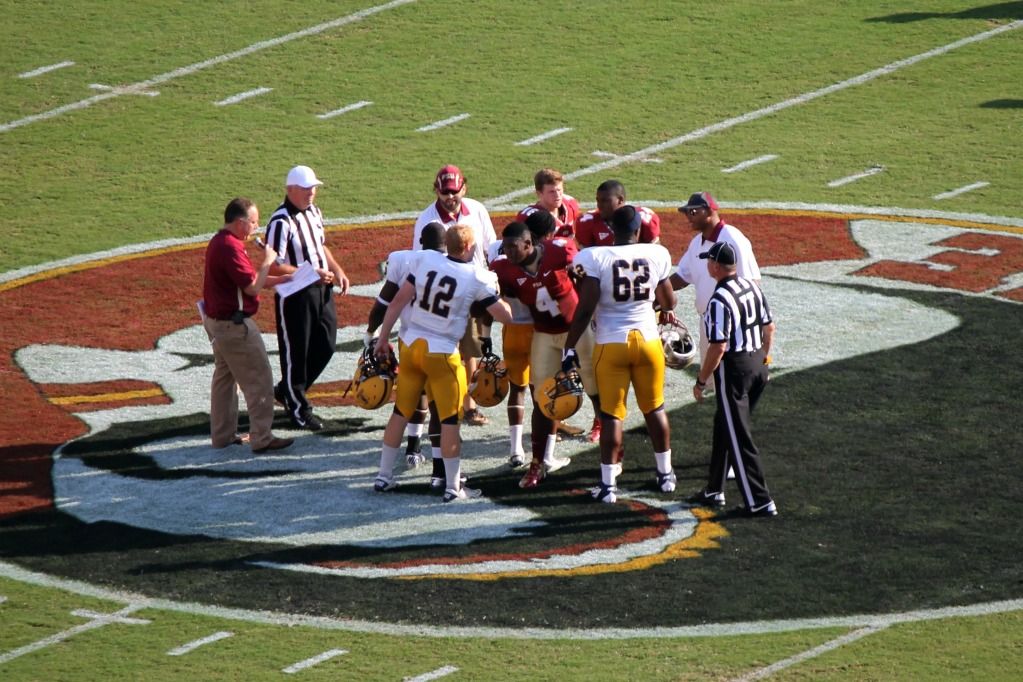 Shake, shake…coin toss. Guys I don't know. Let the game begin!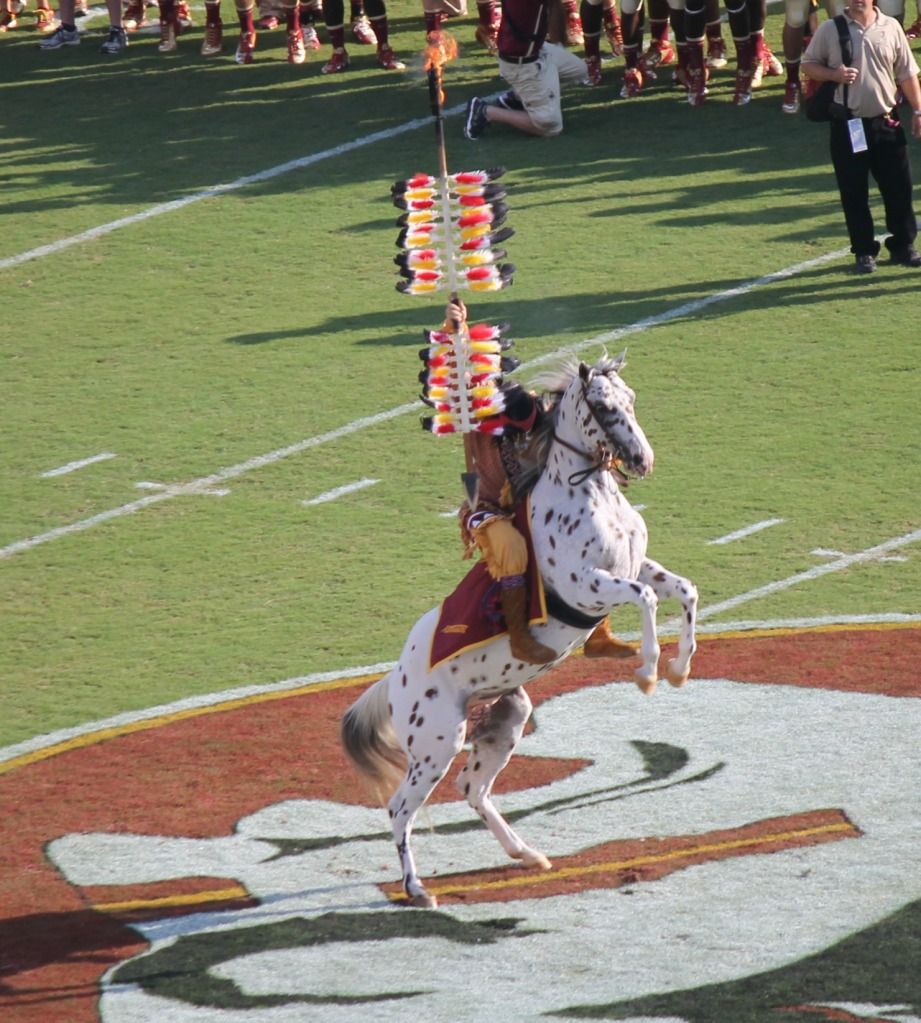 Our mascot, Chief Osceola on Renegade. Still my favorite part of every game when he jams the flaming spear into the logo painted on the middle of the field.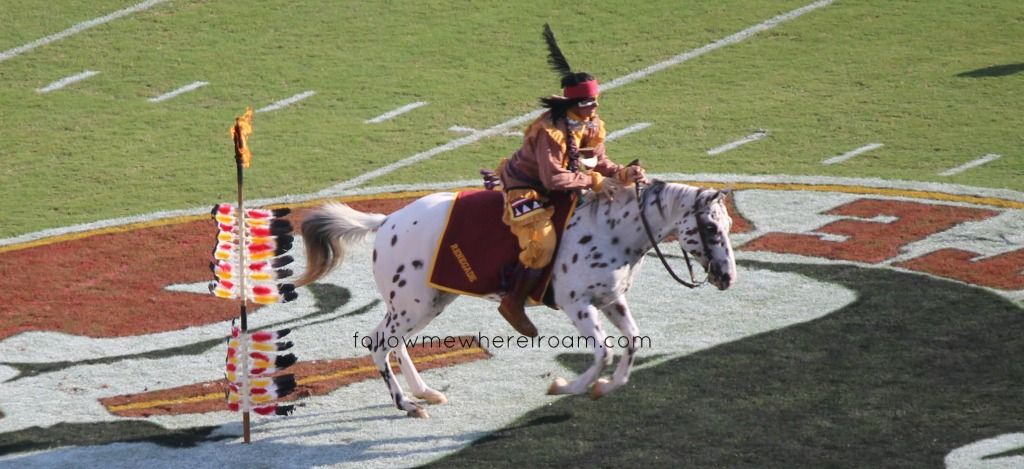 And then takes off and rides away. So much fun.
Hard to believe it's been fifteen years since I graduated.
Even harder to believe that next year, two of my nieces will be freshman at FSU or somewhere else.
The hands on the clock keep moving, whether you want them to or not.