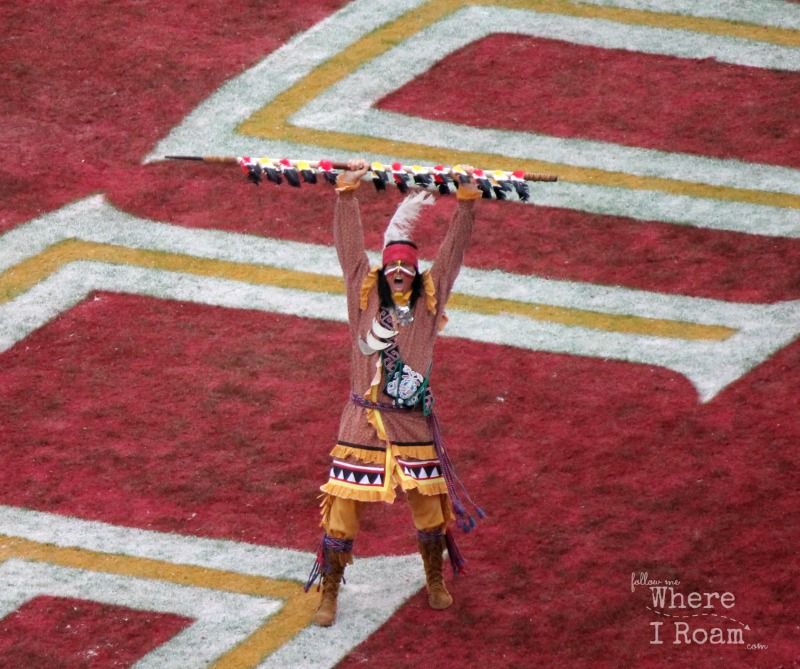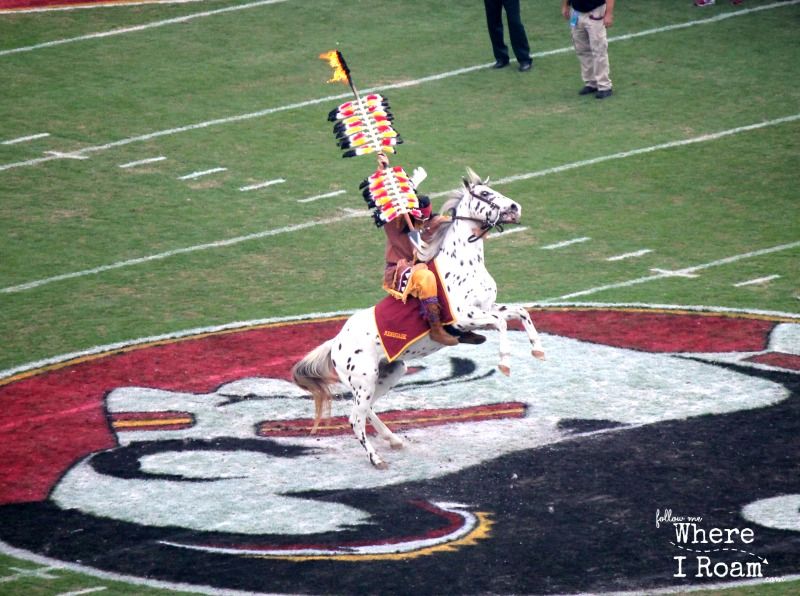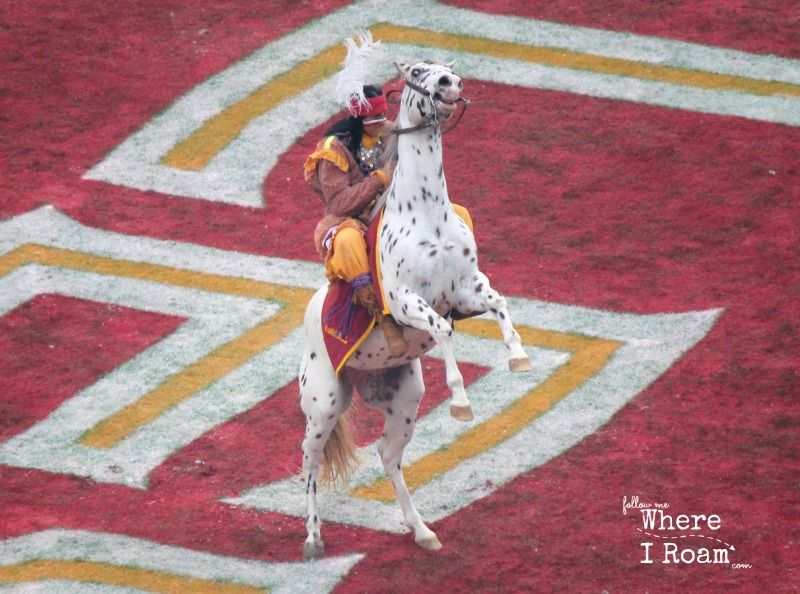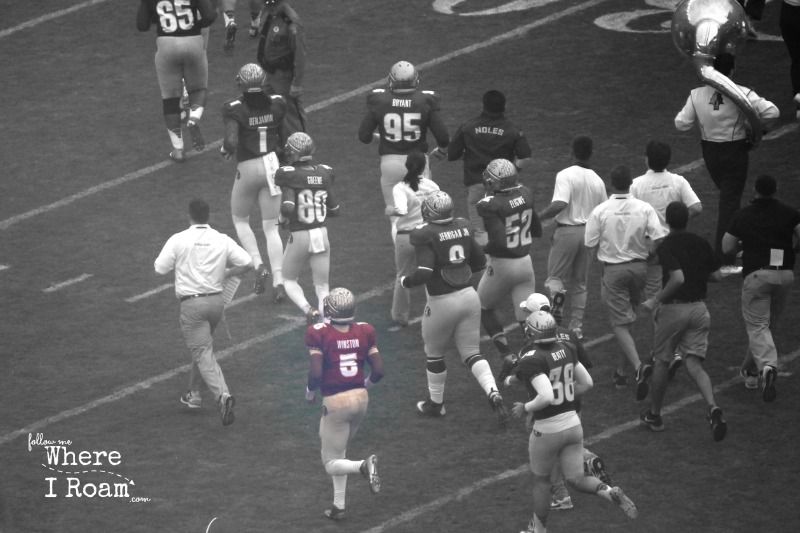 Subscribe to Where I Roam by Email
Twitter || Facebook || Pinterest || Instagram || Portfolio
I'm a web / graphic designer and travel photographer offering stock photography and design tutorials for online creatives. Living in Florida, dreaming of Montana, I'm a Canon girl and PicMonkey fan. Thanks for stopping by!