Whether you're into dead animals to eat or dead animals to look at, Clark's is the place.
It's also one of the few places I've ever been where you can order things off the menu like Ostrich, Kangaroo, Antelope, and Snake.
Oh, and Gator Toes…because this is Florida.
Something else I like about Clark's: they always go way overboard on their holiday decorations.
What's not to love about that?
Here's a peek: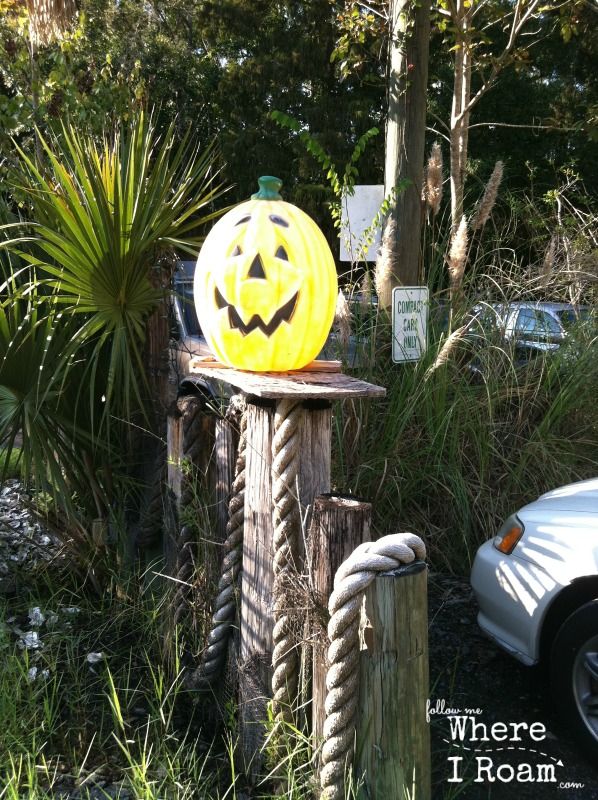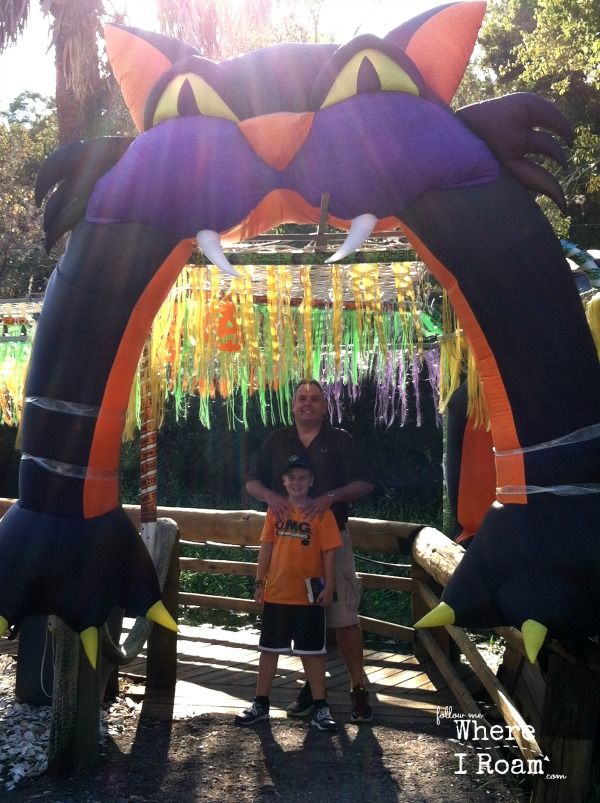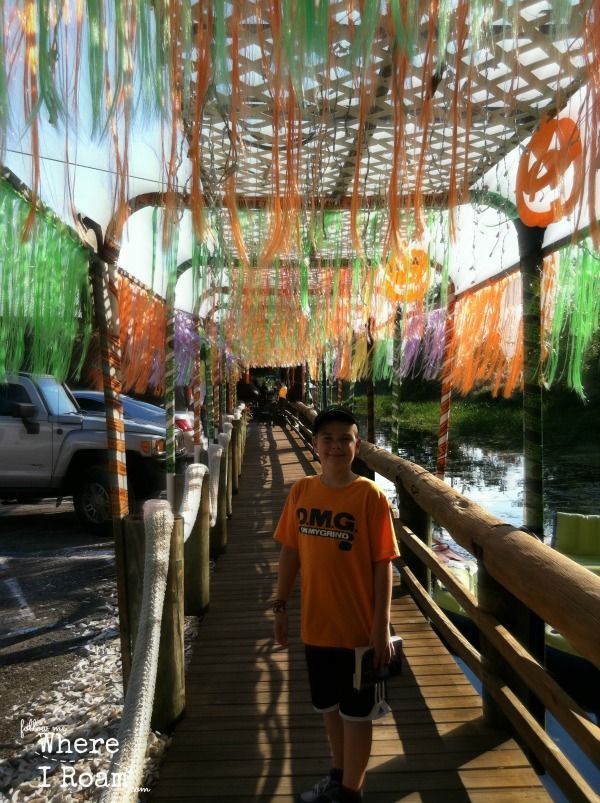 I especially love their "pull up" parking.
Float right on in, but hey, don't feed the gators.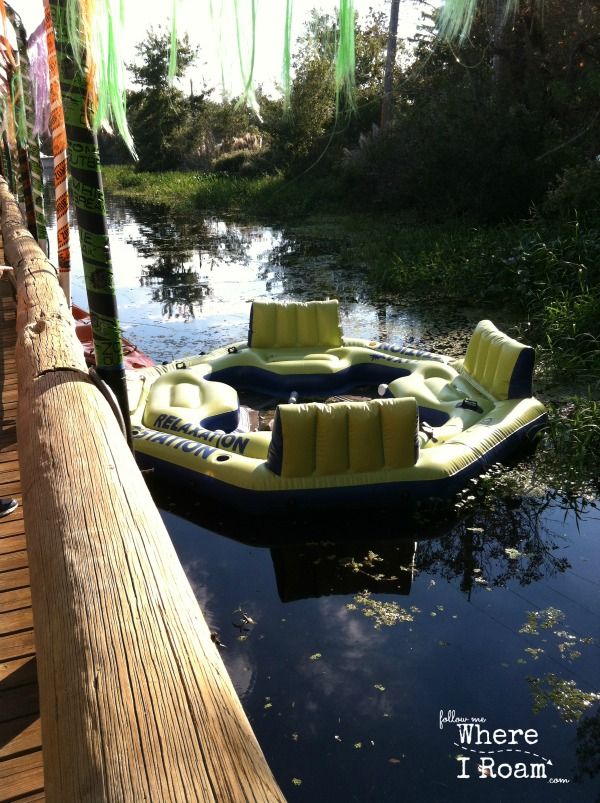 But apparently, feeding the werewolves is not prohibited.
For more information on Clark's, visit their website here
and view my other reviews and recs here.
Subscribe to Where I Roam by Email
Twitter || Facebook || Pinterest || Instagram || Portfolio