When traveling to Glacier Country, Montana, we normally fly Southwest Airlines to Spokane, Washington, then rent a car and drive over to our destination.
Something we've noticed each time we fly in and out of Spokane–we start loving it more and more. In fact, there's not much we don't like about Spokane when we're there and next time out, we're planning on dedicating a day or two to spend exploring more of what this city has to offer.
For the past two years, we've stayed at the Courtyard by Marriott which is only a short distance from the airport and beautifully located along the Spokane River and the Centennial Trail. Since it's within walking distance of Riverfront Park, we get to enjoy the scenery, the restaurants, and the park without having to move the car or incur the cost of parking. Win!
Riverfront Park's iconic Red Wagon. Makes me wonder, where's Gulliver?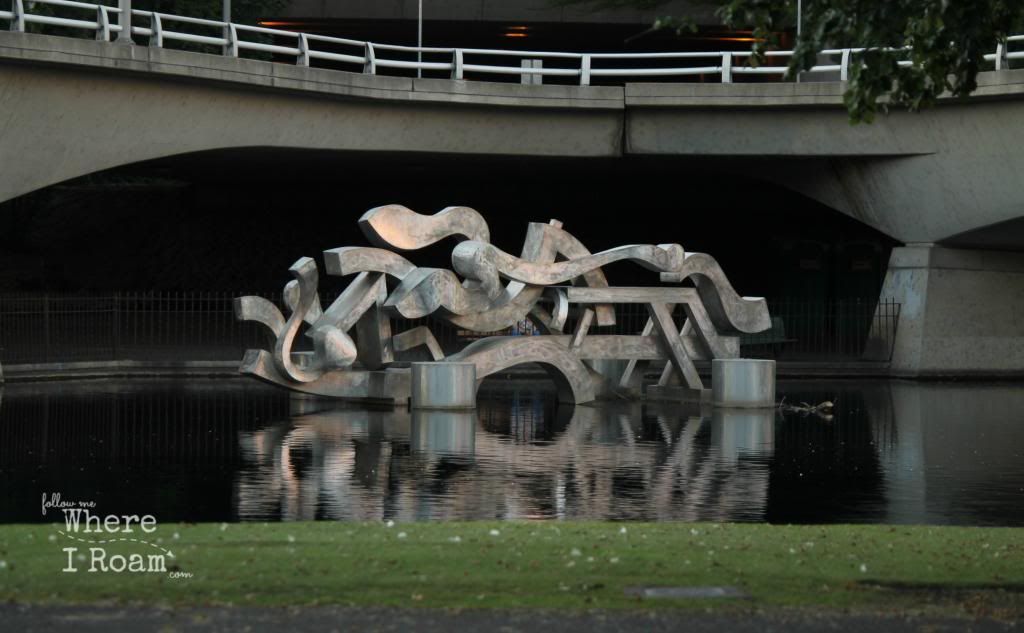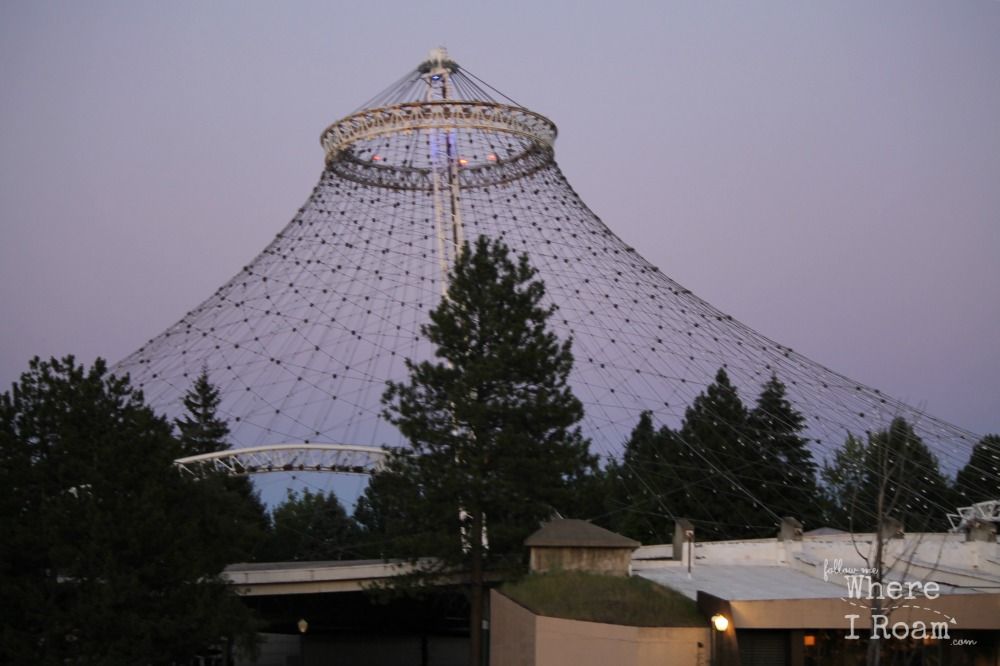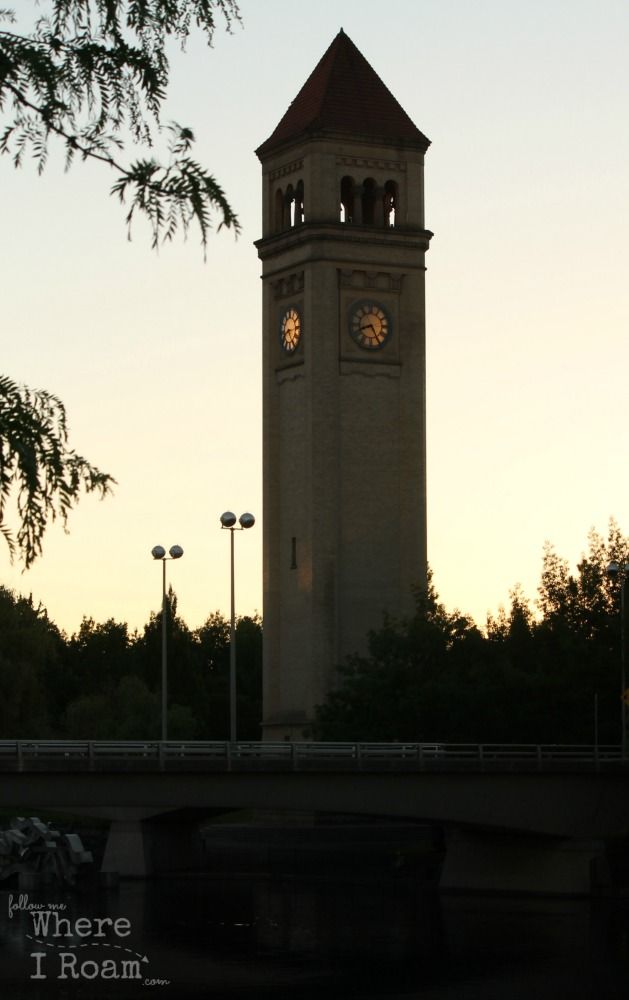 What do you love about Spokane? What should be on our list of "must-dos" for next year?
More Cities of Possible Interest:
Subscribe to Where I Roam by Email
Twitter || Facebook || Pinterest || Instagram || Portfolio