When we first rolled into Kalispell, Montana, in July and caught a glimpse of the fields in the distance, one of the first questions I asked was Why would you put yellow tarps all over your crops?
*crickets chirping*
Uh, those are the crops.
So, clearly a farmer I am not.
The bright yellow acreage as far as the eye could see was covered in rapeseed blooms and the fields were actually Canola farms. Just imagine how many millions of those tiny, sprightly yellow flowers it takes to cause a field to look like this: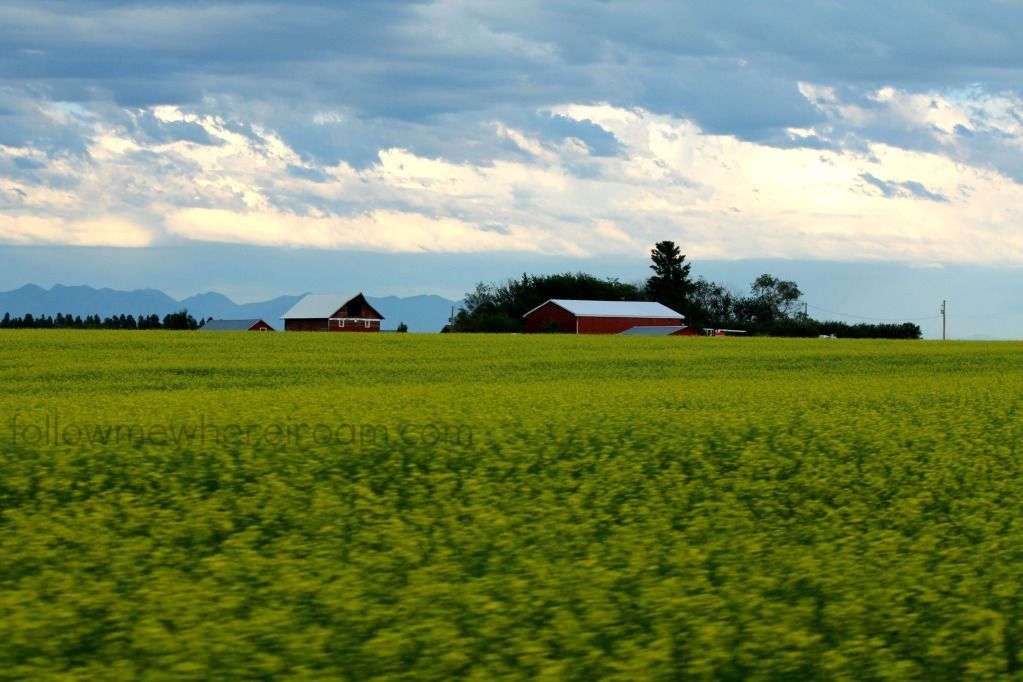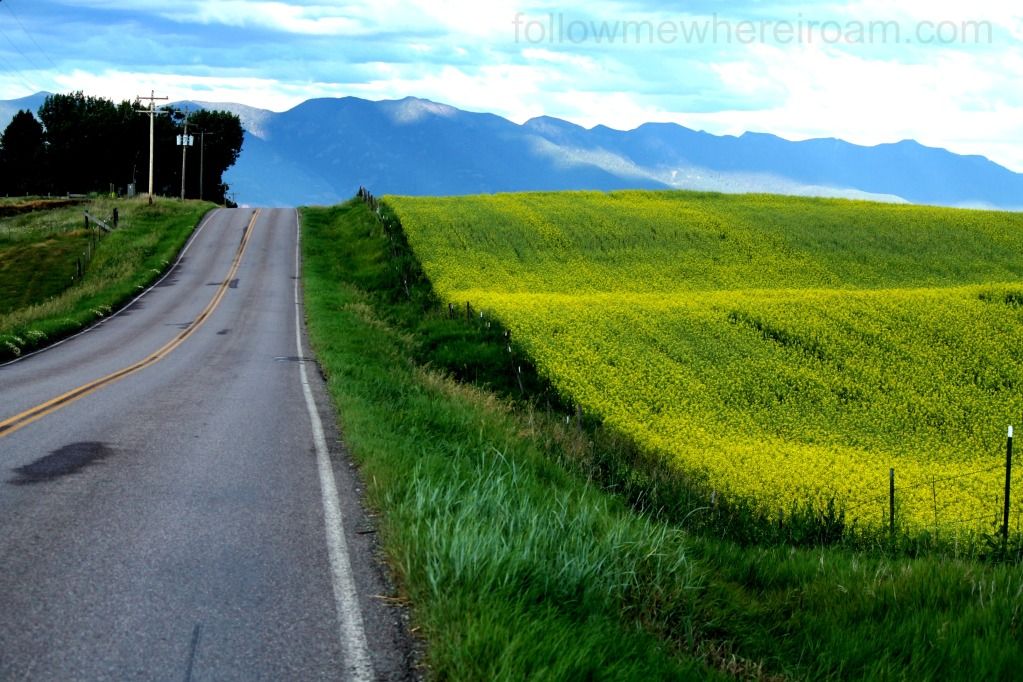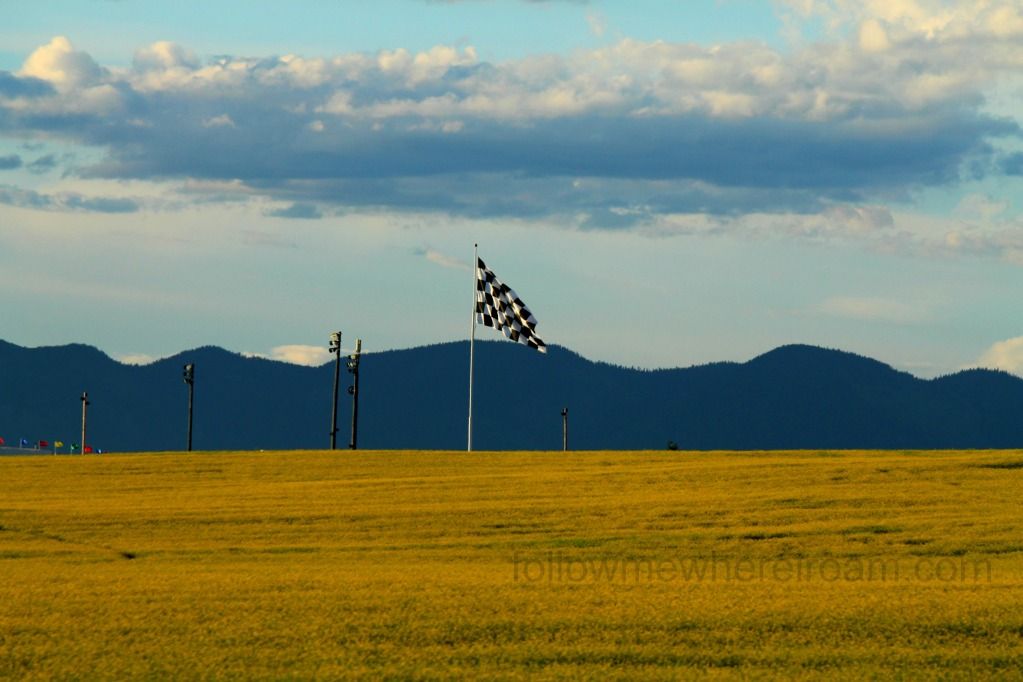 Here are a few facts about Canola oil you may not know:
1. The word "Canola" was derived from Canadian oil, low acid in 1978 because it was genetically engineered by scientists at the University of Manitoba, Canada, in the early 70's.
2. Edible Canola oil has been genetically engineered by cross-breeding multiple lines of another plant to decrease the level of erucic acid it contains (which is toxic for human consumption.)
3. The Canola oil we do consume still has a little erucic acid in it, but *not enough to harm us.*
3. The original rapeseed oil was used as fuel in lamps in Asia and Europe dating back to antiquity.
4. The U.S. Canola crop in 2011 was 1.5 billion pounds and was valued at $357.6 million.
I just love a versatile plant that can run your car and fry your chicken all at the same time.
And aren't those fields gorgeous?