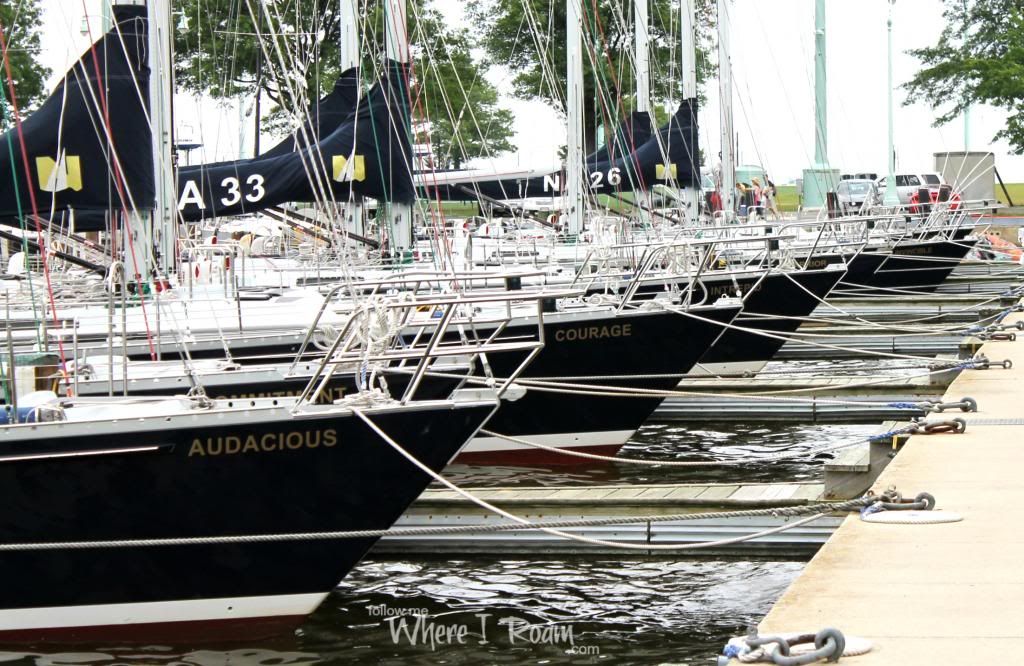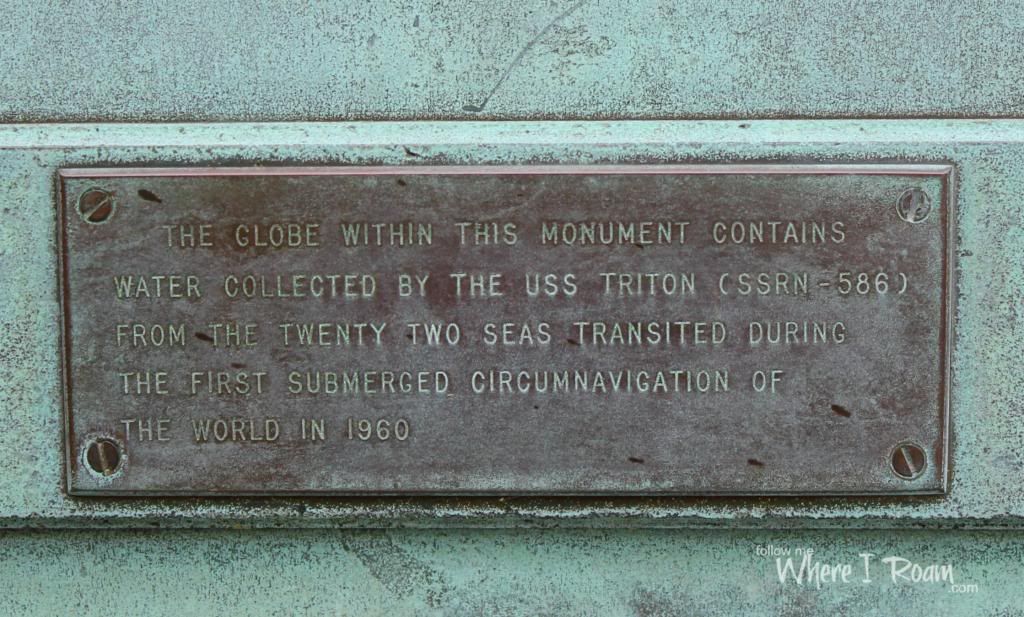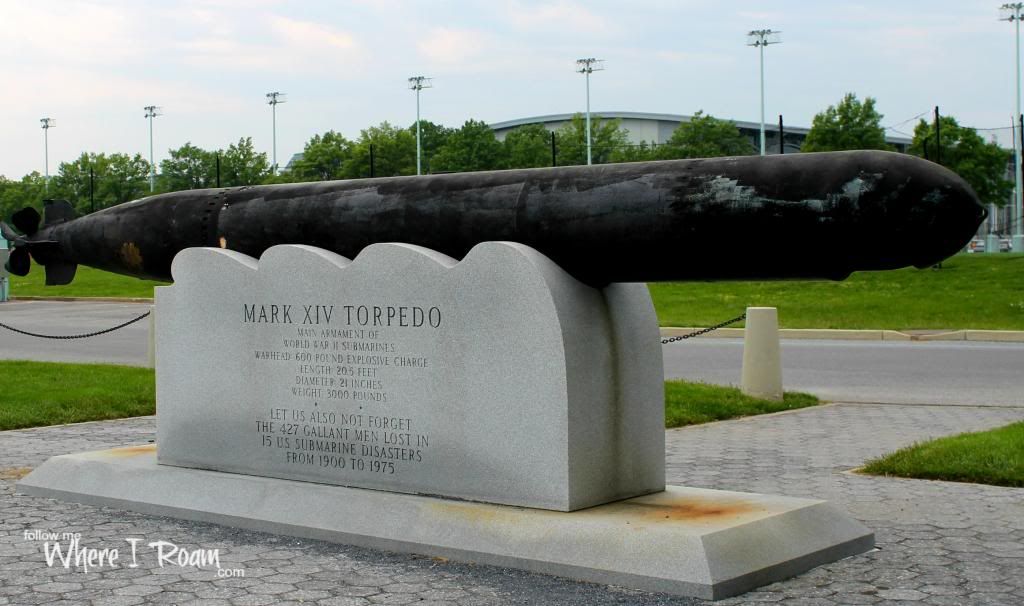 More shots taken at the Naval Academy during commissioning week 2014.
Even the sail boats have high self esteem here. I like it.
Subscribe to Where I Roam by Email
Twitter || Facebook || Pinterest || Instagram ||Photography
I'm a web / graphic designer and travel photographer offering stock photography and design tutorials for online creatives. Living in Florida, dreaming of Montana, I'm a Canon girl and PicMonkey fan. Thanks for stopping by!