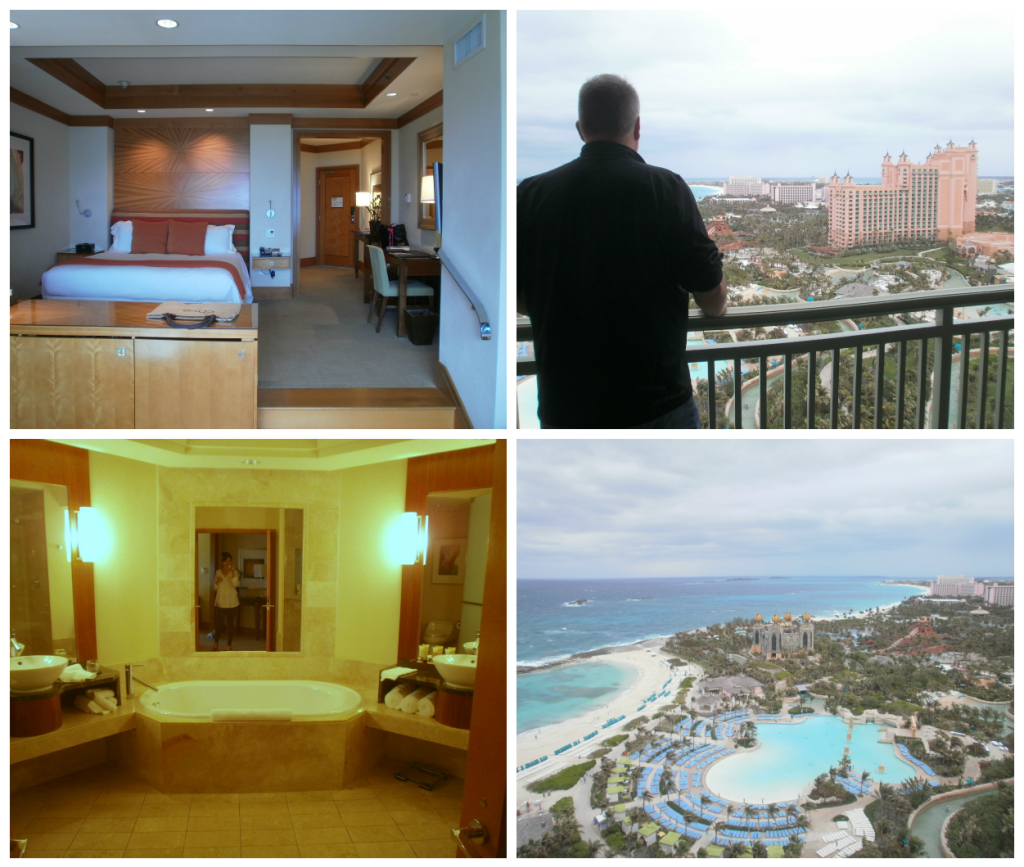 photos: Atlantis Resort, Bahamas, February 2013
Our room was amazing! Huge floor to ceiling glass doors that opened onto a balcony overlooking the resort and the beach. If we were in our room, we were sitting on that balcony. Seriously beautiful view. Plus, I'm a sucker for a gorgeous bathroom and the one you see here was amazing. Spa-feel like no other bathroom I've seen before.
Bravo, Atlantis, bravo! I'm hooked.
Subscribe to Where I Roam by Email
Twitter || Facebook || Pinterest || Instagram || Portfolio