For the history buffs out there–
Driving to Andersonville, Georgia, is a comfortable day trip from the Jacksonville area and provides any history lover a great opportunity to learn about the civil war era.
Andersonville itself doesn't provide much to see in the way of tourist destinations.

But just on the other side of the highway you will find the Prisoner of War Museum and the Andersonville Prison Park.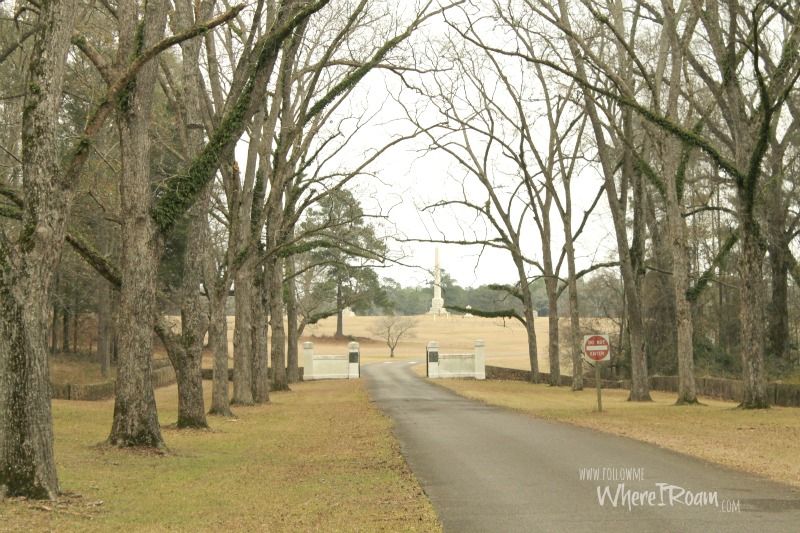 This is the actual location where Union prisoners of war were held captive during the Civil War. This prison was infamous for its deplorable conditions, resulting in a catastrophic number of deaths due to starvation, exposure, and unsanitary conditions.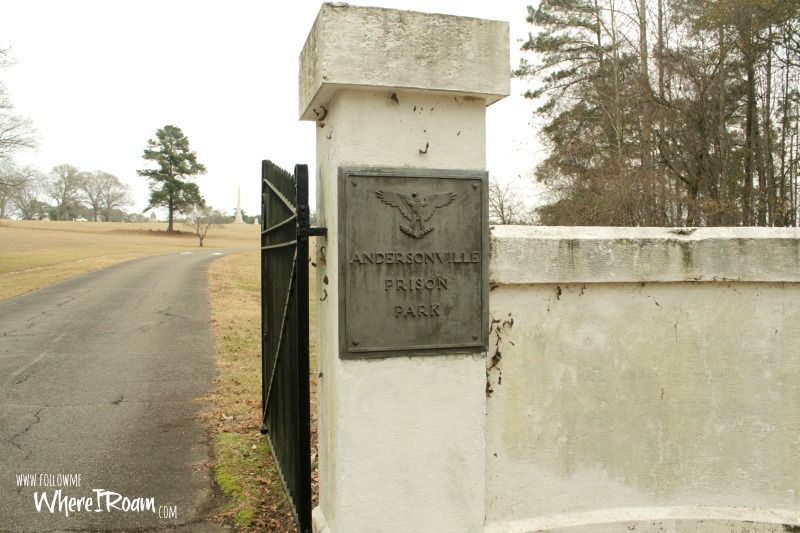 See more Andersonville posts [here].
Subscribe to Where I Roam by Email
Twitter || Facebook || Pinterest || Instagram