And we were there…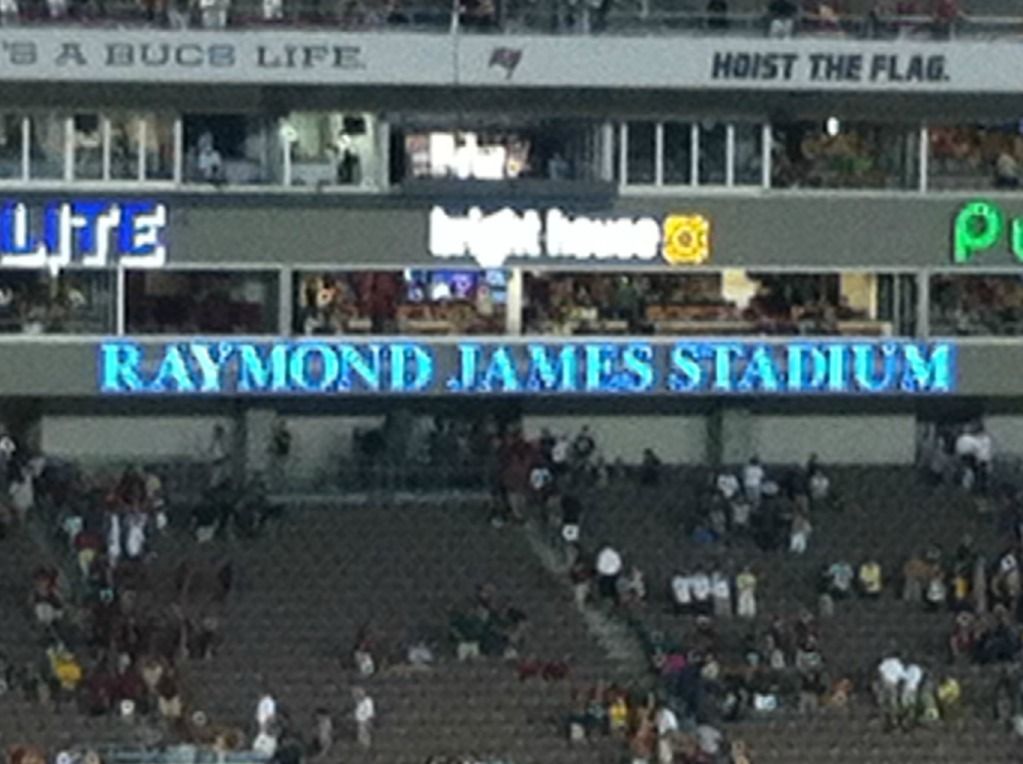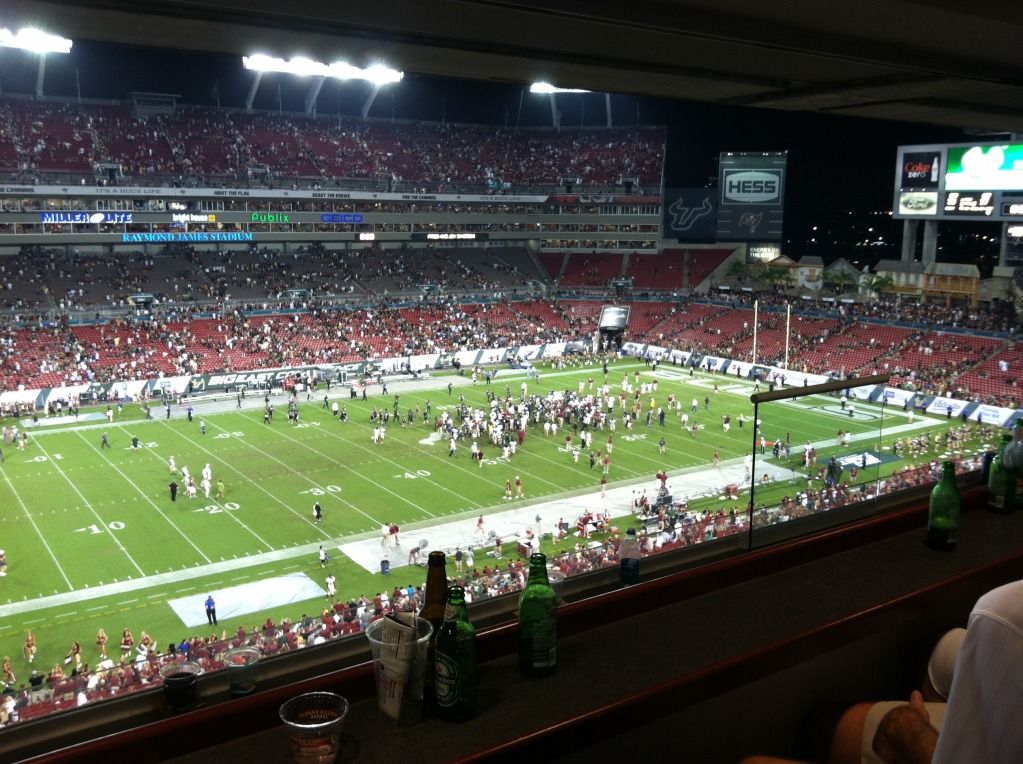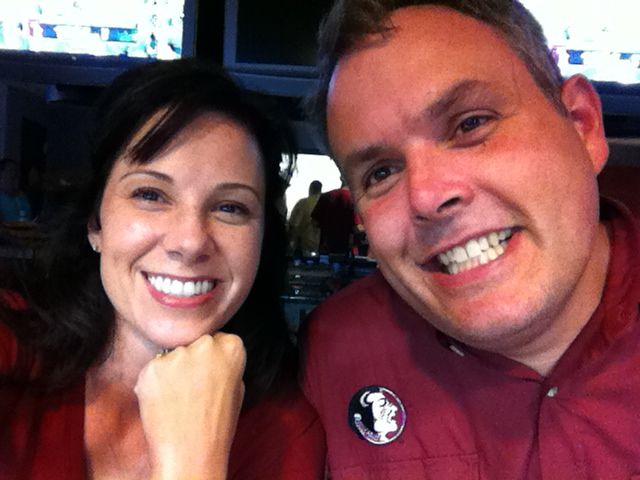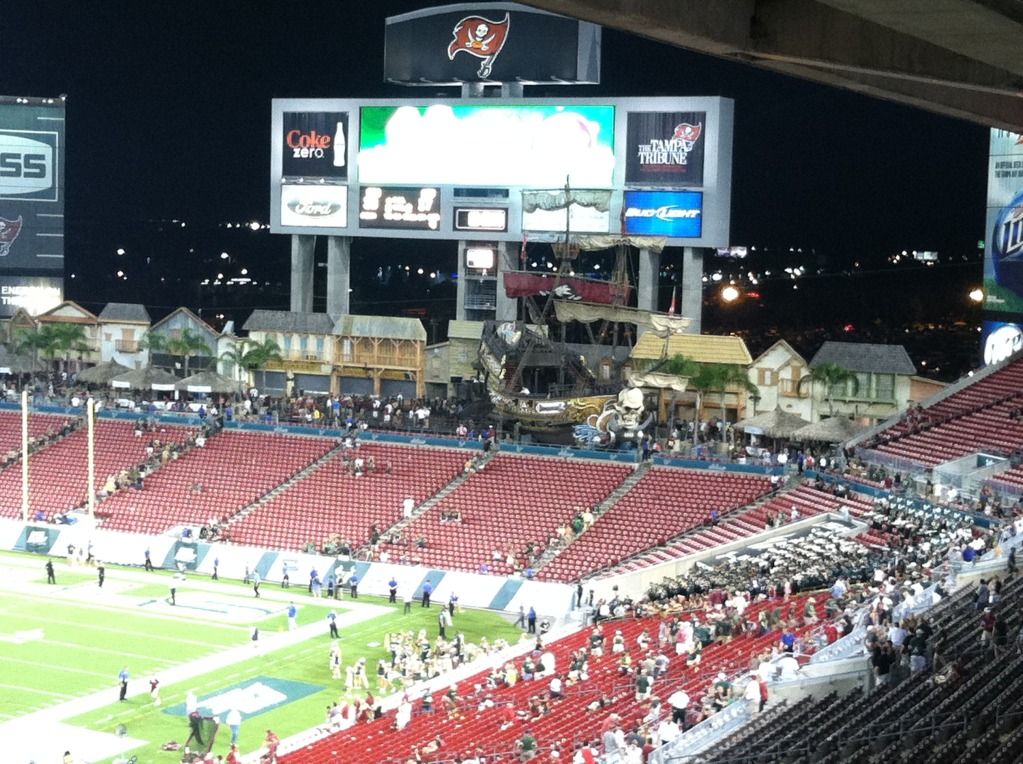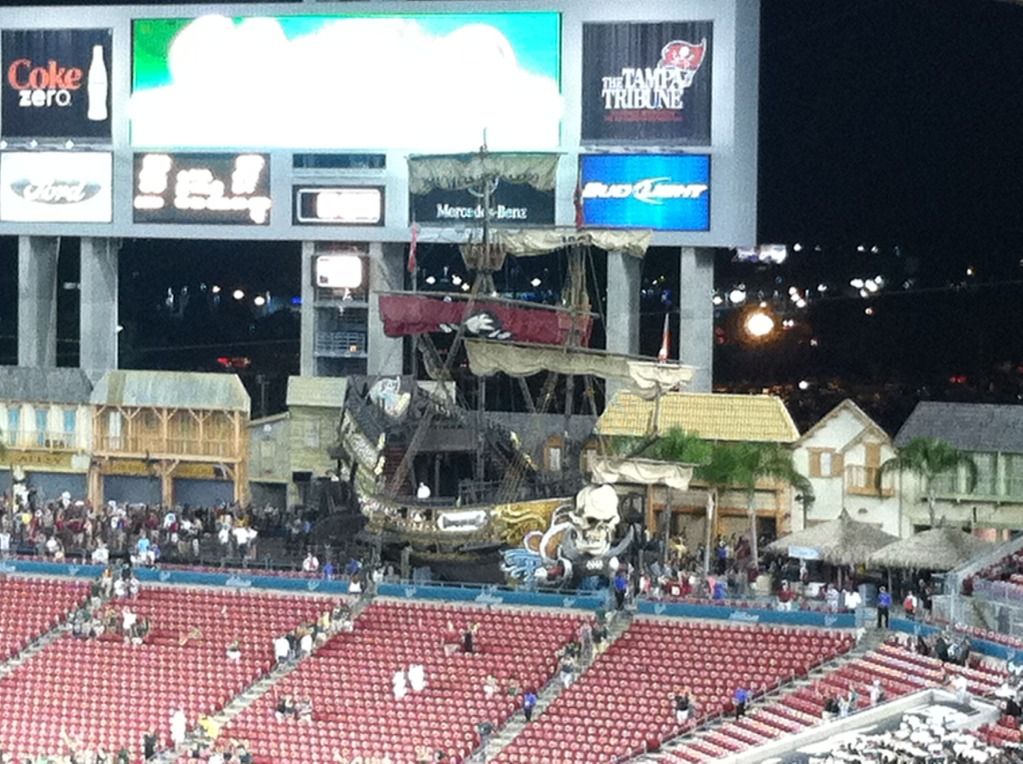 So nice to be rooting for the WINNING team this weekend.
Go 'Noles!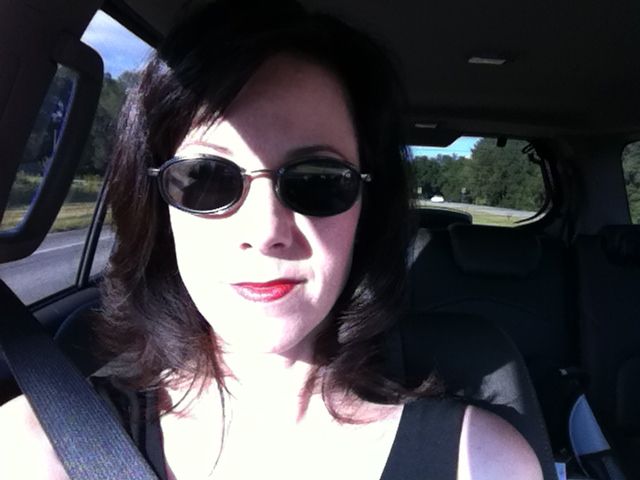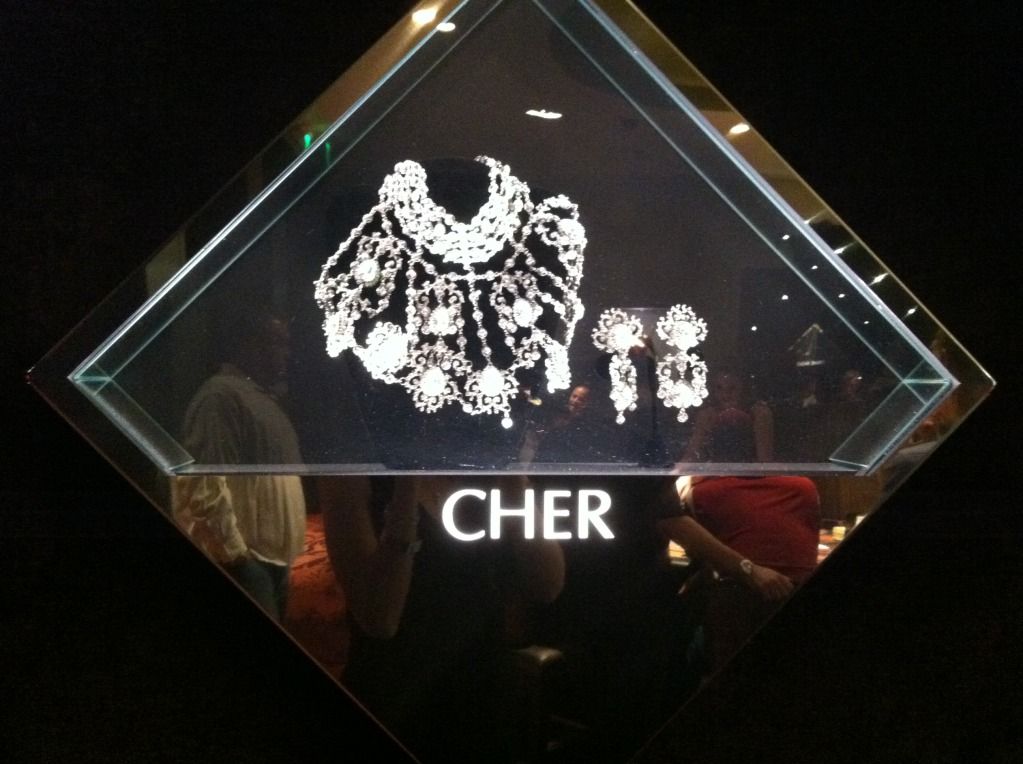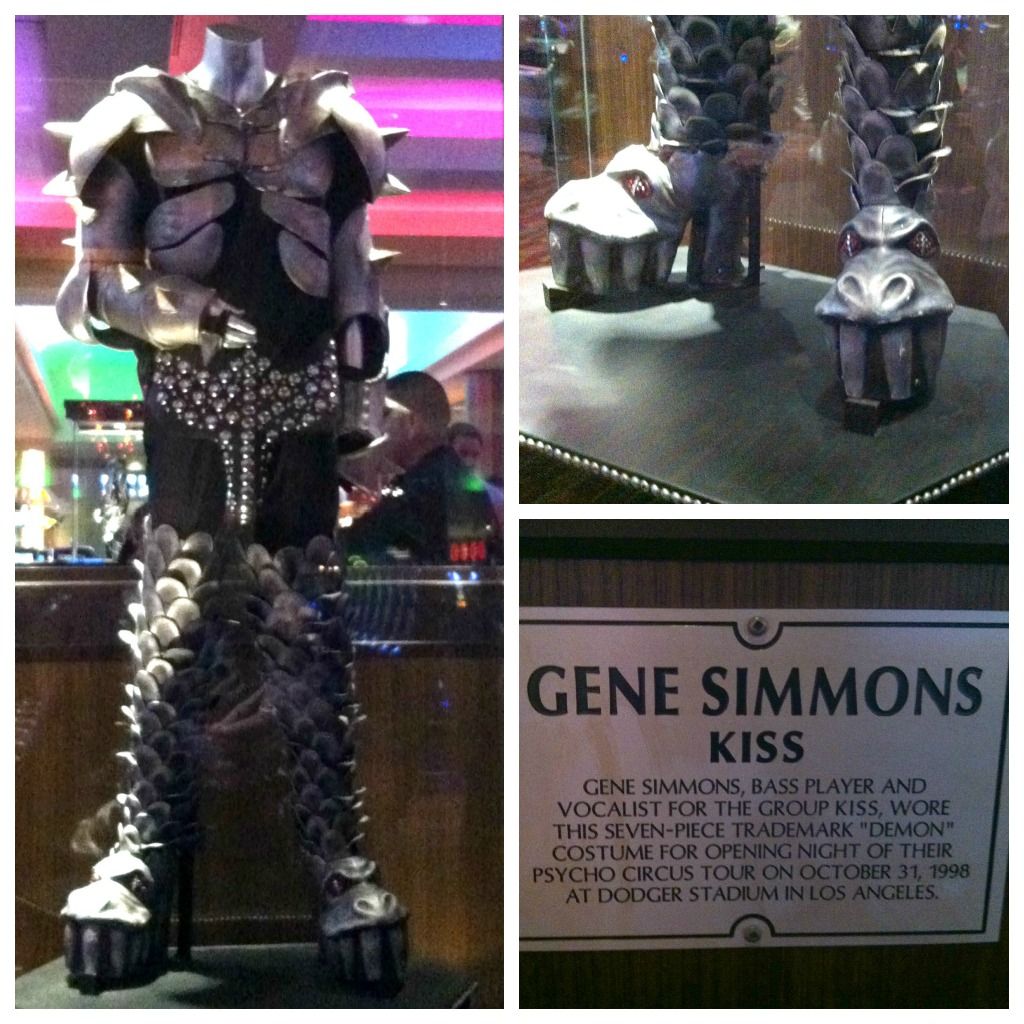 We got the rare treat of spending a very "grown up" weekend in Tampa for the FSU vs. USF football game. It was fabulous. I wore a dress and it wasn't even Sunday. I even painted my fingernails red and glam. Since this situation is normally fairly short-lived, I figured I ought to document it for posterity's sake.
This was my first trip to the Hard Rock Cafe/Hotel/Casino in Tampa. The rock 'n roll memorabilia was quite impressive. MJ's hat, Elvis's rhinestone suit, and Cher's jewels were some of the highlights. However, I'll be honest, I think I liked Gene's shoes the best. We now see who Lady Gaga has been channeling all along.