St. Augustine is known for its history.
An enormous part of that history revolves around Henry Flagler, a New York entrepreneur and cofounder of Standard Oil, who set out in the late 1800's to develop St. Augustine as a winter resort. One of his first undertakings was the Ponce de Leon Hotel.
St. Augustine may not have taken off as the winter resort Flagler hoped it might be, but the style and architecture of this hotel, specifically the Spanish Renaissance Revival style, shaped and influenced the architecture of southern Florida for the next fifty years.
Whether you're an architecture buff or not, the place is just amazing. Take a look: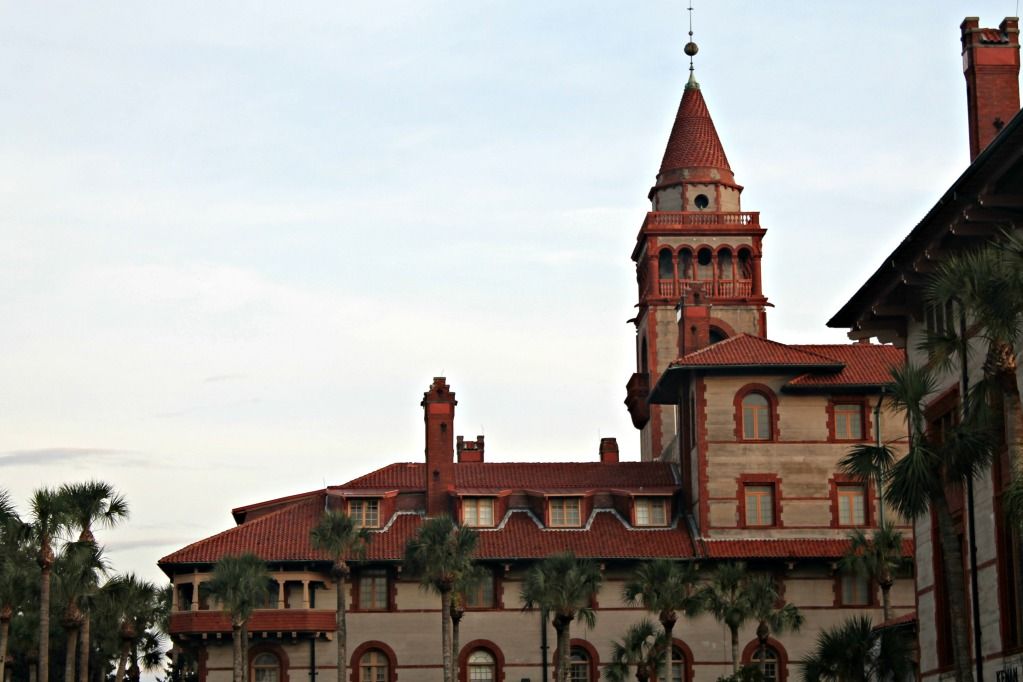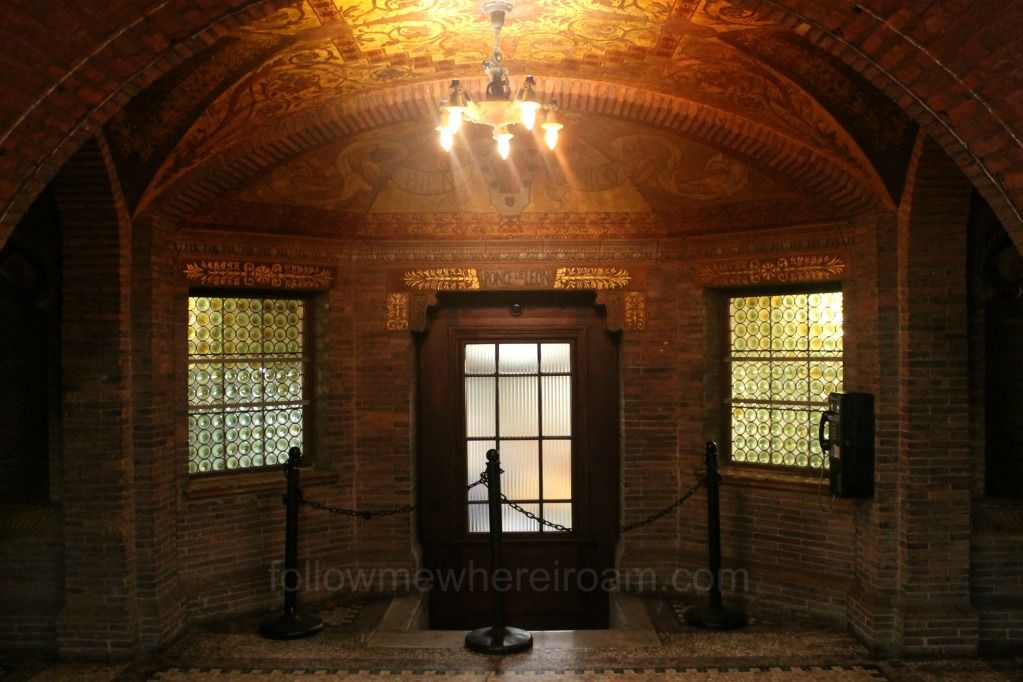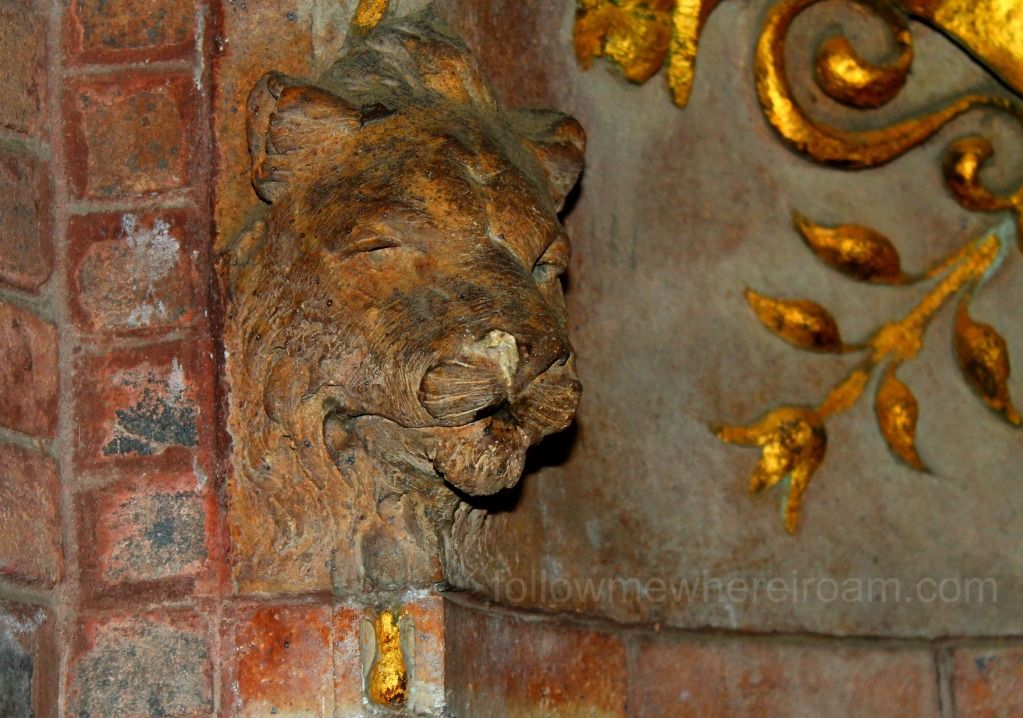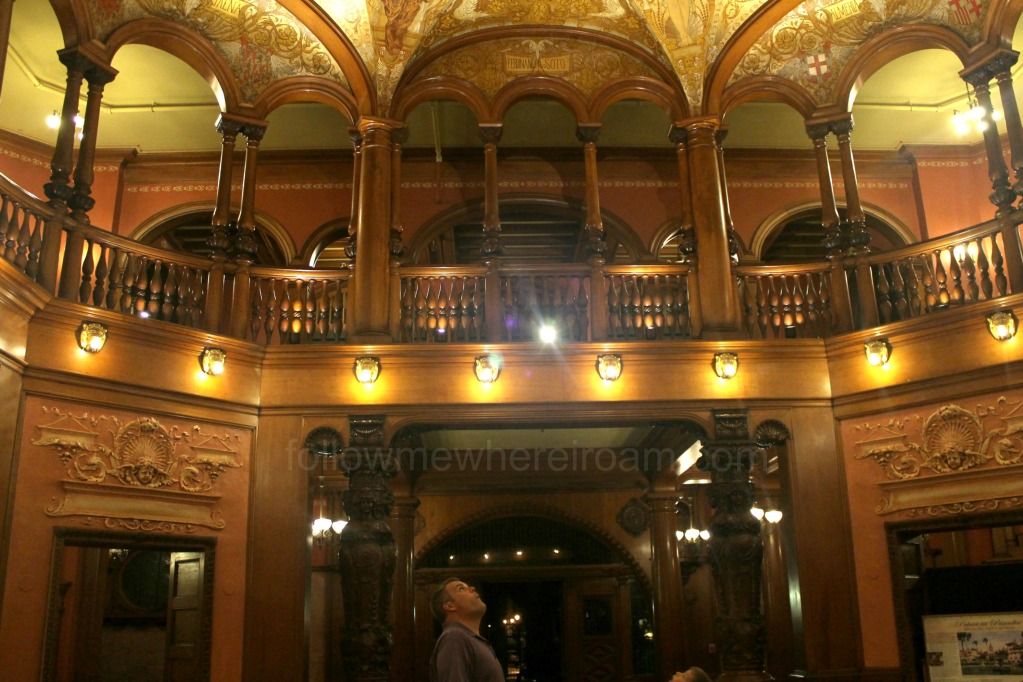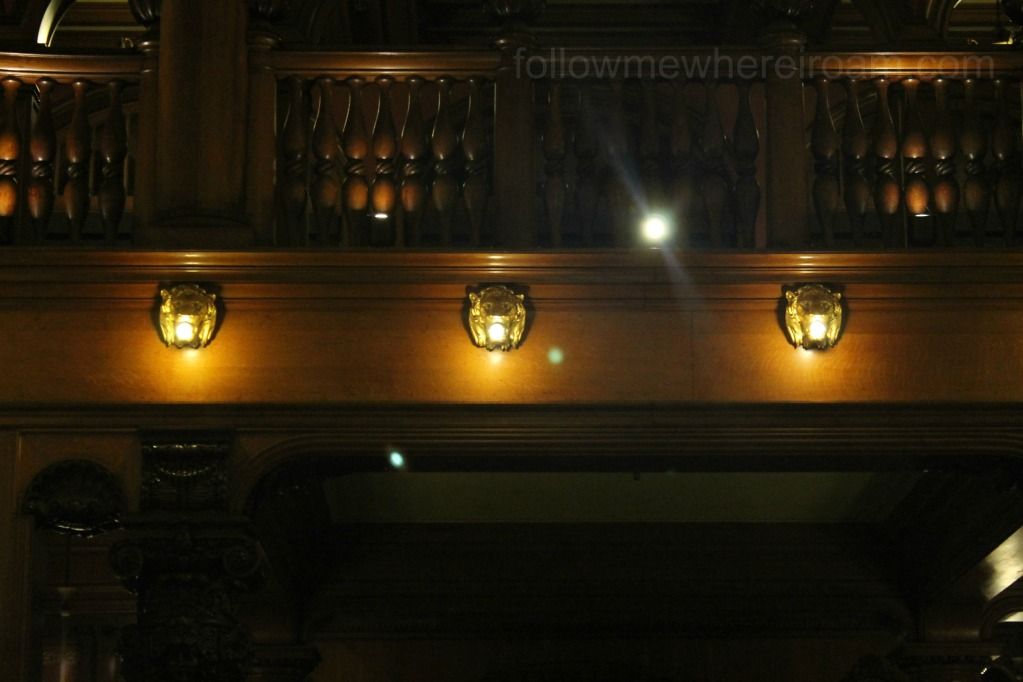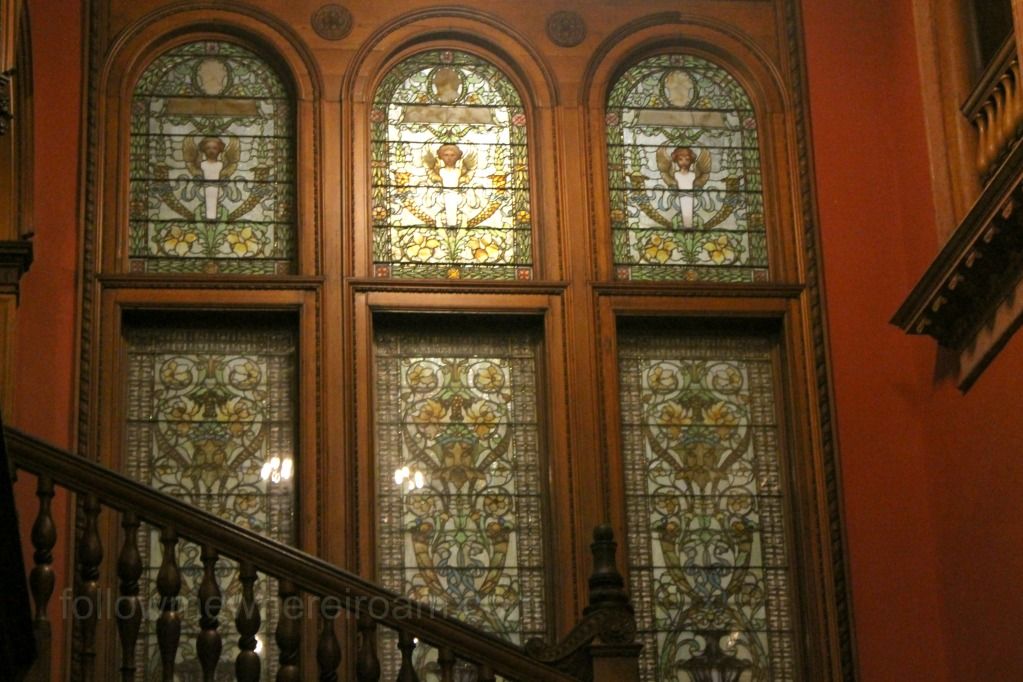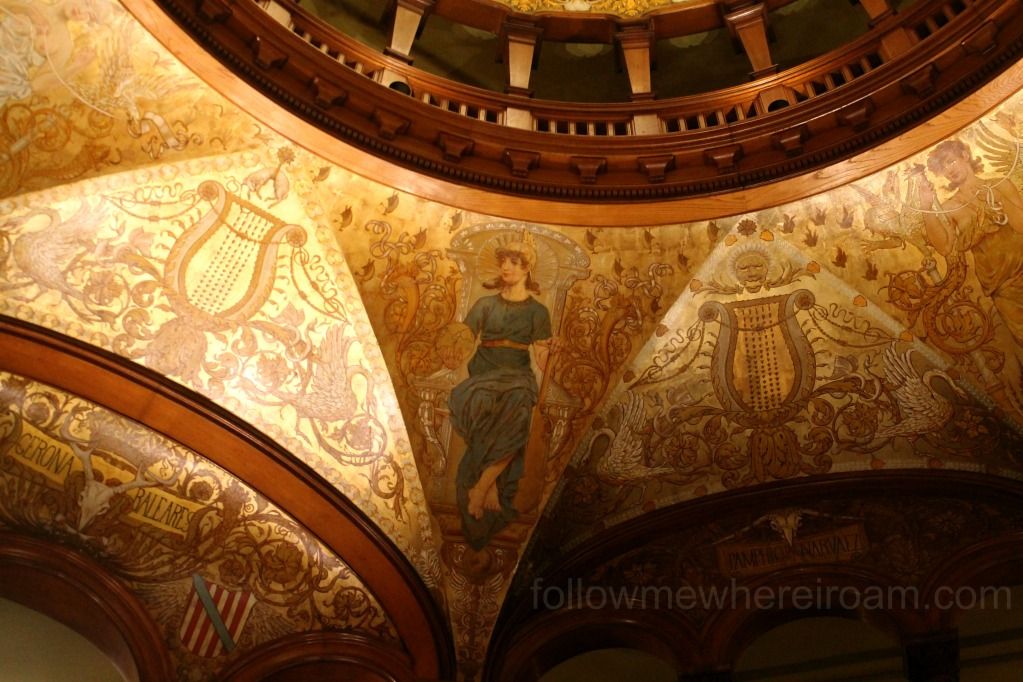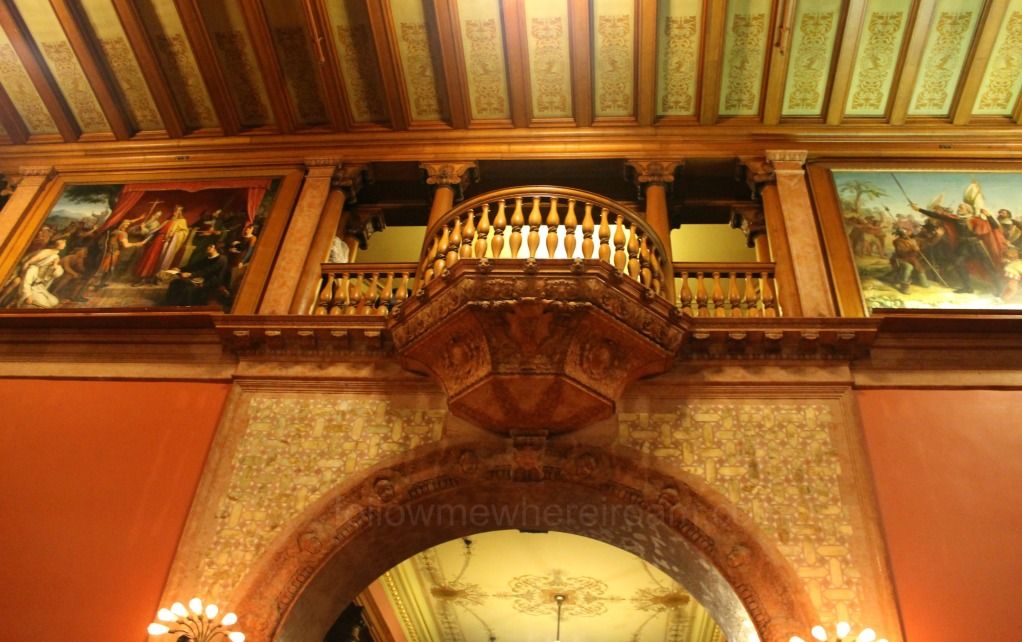 Some interesting facts about the Ponce de Leon Hotel:
It was one of several St. Augustine locations involved in the civil rights movement.
On March 31, 1964, more than a hundred students from an all-black High School marched to downtown St. Augustine and sat-in at the dining room of the Ponce de Leon Hotel. Police responded with dogs and cattle prods and arrested them.
Due to racial tension and demonstrations, Dr. Martin Luther King visited St. Augustine himself and was arrested there on June 11, 1964.
Dr. King wrote a "Letter from the St. Augustine Jail," recruiting rabbis to come to St. Augustine and take part in the civil rights movement going on there. This resulted in the largest mass arrest of rabbis in American history on June 18, 1964.
For such a lovely old city, all I can really do is shake my head.
Such an ugly history does tarnish my opinion of the place. It's like seeing a beautiful girl who smiles at you only to reveal putrid, rotting teeth.
Beautiful on the outside, but ugly on the inside.
How sad, and how very pointless, to hate.